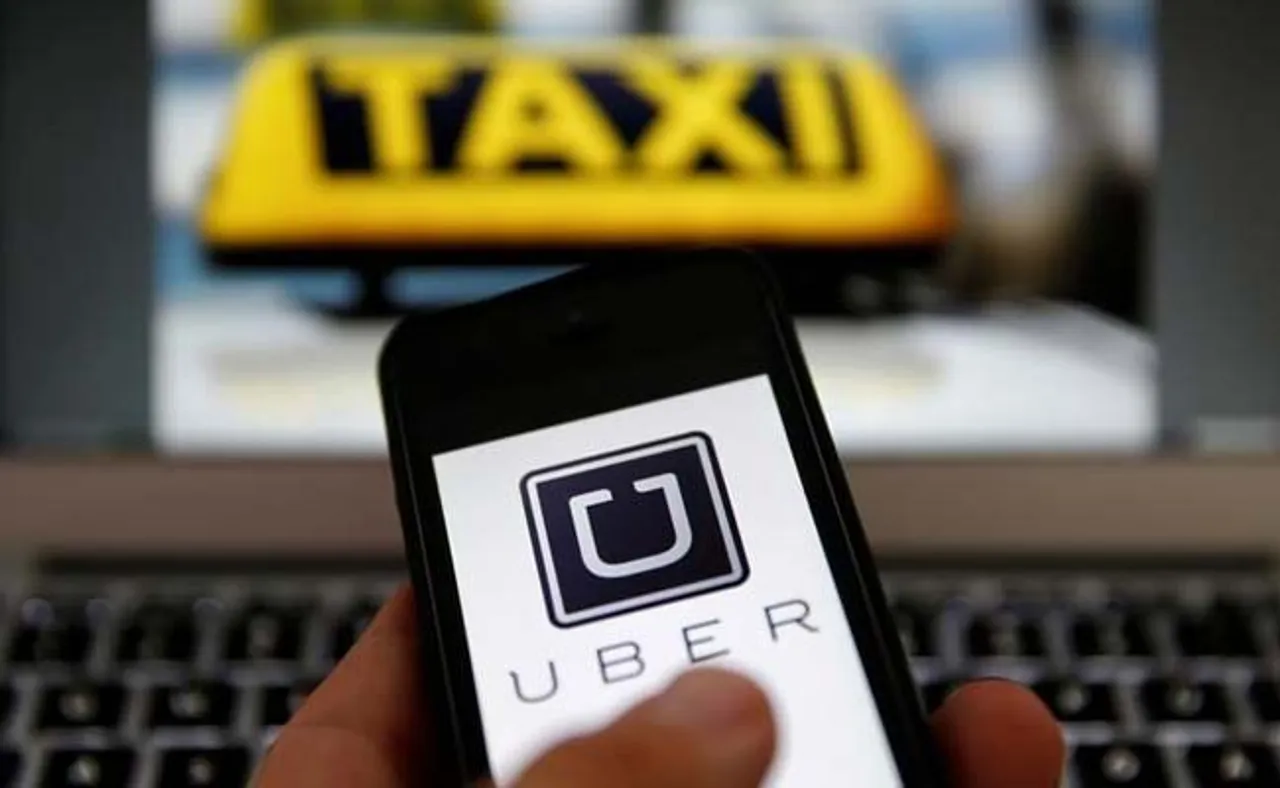 Uber Technologies Inc. on Tuesday confirmed that it has fired more than 20 people after an investigation of sexual harassment cases. Law firm Perkins Coie investigated the cases of sexual harassment, discrimination and other violations of the company's policies.
The terminations come after a series of scandals came to the forefront this year that has raised questions about the organisation's business model and leadership.
Mass firing at Uber in fallout of sexual harassment investigation.@jolingkent has details now on @NBCNightlyNews. pic.twitter.com/2ajJMvvY4i

— NBC Nightly News with Lester Holt (@NBCNightlyNews) June 6, 2017
A former Software Engineer with the company, Susan Fowler had in February posted a blog about the sexual harassment she faced. She reports that her manager had made sexual overtures the reports of which were ignored by human resources. She wrote, "It was clear that he was trying to get me to have sex with him, and it was so clearly out of line that I immediately took screenshots of these chat messages and reported him to HR."
Also Read: Law alone can't deter sexual harassment at workplace
The law firm  Perkins Coie is leading the investigation along with a separate investigation by the former U.S. Attorney General Eric Holder, who is looking into the cultural, corporate values and governance of the organisation.
The law firm investigated around 215 staff complaints since 2012 and still continues with the investigation process. The majority of the complaints came from the employees based in headquarters in San Francisco.
Out of 215 complaints, 54 cases were only related to discrimination, 47 cases came against sexual harassment, 45 were reported because of unprofessional behaviour, 33 due to bullying and 36 to other types of claims. As a result of investigations, many senior staff members have moved out of the organisation. To fill the void Uber Technologies has hired two women as senior executives.
According to the Reuters report, on February Uber had told its staff on Tuesday that it would expand its employee-staff relation. It also informed that now the company has offered a confidential helpline number to the employees to report their concerns and has also implemented a systematic mechanism to track the details.
Also read: Silicon Valley CEO accused of Domestic Violence; Gets only 13 days in Prison