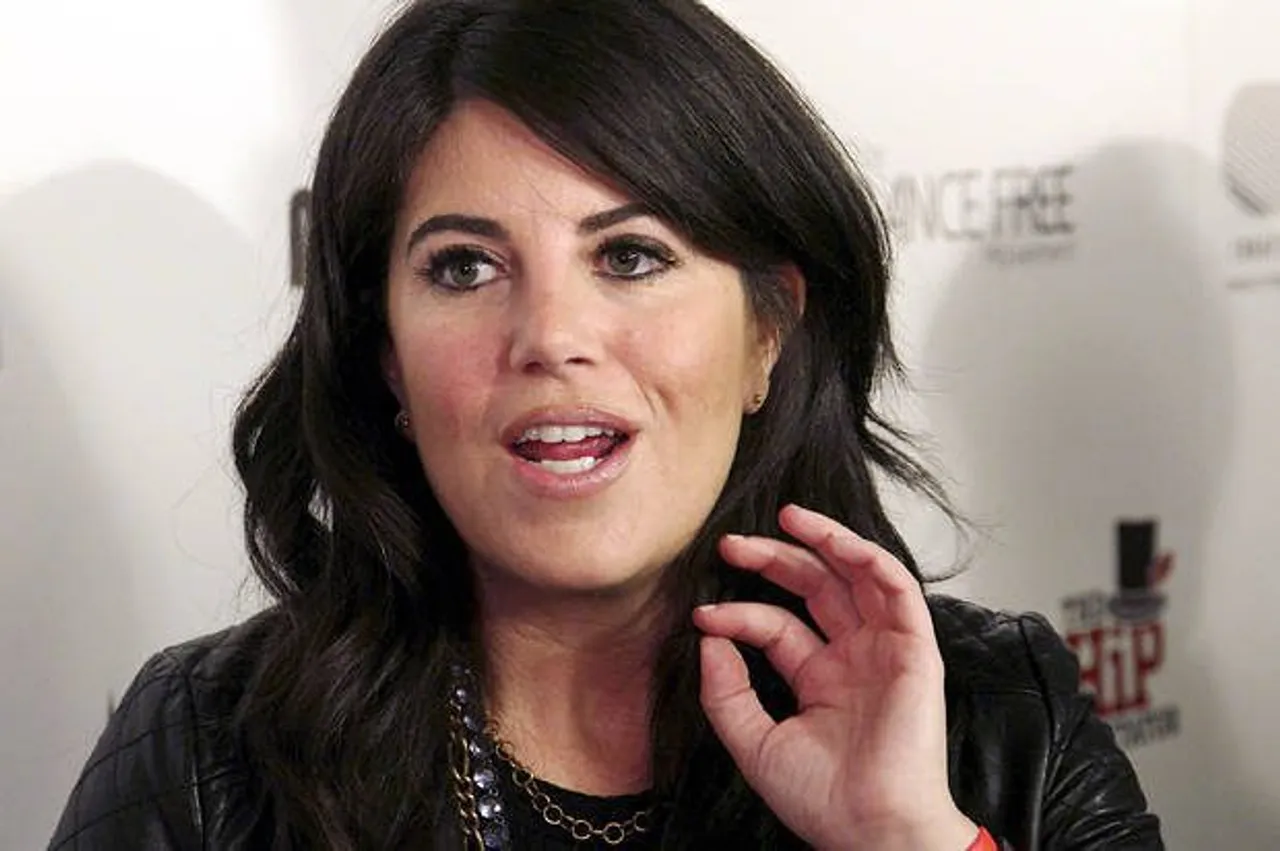 Monica Lewinsky faced a lot of harassment after the news about her affair with the then President Bill Clinton. She is now an advocate against the public bullying culture and speaks candidly about it in an interview for Refinery29. 
"Having been a poster child for public humiliation, I thought sharing my story might give a purpose to my past," she said in an interview with Refinery29.
Her advocacy led to a powerful TED Talk in 2015, where she spoke about the "Price of Shame" and what it means to have been Patient Zero when it comes to online humiliation. She has even partnered with Vodafone to create anti-bullying emojis. She says that these emojis can "deflate the perverse intensity and thrill that a person engaging in bullying behaviour can feel".
She says that the the effects of online bullying are circular. Bullying causes feelings of shame and inferiority and leads to a commodification of shame online.
She says that with internet access, suddenly everyone can be the paparazzi. The sexting culture is also dangerous, she says. Because if anyone partner violates trust and makes the posts public, the dexter is betrayed and has to deal with people commenting negatively on their body.
She says that she does think that we are better off with moble technology. She also says that many social networks are beginning to take serious action when it comes to cyber bullying. She also says that we are the new media editors and that we should think carefully on what we click on. She is an advocate for #ClickwithCompassion.
There are so many communities online that are working against cyber bullying.
In the interview, she says that the "the greatest step towards progress we've made thus far is that by having public conversations around bullying, public shaming, online harassment, and slut shaming, we are de-stigmatizing the experience. This means less shame, and therefore, it becomes less likely that someone will suffer in silence".
 Also Read: Monica Lewinsky gives a TED talk about her scandal and cyber bullying