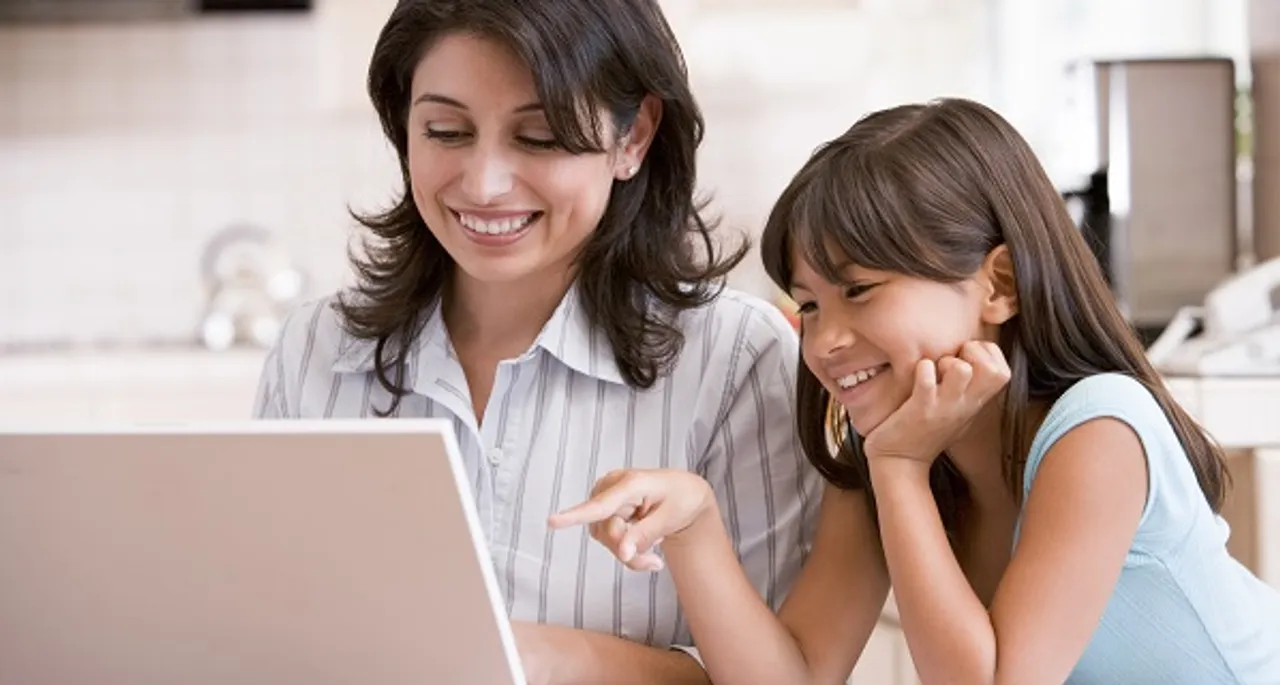 Are you one of those moms looking for an opportunity to expand your network? Are you looking forward to a space where you could discuss issues that bother you?
SheThePeople.TV is proud to partner the third edition of The Mom Achievers Summit, 2017 on March 4 organised by GurgaonMoms.  The summit is envisaged as a one-of-its kind for moms, by moms. It is a tribute to mothers, who are the emotional backbone of every family. About 250 moms from Delhi NCR will be attending this high-energy summit that aims at recognizing mothers being more than care-givers, and playing an important role in society and the economy.
This Mom Can
Oh you bet she can. The doers will be out at the summit. A lot of discussions involving issues like gender-equality at home, finding inner peace, positive parenting in a digital age will take centrestage.
Elevator Pitch
GurgaonMoms have come up with a unique concept of an "Elevator Pitch" contest for moms. To enter the contest, moms have already uploaded a 30-second video pitch of their business idea. Members on the GurgaonMoms forum will vote for the best pitches and 10 mom-preneurs will be selected for the grand finale on March 4. Moms will get two minutes to pitch their business idea to a panel of investors and business mentors.  They will seek support from investors to take their business to the next level.
Speakers
The summit will commence with Sister Shivani of Brahma Kumaris talking about "Inner Peace-Inner Power." Shaili Chopra, Founder of SheThePeople.TV will be talking about gender and the digital age. Anshu Mor will regale the audience with jokes. Kiran Manral, leading author and columnist with SheThePeople, will lead a discussion on sex along with author Kanchana Bannerjee among others. Apart from this, there will be a discussion on Positive Parenting in the Digital Age and leading travel blogger and writer Ajay Jain will talk to moms on turning their blogs into a thriving business.