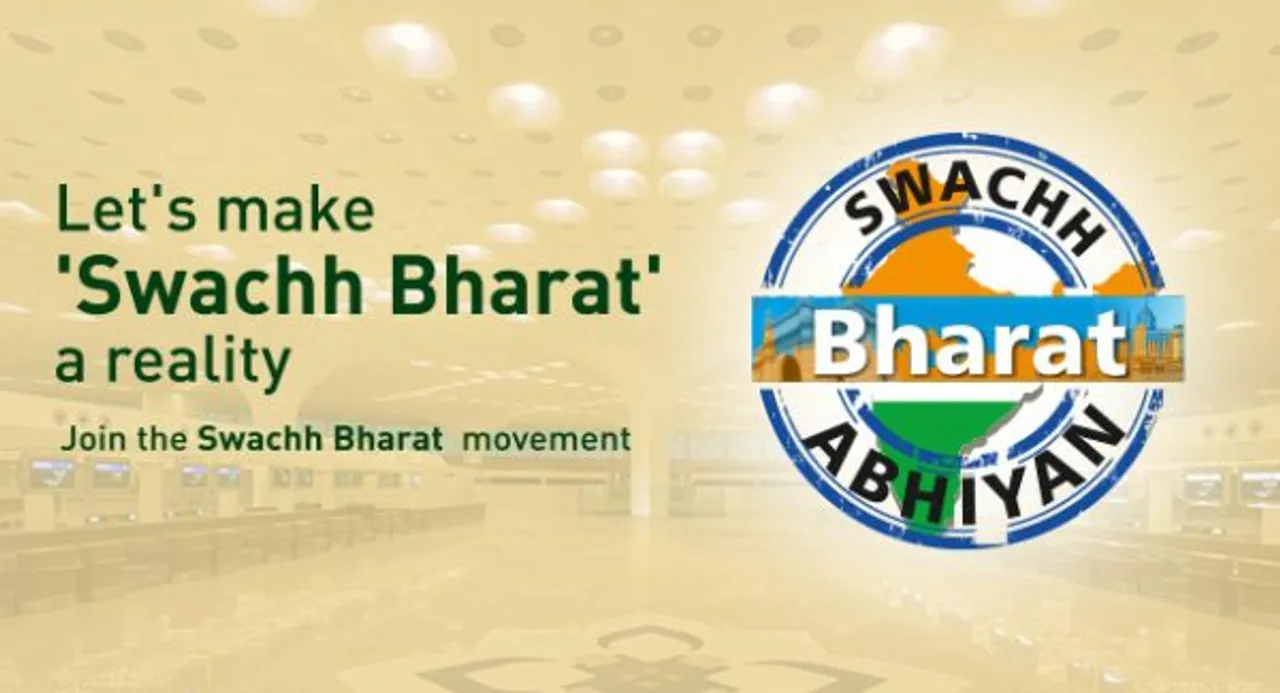 Ravisha Kudchadkar is grabbing a lot of attention for winning a National Level Essay Competition for school children under the Swachh Bharat Campaign. Interestingly, Prime Minister himself declared the results and congratulated the meritorious student using the social media platform Twitter.
In her prize winning essay, Ravisha from Goa writes about what should be done for a @swachhbharat. I compliment her for her work. pic.twitter.com/p3I3B7UZkl

— Narendra Modi (@narendramodi) September 24, 2017
His tweet racked up 5,000 likes and was retweeted by 1,400 people until Sunday night. A lot of people responded to the tweet to congratulate her.
Ravisha studies in Class 9 in Margao's Fatima Convent High School and lives in South Goa's Chandor village. She was clueless that the Prime Minister Narendra Modi had congratulated her through a tweet. "It is really unexpected. It is shocking actually. I am very happy", she told TOI.
Also: Five Takeaways From Melinda Gates' Essay On Raising A Feminist Son
Her father works as a minor businessman and her mother is a homemaker. She has been winning many prizes in intra-school and inter-school elocution competitions, but this one is the most special one.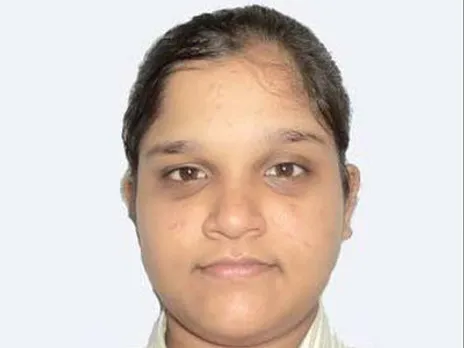 Ravisha Kudchadkar
credits: TOI
Ravisha became a state level table-tennis champion at age 10 and even cleared the Goa talent search examination. Her father told the TOI that she had written the essay and forgotten about it. Hence, her victory is a pleasant surprise for everyone.
Read also: Allahabad: Girl Wins Essay Comp, becomes SHO For One Day
"It will take more than picking up the broom on only Gandhiji's birthday was one of the things I thought of pointing out when I was asked to write the essay on 'How can I make India clean'. I think that touched a chord," the girl told TOI.
It is heartening to see young girls using the power of words to engage in important conversations. Also, only when the youth pays heed to the pressing problems of our country that they can actually be solved.
Read Also: Delhi Girl Among Winners of Queen's Commonwealth Essay Contest