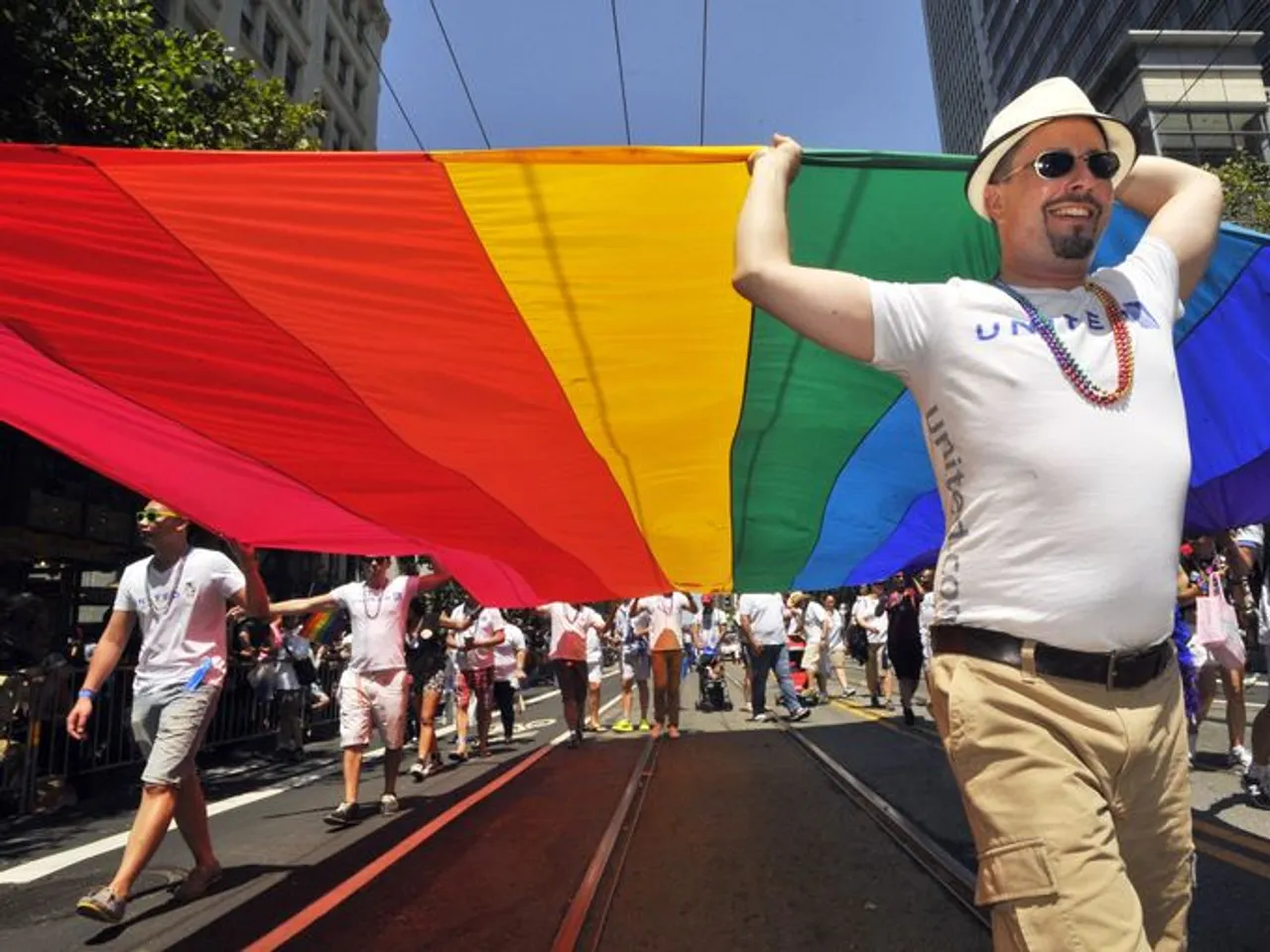 A Delhi-based transgender activist, Rudrani Chettri is ahead of launching a Transgender Model Agency soon in New Delhi. Rudrani is a head of MITR Trust along with Photographer Rishi Raj who is in charge of the photo operations in the agency. The hunt for models is already being started and the audition is open to all members of the Transgenders and LGBT community. "The idea came out of a feeling of frustration as I saw many young beautiful transgenders who are made to feel ugly from a young age. I was one of them," said Chettri to NDTV.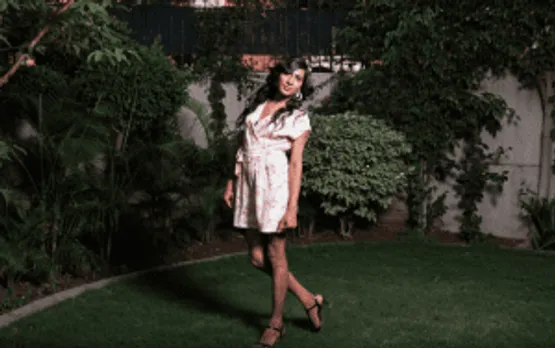 Image by Viral Women
Starting with the first step, funds are being fetched by Bitgiving.com, a crowd-funding platform. The CEO of Bitgiving, Ishita Anand said to NDTV, "We have been raising funds for social causes and believe that there is no social change without destructive advocacy. This is a small step for a long battle ahead".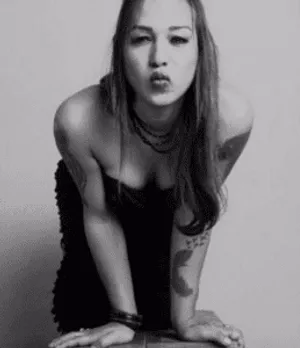 Rudrani Chettri Chauhan's Image By Buzzfeed
The community is excited to be a part of the initiative. The responses and entries for auditions are larger than Ms Chettri's expectation.
"Younger members of the transgender community are very excited. The media has responded positively and has been supportive. Rishi Raj, who is conducting the photoshoot has been very supportive" says Ms Chettri.