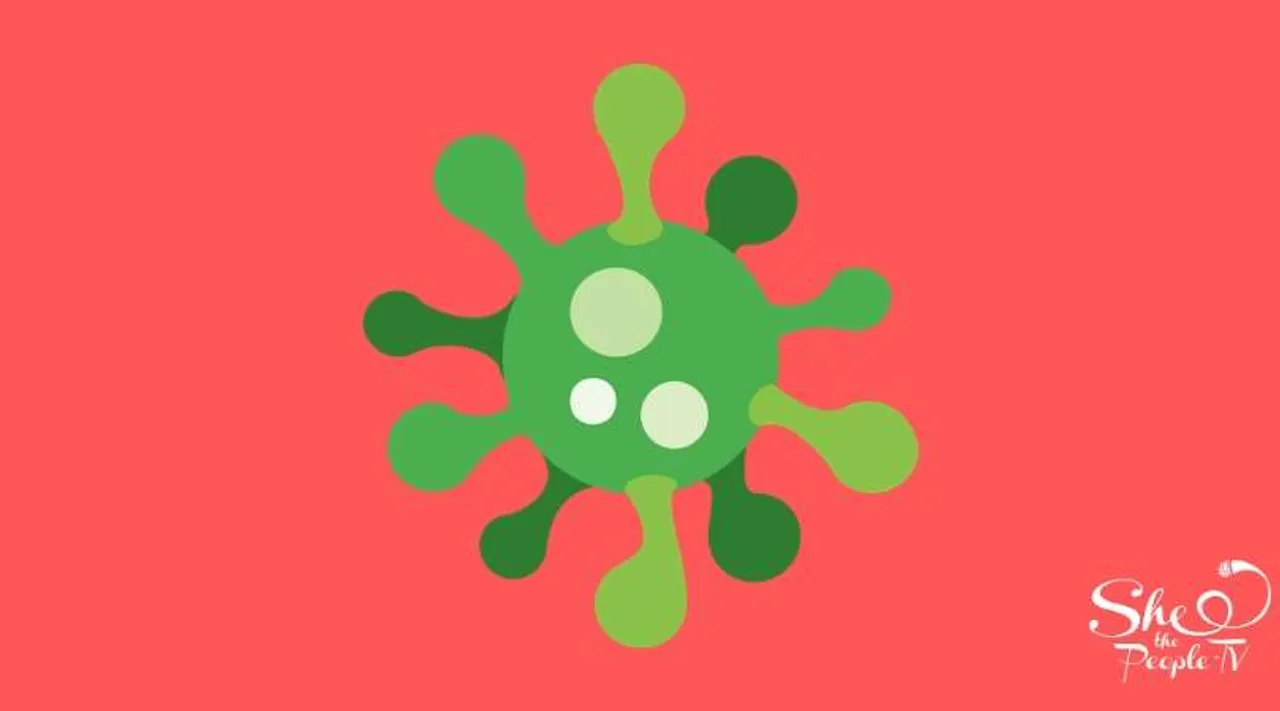 After Europe was declared as the epicentre of pandemic coronavirus by WHO, it is on the verge of disconnecting itself from the rest of the world. The European Union is all set to ban the non-essential travel to Europe for 30 days, in an attempt to help control the spread of COVID-19 further. Meanwhile, Canada has closed borders to contain the virus, except for Canadians and Americans. Globally, more than 1,80,000 people have been infected resulting in more than 7,000 deaths and around 78,300 have recovered. In India, the number of cases is continuously increasing, and the figure has crossed 120. The youngest coronavirus patient is a newborn baby in North London.
BMC Commissioner Praveen Pardeshi has asked private firms in the city to function 'only at 50%' of their staff capacity or face action under section 188 of the IPC.
Vaccine Trials And Test For Coronavirus
Currently, no vaccines exist against novel coronavirus. However, researchers at the Kaiser Permanente Washington Health Research Institute in Seattle administered the first shot for the testing of a potential vaccine for coronavirus. Forty-five adults aged between 18  to 55 will be watched over for around six weeks, two-dose of the vaccine will be given within a duration of 28 days. The vaccine is called mRNA-1273 and was developed by scientists at a biotechnology company based in Cambridge, Massachusetts. Though this instils a hope, the officers are still stressing that there wouldn't be any vaccine for the virus in the next 12-18 months.
Also Read: Hope To Me Is The Catalyst That Propels One Forward
Massachusetts Institute of Technology has developed a method to test for coronavirus, which can show the results in 20 minutes. The test works similar to a pregnancy test and is awaiting approval from the FDA.
Coronavirus Statistics Across The Globe
Globally, the pandemic has infected more than 1,80,000 people, resulting in more than 7,000 deaths while around 78,300 have recovered. 
While China recorded 3,226 deaths as on 16 March, Italy has the second-highest number of deaths and the toll stands at 2,158.
Currently, Italy has the highest number of active cases of coronavirus at around 23,000 active cases. Around 717 new deaths were recorded in the last 48 hours.
Canada has closed borders, except for Canadians and Americans and has advised people to stay at home so as to control the spread of the pandemic. 
The number of confirmed coronavirus cases in the United Kingdom crossed 1,500 mark, Prime Minister Boris Johnson advised everyone to avoid non-essential contact with each other. 
In India, the total number of cases has crossed 120. Maharashtra leads in the number of confirmed cases, with the cases crossing 35. 
Hong Kong will quarantine all people starting from Thursday, San Francisco has announced a three-week lockdown.
WHO reported that now more number of confirmed cases as well as deaths have been reported in the rest of the world than in China. 
France has imposed a 15-day-lockdown to contain the outbreak and has asked the citizens to leave their houses only for essential duties.
With Wales recording its first coronavirus death, Great Britain now has COVID-19 related deaths in each of its territories. 
Also Read: Coronavirus Patients Might Remain Infected Upto 37 Days: Study
New Cases In India
Two new cases were reported from Maharashtra on Monday night when a 51-year-old woman from Yavatmal and a foreigner from the Philippines residing in Navi Mumbai was tested positive for the virus. This took the total number of confirmed coronavirus cases in the state to 39. Another case was reported in Bengaluru, the patient had returned from the US via London on March 8. Kerala reported three more cases of Coronavirus while Jammu and Kashmir reported one more case on Monday, late at night.
Also Read: 335 People Possibly Affected With Coronavirus Untraceable In Punjab