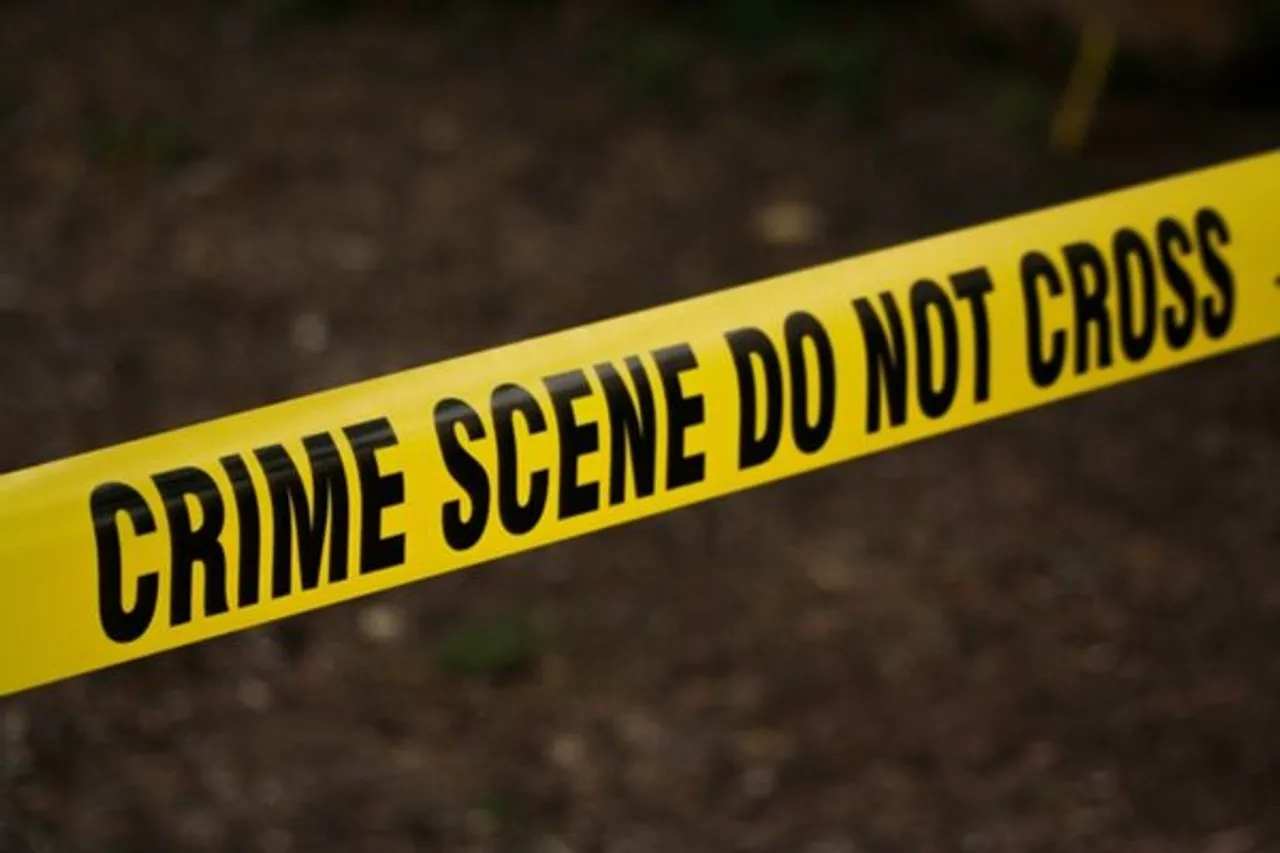 A 20-year-old man allegedly stabbed a minor girl multiple times in Kalyan East on Wednesday for rejecting his proposal. The police said that the girl died while undergoing treatment at the hospital, adding that the accused has been arrested.
According to a preliminary investigation, the accused, identified as Aditya Kamble, was infuriated after the minor girl rejected his proposal twice. The Maharashtra police said that both of them lived in the same locality.
Minor Girl Stabbed To Death Before Mother
On the day of the incident, the accused was roaming around the girl's house at Durga Darshan Society in Tisgaon for over three to four hours. Around 8 p.m., the 12-year-old girl was returning home from tuition along with her mother.
While climbing the stairs, the accused came from behind, pushed the girl's mother aside, and began stabbing the girl using a knife seven to eight times. The mother tried to stop him and tried to pull her daughter to safety, but couldn't.
The girl collapsed on the stairs with severe wounds to the chest. People from the neighbourhood rushed to the spot after hearing the mother's cries. The accused consumed phenyl in an attempt to kill himself after attacking the girl, and he even tried to flee the scene. However, he was arrested and admitted to a hospital.
The injured girl was immediately rushed to the hospital, where she, unfortunately, succumbed to her injuries.
Senior police inspector Mahendra Deshmukh of Kolsewadi station said that they have arrested the accused and the investigation is ongoing. Police seized the knife that was used to commit the crime. Deshmukh and the assistant commissioner, Kalyanji Ghete, visited the spot of the crime.
Visuals from the crime scene showed blood stained on the staircase and over the vegetables that the mother and daughter bought on their way back home. The accused is facing charges under the Indian penal code for murder and suicide attempt, along with other relevant sections.
---
Suggested Reading: 4 Minor Boys Held For Raping, Threatening Girl In An Assam Village