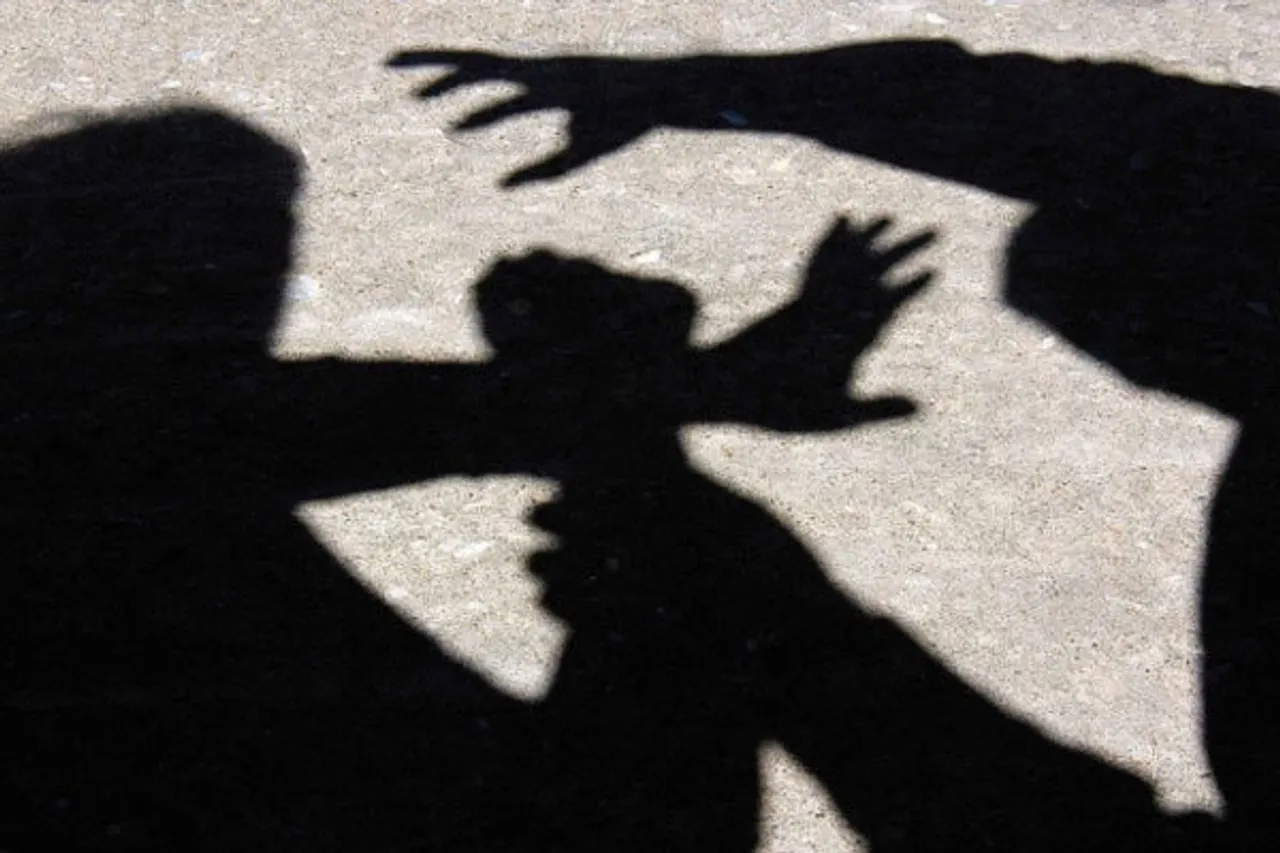 An 11-year-old girl was allegedly sexually assaulted by an unidentified person in private school premises in Pune's Shivajinagar area, the police said on March 24. The incident took place on Wednesday, March 23, they said.
The police said that an unidentified person had allegedly sexually assaulted the girl in a toilet in the school premises and fled the scene. Adding that the incident happened in a girls' high school in Pune's Shivajinagar.
Speaking to the press, senior inspector Anita More said that "An unidentified person took the girl to a toilet in the school premises where he allegedly assaulted her sexually and then fled. The girl later informed her friends about the incident. The school then informed her parents and police."
Minor Girl Sexually Assaulted in Pune School
According to a local report, the girl's mother lodged a complaint against the unidentified accused. The zonal in-charge Priyanka Nanaware accompanied by a team of senior police officials began the investigation for the case; the police officials are also examining the CCTV footage of the school premises.
A case has been registered against the culprit under section 376 (rape) and relevant provisions of the Protection of Children from Sexual Offences (POCSO) Act, the officials added.
---
Suggested Reading: With Case Of Pune Minor's Gangrape, Here's Looking At India Rape Statistics
---
In another shocking case reported from Pune, a minor girl was allegedly raped by her father, brother and was molested by two other male members of her family. On March 19, Pune Police said that these were separate incidents perpetrated over the last five years.
While the father and brother were booked under IPC Section 376 at a police station in Pune, the girl's distant uncle and her grandfather were booked under section 354 (assault or criminal force to a woman with intent to outrage her modesty). Relevant sections of the POCSO Act were added too.
The incident came to light after a seminar—on good touch and bad touch—hosted by the school.
Crime Against Children In India
According to the National Crime Records Bureau report of 2021, 38.8% of all crimes against children registered in the country pertained to sexual assault. The reports indicated a rise the number of sexual assault cases registered under the POCSO Act from 2019; amongst 96% of the reported cases of aggravated sexual assault and penetrative assault, the offender was a person known to the child.