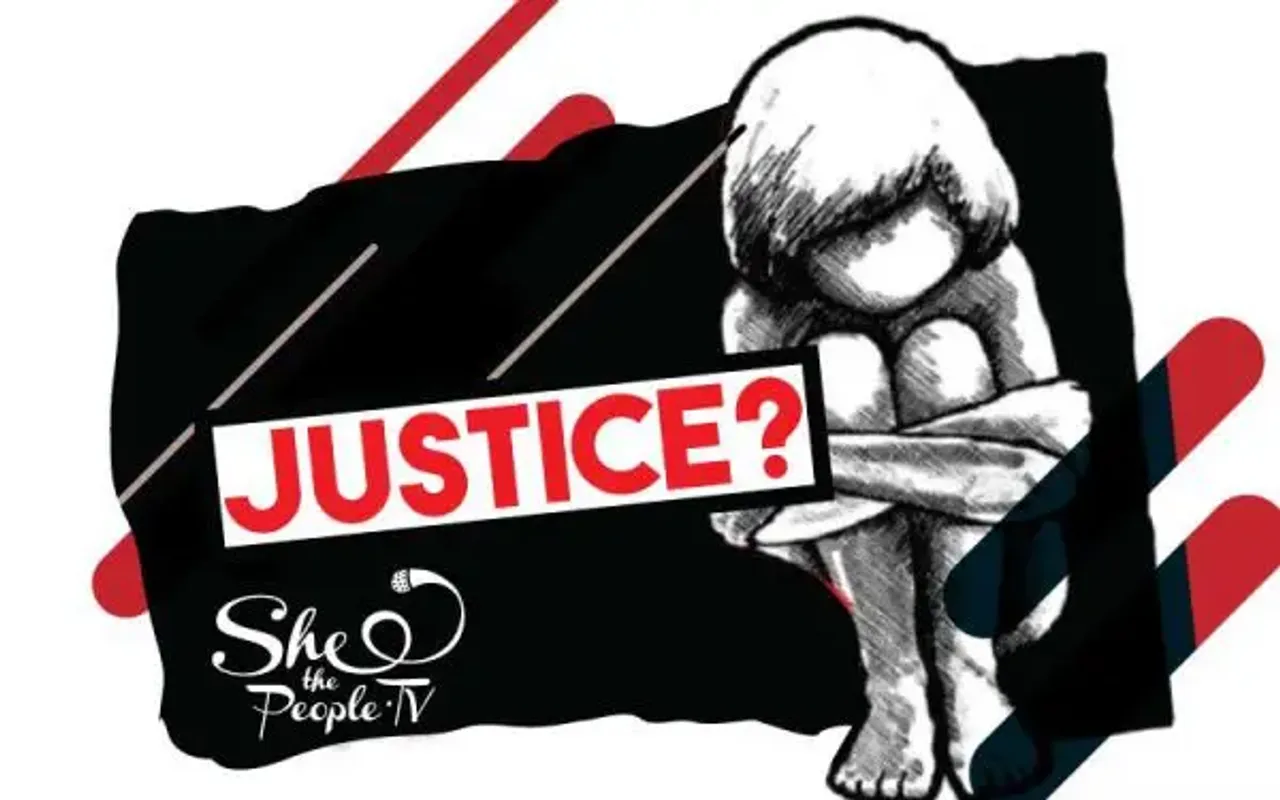 A minor girl was allegedly raped in Pune by her father and brother, the other two male members in the family molested her, as per reports.
Pune Police stated today (March 19) that a minor girl was allegedly raped on separate times by her teenage brother and their father, while her grandfather and a distant uncle also molest her.

The crime was perpetrated over the last five years.

Pune Police have registered a complaint about rape and molestation under several sections of the Indian Penal Code (IPC), according to an official, but are yet to make arrests.

While a case of rape was registered under section 376 of the Indian Penal Code against the girl's brother and her 45-year-old father at a police station in Pune, her grandfather (aged around 60) and distant uncle (aged around 25) were charged under section 354 of the Indian Penal Code, according to the official (assault or criminal force to a woman with intent to outrage her modesty).
Minor Girl Raped In Pune- Report
"The incident came to light when the girl opened up during a 'good touch and bad touch' session in her school. Her ordeal was going on for the last five years," said Ashwini Satpute, police inspector (crime).
According to Satpute, it is not an instance of gang rape because all the incidents occurred separately and the accused persons claim to be unaware of each other's activities. According to the police inspector, the father began sexually assaulting his daughter in 2017 while they were living in Bihar, according to the complaint. Around November 2020, the girl's older brother began allegedly sexually assaulting her. Her grandfather and a distant relative used to make allegedly inappropriate physical contact with her.
The survivor and her family hail from Bihar, and they are currently residing in Pune. Sections of the Protection of Children from Sexual Offences (POCSO) Act will be added in the case.
---
Suggested Reading: Rape Accused Restrained, Beaten To Death By Group Of Women Near Tripura: Report
---
Surat reported a similar incident in the first week of March. A man was detained by Surat police for allegedly raping his 10-year-old daughter. According to police officials, the youngster was discovered in a pool of blood with damage to her private parts. She underwent surgery and received four stitches, and she is now in the intensive care unit.
The minor lived with her parents and two younger siblings. In search of jobs, the family had relocated to Surat. When the girl's mother returned home, she saw her daughter in a pool of blood. The minor girl was transported to the hospital after the police were notified.