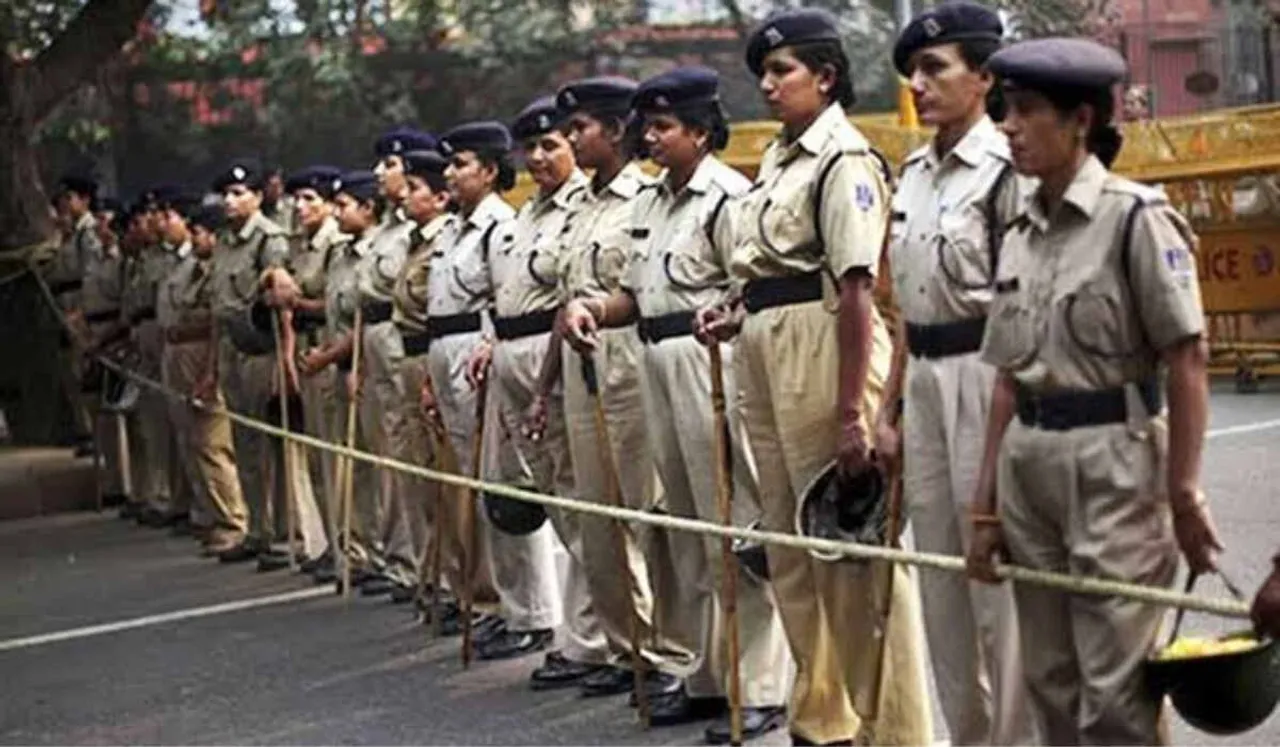 A 16-year-old girl who had allegedly been abducted from Bihar's Muzaffarpur district on June 12, 2018, has been traced from New Delhi after almost five years. The girl is now 21 years old and unmarried and is currently undergoing training with the Delhi Police.
The issue came to light when Bochahan SHO Arvind Prasad was reviewing pending cases at his station. He looked for the case details that dated back to 2018.
The girl, who was a minor back then, was a resident of Mahpur village. She was allegedly abducted when she was on her way to the local market. The SHO said, "The police inquired from her family members, including her father, who had lodged a kidnapping case against three persons. However, he feigned ignorance about the whereabouts of the girl. None of the abductors were arrested in the case," he added.
Minor Girl Flees To Escape Marriage Becomes Cop
Then the police visited the houses of the accused and got leads about the abducted girl and her distant relative. Police had approached the individual, obtained her contact information, and asked her to come to the concerned police station.
The girl, who is now 21 years old and unmarried, visited the police station on Monday with a distant relative and gave a recorded statement before the investigating officer as well as the court of the judicial magistrate in Muzaffarpur.
She claimed that none of the accused had abducted her. She herself had escaped from Muzaffarpur town after a fight with her family members, who wanted to get married owing to their poor economic status. Apparently, the girl had left home and gone to Delhi without informing anyone. She had continued her studies in Delhi and appeared in numerous competitive exams before finally being selected by the Delhi police. The girl said in the statement that she is now under training as a constable with the Delhi police.
After completing the required formalities, the girl returned to New Delhi.
---
Suggested Reading: How Lalita Duhariya Became Bal Sarpanch And Stopped Child Marriage
---