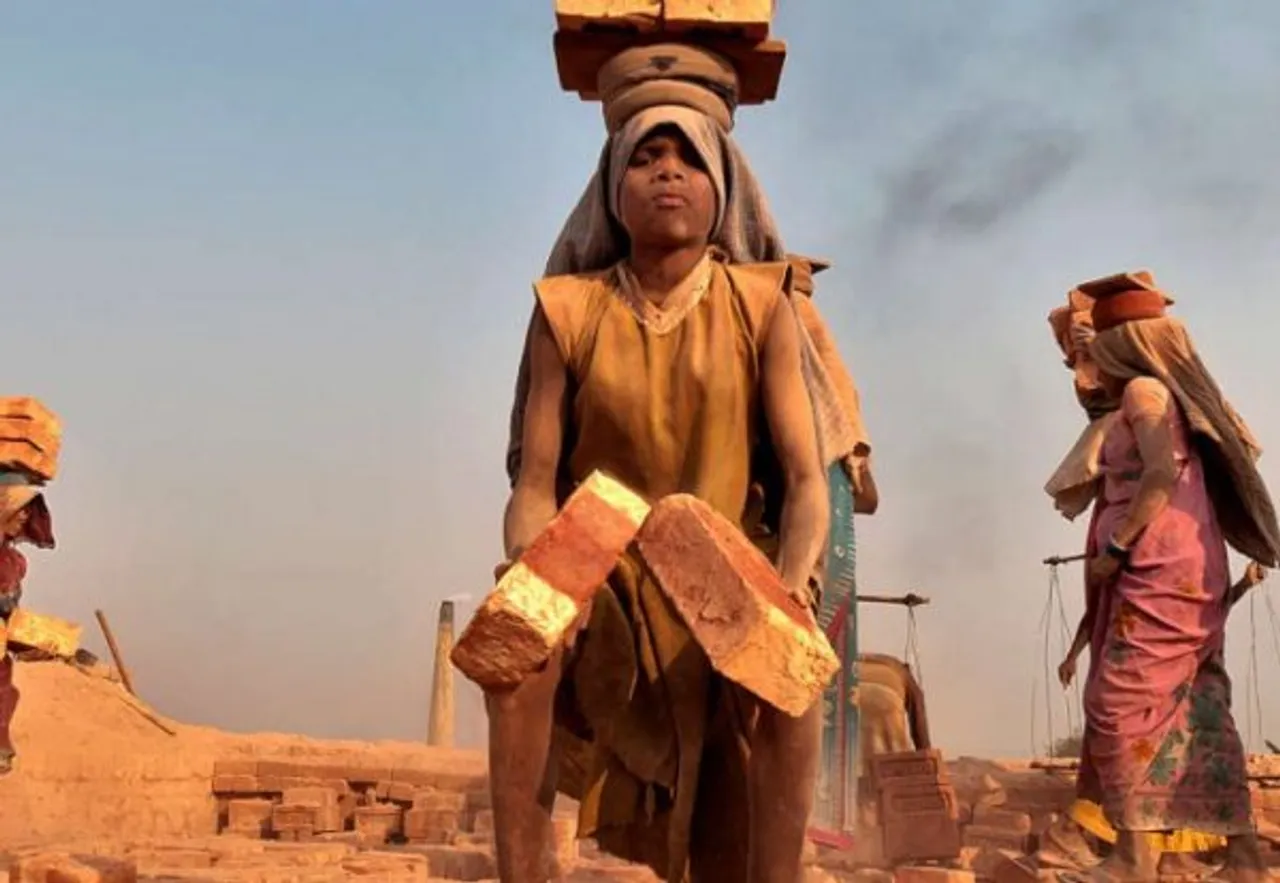 As of 2018, India ranked 108th in the World Economic Forum's report on gender gap in the world. Though we are improving and moving ahead in reducing the gender pay gap, but a lot still needs to be done to meet expectations. As per a report by Karina Doorley from The Economic And Social Research Institute, gender pay gape can be effectively reduced with the implementation of minimum wage. The important takeaways from the research are:
Minimum wages are often found to alleviate poverty as long as they do not reduce employment. So, a minimum wage has to be set in such a way that both the requirements are met.
As per the report, women are more likely to go for jobs that pay less than men. This can cut gender pay gap provided more women join the workforce.
The gender gap in a country can be mainly divided into two parts, the 'explained' and 'unexplained' . The 'explained' gender gap exists because of the difference in market characteristics such as the working pattern and the working hours. The 'unexplained' gender gap exists mainly because of the bias towards a specific gender. So, minimum wage can effectively work in reducing the 'unexplained' gender gap.
Minimum Rates Of Wages In India
In India, the Minimum Wages Act was introduced in 1948 under the Indian Labour Law, that sets a minimum limit of wages that has to be paid to the skilled and unskilled labourers. Under this law, the jurisdiction of setting the minimum wages is given to both, the central and the state government. Payment of wages below the minimum wages as set by the government amounts to forced labour. The highest minimum wage as updated in 2012 was Rs 322/day in Andaman and Nicobar Islands and Rs 38/day in Tripura. As of 2017, the minimum wage paid in Mumbai was Rs 348/day for a safai karmachari but that was rarely paid.
What Do The Working Professionals Say?
Bhavika Singh, an MBA graduate and working with an automobile company, says, "The fact that minimum wages can alleviate poverty and gender pay gape might be true. But if you say that women are more likely of go for low paid jobs, I guess that's a serious problem. It either means that women are not actually aware of what they deserve or they aren't given equal opportunities as men. This means that if they are ready to go for job that doesn't account for a proper income, their talent is being exploited. According to me, this research is digressing from the topic of gender pay gap and focusing more on minimum wages. Removing or minimising the gender pay gap doesn't mean women should go for any job that doesn't even suit them. It's important that we realise our worth and what we deserve. That's a step towards financial security and further monetary progress in the field."
Read More:Tamil Nadu Govt Sets Minimum Wage For Maids
Pic Credit: IndiaSpend
Anushika Srivastava is an Intern with SheThePeople.Tv