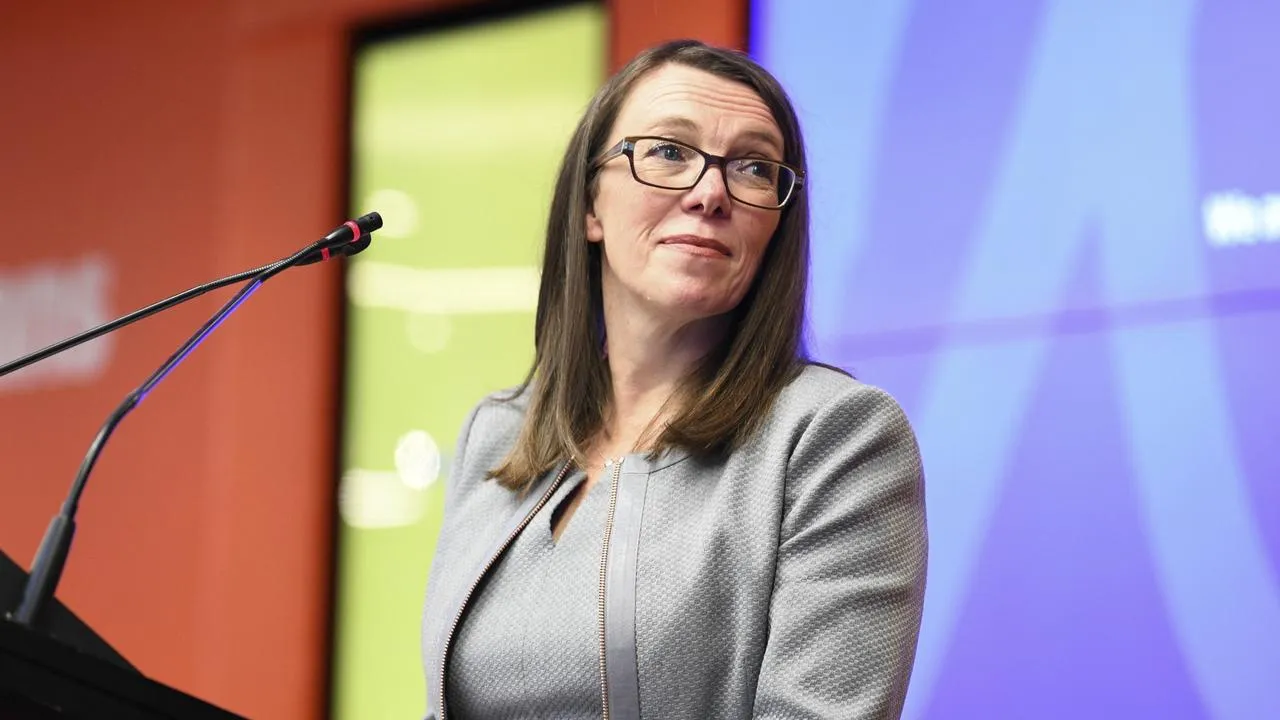 The Murdoch-owned newspaper, The Australian, has promoted its editor, Michelle Gunn, to editor-in-chief. She becomes the first woman to take up the position.
Michelle Gunn becomes The Australian's first female editor-in-chief
Michelle Gunn has been promoted to Editor-in-Chief, becoming the first female to hold the position in the Australian, a Murdoch-owned newspaper. Gunn was the editor of the newspaper before being promoted.
The executive chairman of News Corp. Australia, Michael Miller, announced Gunn's appointment as editor-in-chief on Friday.
In a statement, Miller said, "Michelle is an outstanding journalist and editor. Her leadership and deep understanding of The Australian's relationship with its audience will ensure its trusted and news-breaking journalism sets the national news agenda."
On being promoted as The Australian's new editor-in-chief, Gunn said she was honoured and was looking forward to embracing the challenges.
She is replacing Chris Dore, who left the job suddenly in November after four years following an incident at a Wall Street Journal event in California in October. The News Corp reported that he claimed to have left due to personal health issues.
Gunn began her career as a cadet journalist at the News Corp publication based at Holt street in Surry Hills. She had been the editor of The Australian since 2020. Before that, Gunn worked as the editor of the Weekend Australian for eight years.
Before taking over as the Weekend Australian's Editor, Gunn was a social affairs reporter and National Chief of Staff. She was the first person to be in charge of both the weekday and weekend newspapers and all the digital platforms at the Australian.
Gunn's elevation to editor-in-chief comes only a few weeks after the company staged an editorial shake-up in the US, where Emma Tucker was appointed as the next editor-in-chief of The Wall Street Journal. She is the first woman who will hold that role in the newspaper's history.
Kelvin Healey has been appointed as News Corp's editor, taking over Gunn's old position. He was the editor of the Saturday Courier-Mail and the Sunday Mail in Brisbane.
---
Suggested Reading: Female Journalists Prime Target Of Online Violence, Gender-Based Attacks: Report
---