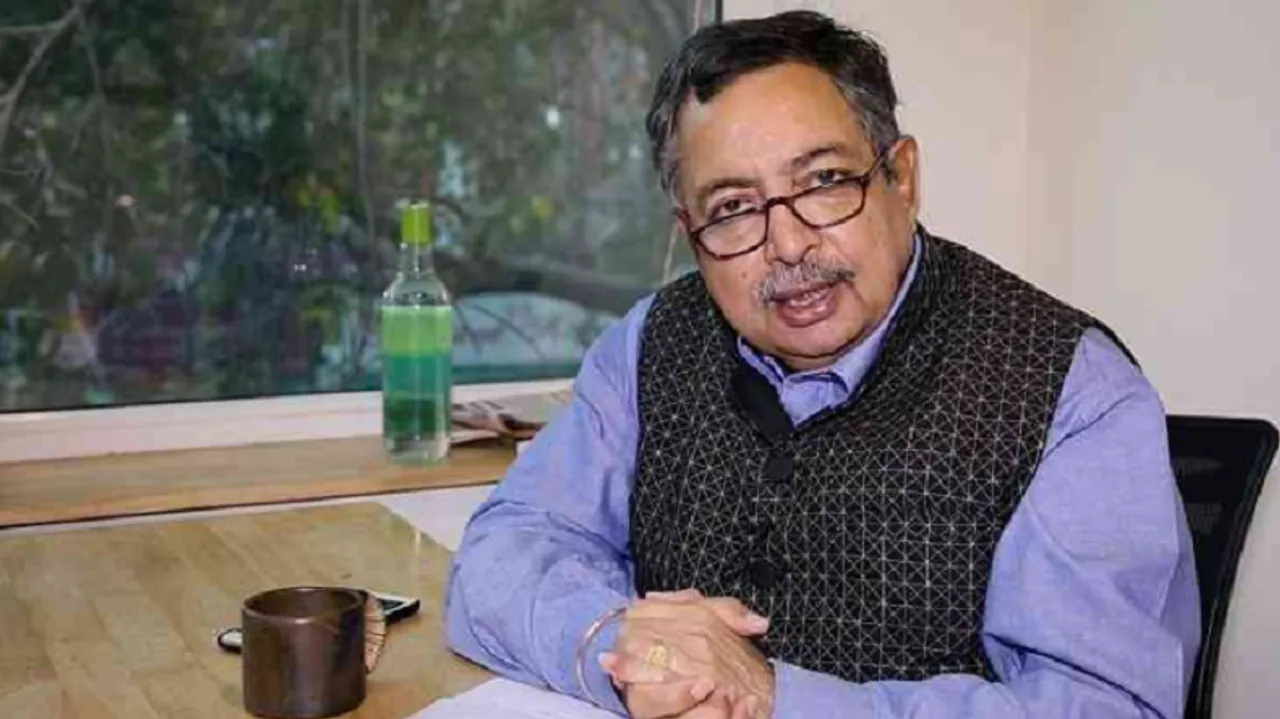 Vinod Dua, a consulting editor at The Wire Hindi and currently anchors The Wire's 'Jan Gan Man Ki Baat', has been accused of stalking and sexually harassing a woman filmmaker. Actress-comedienne Mallika Dua's father is the latest name to be included in the alleged perpetrators bandwagon amidst the #MeToo movement storm across the country.
In a detailed Facebook post, filmmaker Nishtha Jain accused the acclaimed journalist Dua of sexual harassment. Recalling the incident, the filmmaker stated that it was in June 1989 when Nishtha had met Vinod for a job interview.
Besides telling her a lewd sexual joke, he asked her, "Tumhari aukat kya hai?" (What is your worth?) when Nishtha claimed salary expectations.
She says he kept on a tab of her whereabouts and reached out to her new office after finding out out from his friends and encountered her at the parking lot. He then 'slobbered' all over her face and for several days stalked her before giving up.
The filmmaker further added, "I spotted him again in the parking in coming nights, after a few days he stopped stalking me."
"When I read about his outrage against Akshay Kumar's sexist words to his daughter Malika Dua, I said to myself he was no less sexist, no less misogynist, a sexual harasser and a potential rapist," Nishtha noted in a public comment.
READ: #MeToo India: MJ Akbar resigns as multiple women accuse him of sexual harassment
Here is the entire story:
https://www.facebook.com/nishthajain.216/posts/10156830464504680
October 14, 2018
Notably, Dua is a veteran in the industry who is famous as the defining face of the news channel Doordarshan. He also strongly criticises accused men for their improper behaviour and has been working as an active supporter of women rights. His daughter also known to encourage women and stand by against patriarchy always.