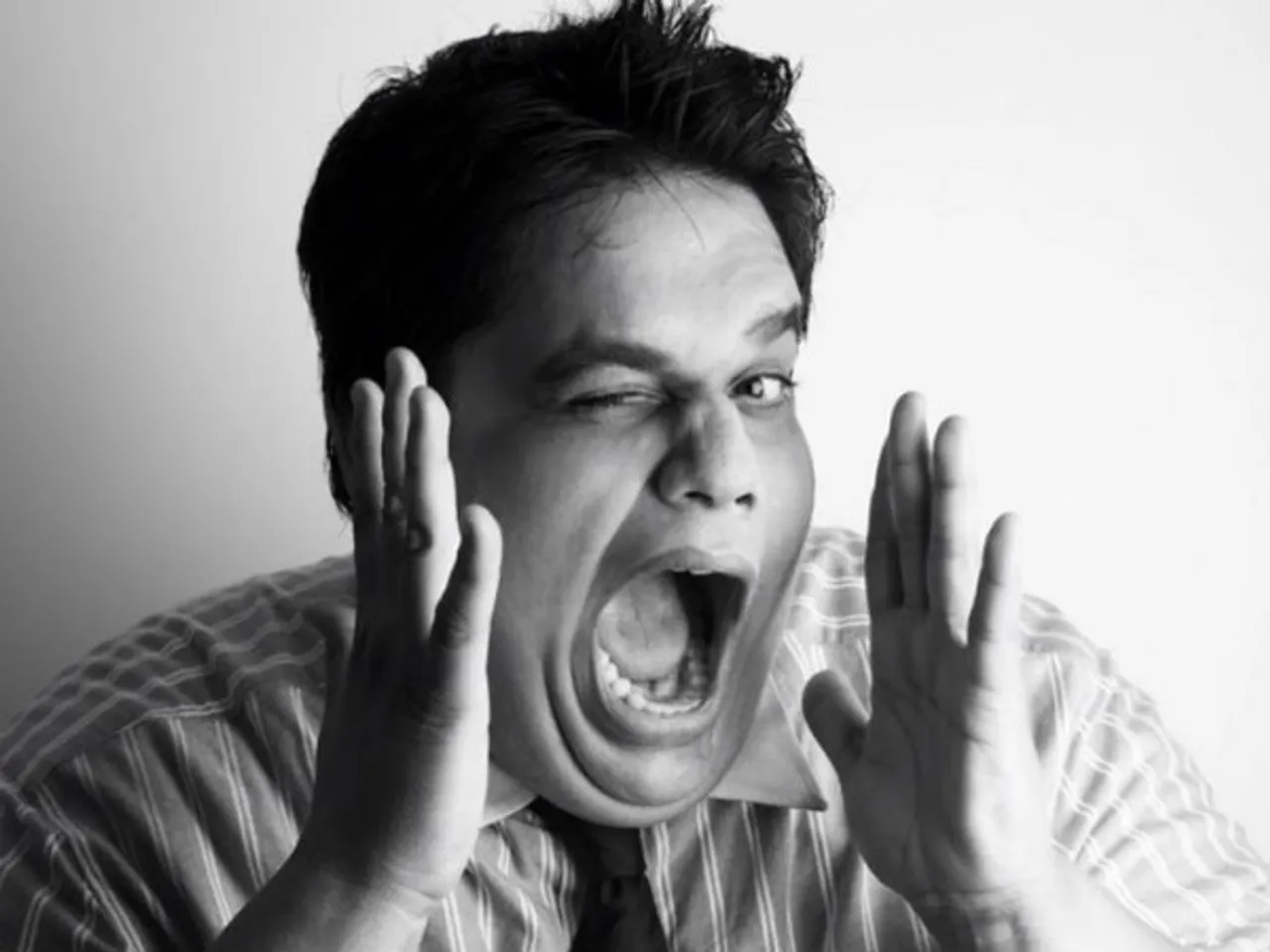 Following allegations of misconduct during the #MeToo movement October last year, All India Bakchod founders  Tanmay Bhat and Gursimran Khamba have been removed from their respective roles in the entertainment company. A fresh statement has issued by AIB on Twitter which stated, "Tanmay Bhat's lapse of judgement regarding Utsav Chakraborty was egregious. As a result, even though Tanmay Bhat's suspension has been lifted, he will no longer hold the position of CEO." AIB even confirmed of having Gursimran Khamba terminated from the company.
After the allegations last year both the founders were announced to have stepped away from the business immediately, and Gursimran Khamba had taken a leave of absence. Currently, after the fallout, Rohan Joshi and Ashish Shakya remained in the core team of the company.
Following the revelation that he had knowledge about sexual harassment allegation against Utsav, Tanmay was asked to step down back in October 2018. AIB had issued a statement back then saying that Tanmay Bhat will be "stepping away" and won't be associated with the group in any way, and Gursimran Khamba had been placed on "temporary leave".
In the post, AIB thanked everyone who reached out to the company and expressed gratitude for their concern. AIB has also vacated their office space and let go of the entire team and the company said, "there will be no new sketches anytime soon."
The note also explained that after the allegations that were made in October against Khamba are being investigated. However, Khamba has refused to participate in the process. "Given these circumstances, Gursimran Khamba will no longer be involved in operations at AIB and will be working independent of us," the statement further read.
Also Read: How Utsav Chakraborty reduced feminism to a performance
Last year Chakraborty had found himself in the mud of allegations of sexual harassment by women on social media. They allegedly reported of being the recipient of unsolicited pictures sent by him. It also came to light that Bhat despite being aware of Chakraborty's actions did not take any serious steps against him. Later in another statement, All India Bakchod accepted that Tanmay Bhat had knowledge of the accusations. the company was informed of the harassment meted out by him to a woman who had confided in Tanmay.
https://www.instagram.com/p/Bxw9gzTpbAl/?utm_source=ig_web_copy_link
"Tanmay Bhat received specific, detailed allegations about him in a private and personal conversation. Tanmay confronted Utsav in a personal capacity - which led to Utsav calling the victim, leading to further harassment," they had said.
Also Read: Comedians Out In Support Of Women
There were also allegations that Khamba harassed another woman and hence both of them had been ousted since.
Soon after the news broke out, Comedy group AIB decided to take down every video featuring Utsav, a former member. Women complained that Utsav kept sending his unsolicited nude pictures to them. AIB also called out  Utsav's behaviour as unacceptable. "We are also aware that by extending safe working spaces and a collaborative environment to people like Utsav, we have contributed towards a toxic environment that can be scary and unsafe for women. And so we are sorry for any part we may have played in the tolerance or furthering of such behaviour," AIB had said in a statement posted on Twitter earlier.
Other comedians — Varun Grover, Aditi Mittal and Kaneez Surka — came out shaming Utsav and supporting the women.
Feature Image Credit: wiki news India