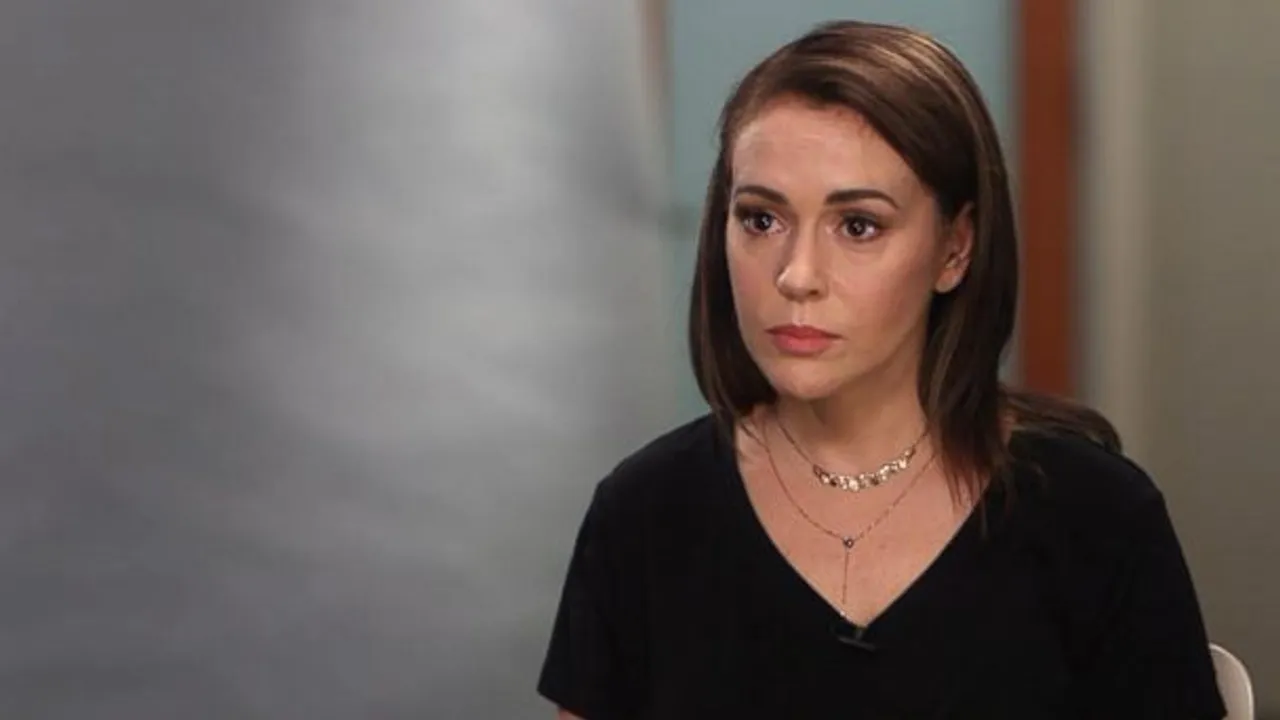 Actress-turned-activist Alyssa Milano has refused to speak at the next Women's March. The reason is the widespread criticism of Women's March leaders Linda Sarsour and Tamika Mallory for not condemning the hate speech of Nation of Islam leader Louis Farrakhan.
The Women's March organizers have been tied to Farrakhan in the past. Mallory said she won't be a part of it and refused to work alongside Farrakhan after attending a speech in which he said, "The powerful Jews are my enemy," according to CNN.
Responding to it, Milano said, "Any time that there is any bigotry or anti-Semitism in that respect, it needs to be called out and addressed. I'm disappointed in the leadership of the Women's March that they haven't done it adequately," she told 
The Advocate
.
Milano said that she was "disappointed" as Farrakhan, 85, made comments on Jewish people.
"I will not sit back while a strong, bold, unapologetic, committed Black woman who risks her life every day to speak truth to power and organize and mobilize movements is questioned, berated and abused," Sarsour wrote.
"We will not allow people to play double standards and hold us to standards that they would never hold themselves to. We can play the same game too and we know how but we choose to stay focused on the work ahead and the beloved communities we come from,"Sarsour added.
"One thing we should all agree on is a woman should never be attacked, vilified and abused. A woman should be judged for her own words and her deeds. We should allow for complexities and nuance because making things clear cut is a cop out from the true transformative conversations and work that needs to be done."
The next Women's March event is scheduled for January 19.