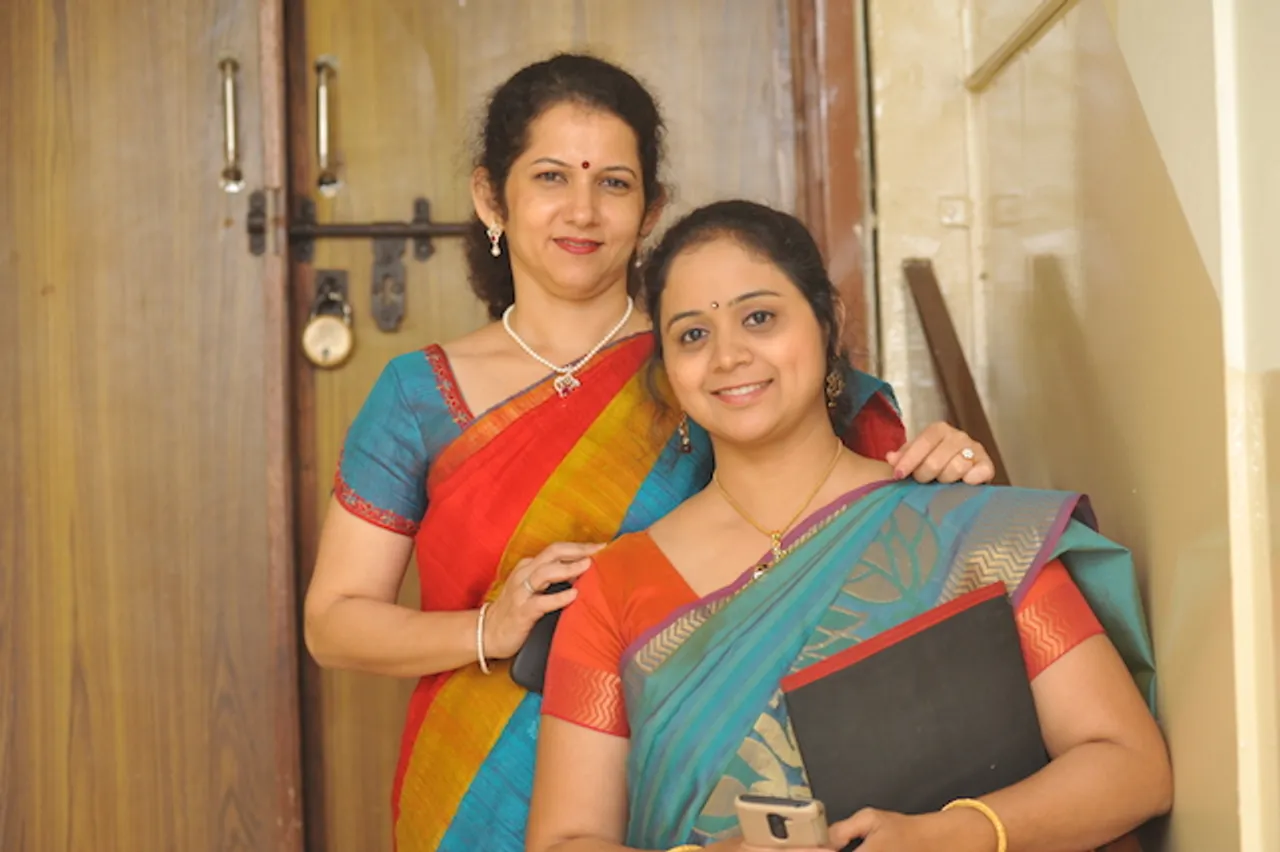 Dance is more than just an expression or a way of life. When Meghana Sabade started the Nrityayatri Movement, some questions put forth by her students were :
Is it possible to learn dance from India's great dance veterans? What are the curriculum and methodologies of India's leading dance academics? Would it be possible to witness the great dance festivals all over India that seek to conserve the classical dance forms?
Also Read: On World Dance Day: The Women who embody grace
The answer to all these came in the form of a movement that aims to nurture the quintessential art of classical dance. SheThePeople caught up with the woman behind this foundation!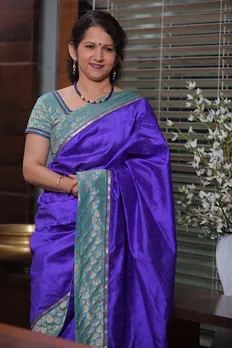 Meghana Sabade- Nirtyayatri
What is Nrityayatri?
Nrityayatri Art Movement Foundation is one of its kind classical dance institute based in Pune. It stresses in providing knowledge beyond the classroom for classical dancers by arranging workshops, lecture demonstrations, performances by renowned artists and legendary Gurus. Nrityayatri is running with an objective to create a collaborative ecosystem which supports Indian dance practices bearing traditional values where diverse artistic expressions can flourish. Institute's approach is to reach out to both the classical dance fraternity as well as the classical dance loving people and provide them with an environment to pursue their interests.
Nrityayatri believes that classical dance is an art. It emanates from the soul and brings out the physical, emotional and spiritual development of the dancer. When we decide to look beyond the technical aspects of dance, we start living the dance in the true sense.
The various forms of classical dance and workshops at Nrityayatri.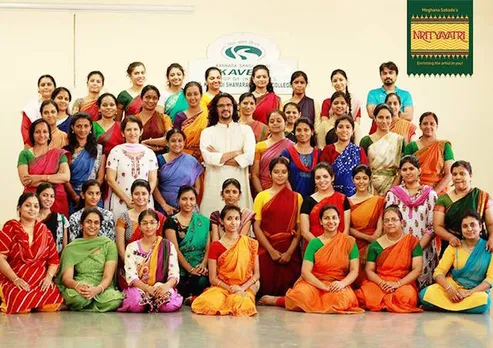 Nrityayatri- To Rejuvenate Indian Classical Dance
When Kalakshetra Foundation in Chennai presented their world-renowned dance drama Jatayumoksham for the very first time in Pune organised by Nrityayatri the full house show had received tremendous accolades from the audience.
Nrityayatri is proud to have an association with maestros like Dhananjayans, Suresh Talwalkar, Shama Bhate, Priyadarsini Govind, Vaibhav Arekar, Janaki Rangarajan and Parimal Phadke.
Nrityayatri has recently organised a unique workshop on Mayurbhanj Chhau, a unique tribal dance form. Acclaimed Chhau dancer Rakesh Sai Babu conducted the workshop in February 2016.
Soon after this activity, Nrityayatri organised a workshop on the vital aspects of dance – Abhinaya and Laya – Natuvangam in May 2016. This 5-day workshop received an overwhelming response from the participants. People came from across Maharashtra and also from other states like Karnataka and Gujarat. Different layers of abhinaya were explained by Smt Bragha Bessell. In addition, there was a practical session by Shri Sheejith Krishna on Laya and the art of Nattuvangam."
Dance brings out the physical, emotional and spiritual development of the dancer.
The life lessons that dance teaches us.
Dance brings out the physical, emotional and spiritual development of the dancer. It inculcates many important values like hard work, dedication, devotion, patience, consistency, artistic approach, etc. Most of all, dance plays an important role in the personality development, confidence building and awareness of gratitude towards the elderly persons.
The challenges of starting up.
Nrityayatri works for the knowledge beyond the classroom. Therefore, it has been a challenge for us to convince teachers, students and the parents about the benefits. We have to take lot of efforts to make people aware about the knowledge and the capability of the artists or teachers or Gurus we invite.
Learning beyond the classroom in India.
As India is rich in culture and celebrates unity in diversity, it helps you a lot to grow as an artist. Nowadays people are thinking something different and out of the box have started accepting alternate methods of education.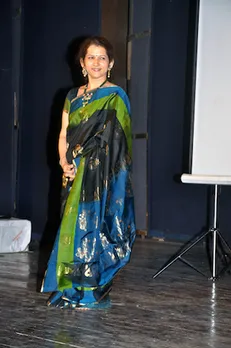 "Be focused on your objective"
Some entrepreneurial advice?
First and foremost, the young women who want to start-up their own enterprise should be focused on their objectives. Moreover, they should follow their passion and work for what makes them happy, satisfied and content. Finally, they should be clear about the type of work they are doing and the need for the society.
The truest expression of people is in its dance and music. Bodies never lie. - Agnes De Mille.
Also Read: Sujatha Ramanathan On Pursuing Her Passion For Dance In Mid-Career