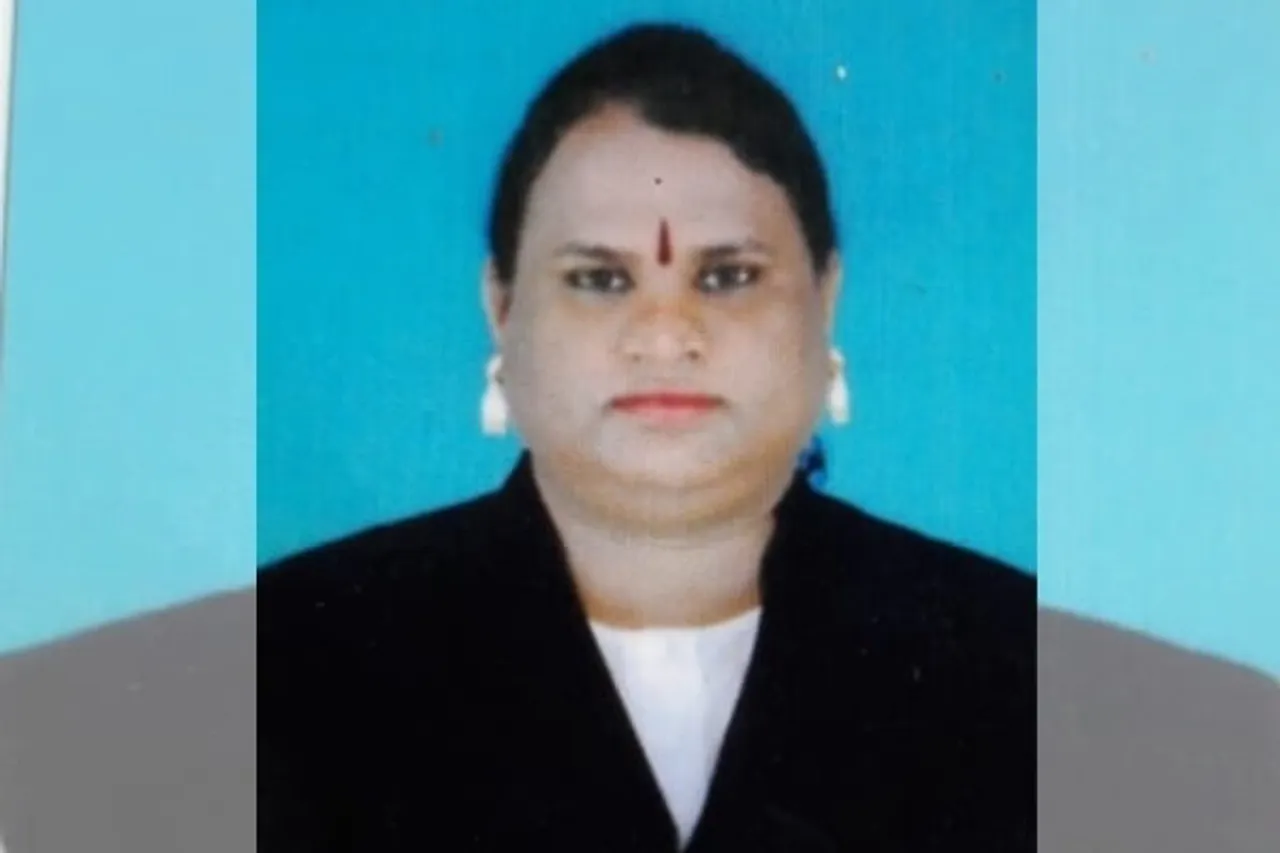 In a big win for inclusivity of the transgender community into mainstream society, 36-year-old Sathyasri Sharmila from Ramanathapuram district in Tamil Nadu has become the first transgender lawyer. She has enrolled herself with the Bar Council of Tamil Nadu and Puducherry (BCTNP).
"Today, I enrolled my name in the Bar Council Of Tamil Nadu And Puducherry and became the first transgender lawyer in India. I have struggled a lot in my life," she told ANI.
She envisions that more people from her community can serve in high positions across the country.
Not an easy life
Sharmila did not have an easy journey. She left her home at the age of 18. Her neighbours used to ill-treat her. After leaving her home, she changed her name to Sathyasri Sharmila. She has done B.Com in Company Secretaryship from Paramakudi in Tamil Nadu. After that, she studied law, which she completed in 2007.
READ: In A First, Transgender Women Assist Doctors In Kolkata Operation Theatre
However, Sharmila waited for a decade to gain confidence. Her wait is finally over and she has become the first transgender woman to enroll as a lawyer in the TN bar council.
She said, "From a young age, I knew I was not a boy and that I was a trans woman. I used to be curious about the lives of trans communities. I wanted to know how much they are respected, how they are discriminated against, what their income generation is like, etc."
Things have been changing now after the Supreme Court registered transgenders as third genders in 2014
Last year, Rajasthan Police appointed its first transgender constable, Ganga Kumari. The decision was made after Justice Dinesh Mehta issued the order. Ganga had filed a petition that even after clearing the exams she was not given an appointment.
West Bengal's Joyita Mondal is India's first transgender judge. She was appointed as a Lok Adalat judge of Islampur in North Dinajpur district.
Also: In A First, Chhattisgarh To Recruit Transgender People In Police Force
Picture Credit: Cauvery News