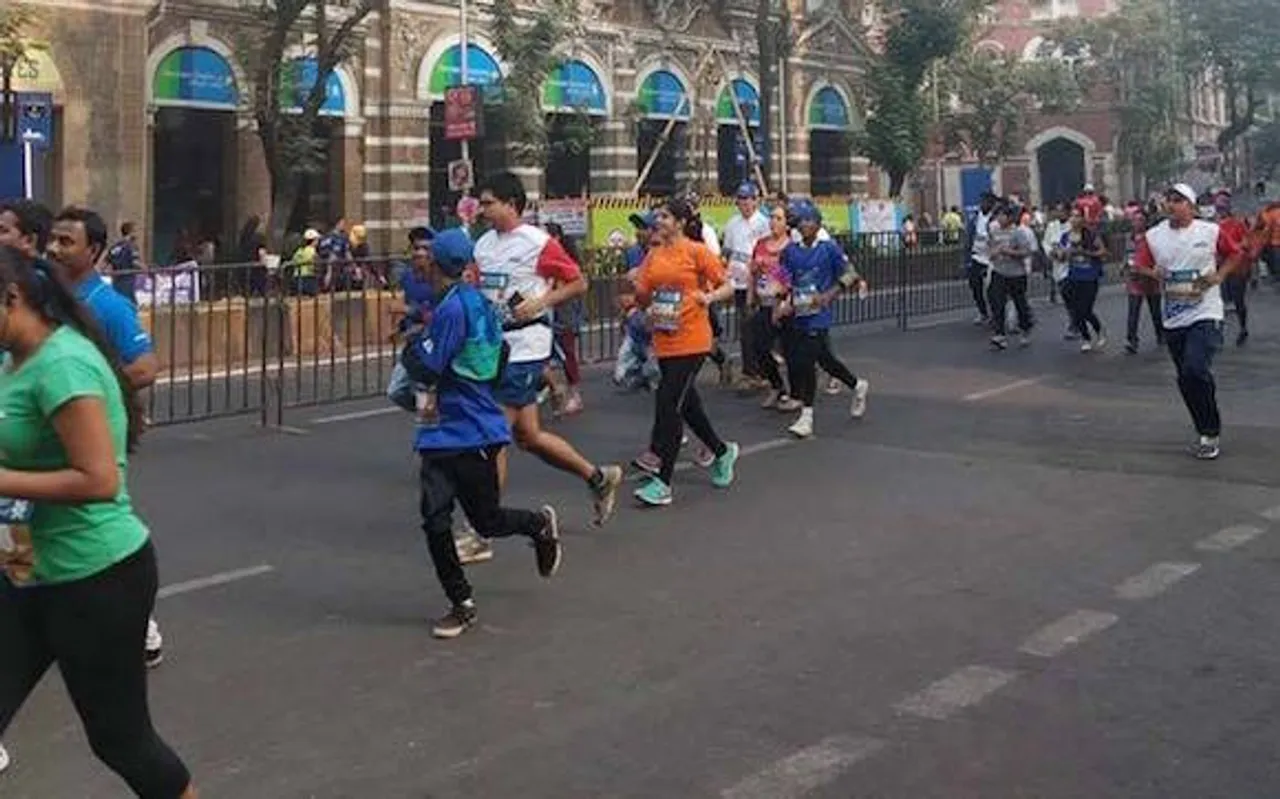 Jyoti Gawte is a second time winner of the Mumbai marathon, clocking her personal best of 2:50:53 at this year's event.
The 29-year-old is a professional marathon runner who earns her living by competing in marathons around the country.
Jyoti Gawte, Until last year, used to live in a wooden hut but today she is the fastest #Indian women at the 2017 Mumbai #Marathon pic.twitter.com/63sGfa3ZFO

— Rabyanoor (@rabyanoor1) January 18, 2017
But even though she is a winner in her field, her story is far from perfect. After winning the first marathon in 2011, she thought her financial situation would improve and that she would get a steady job. But nothing came her way, and until 2015, she lived with her family in a wooden hut.
Her father is a safai karamchari at a local bank and her elder brother works in the police and is posted in Gadchiroli district of Maharashtra.
Her coach Ravi Raqatla says that she sustains her diet, running shoes and even supports her family through the marathons she participates in.
She has represented India at two international events, one at the Pattaya Marathon in 2011 and at the other at the SAF Games in Guwahati last year. But she is yet to make it to the government's national coaching camps, and if she does, she can possibly participate in the Tokyo 2020 Olympic marathon event.
"It's better that I don't get my hopes up this time. It makes things even more disappointing if it doesn't happen," she said on Sunday.
For now, she will make do with the cheque of Rs 5 lakh for her win at the Mumbai marathon. Here's hoping that she makes it to the Olympics 2020!
Also Read: Brain Cancer Survivor Aims To Run 7 Marathons On 7 Continents In 7 days