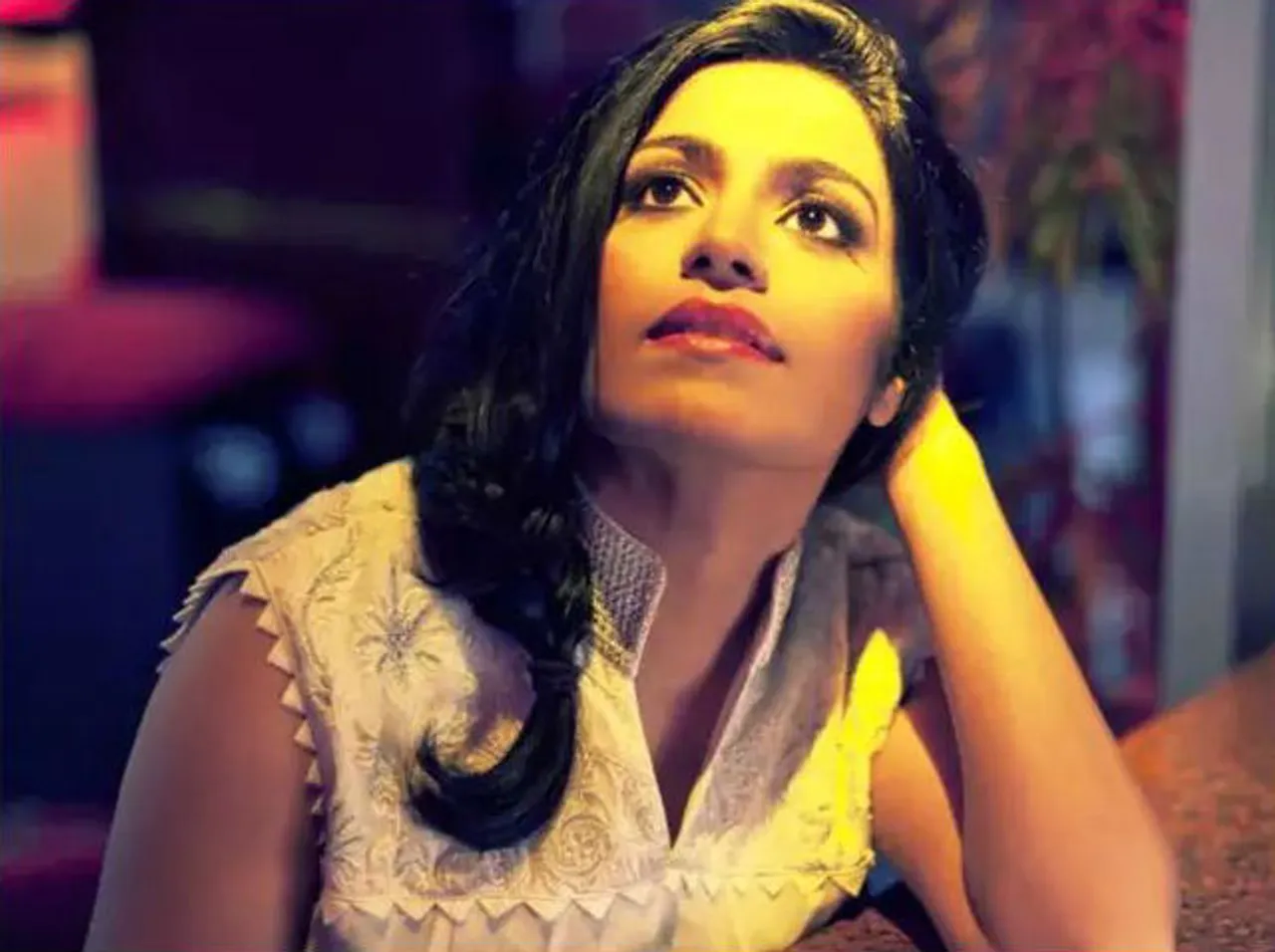 The only Indian woman to be nominated for the Grammys this year, New York-based Falguni Shah, was in the race for her album Falu's Bazaar in the Best Children's Album category at the 61st Annual Grammy Awards. The award was bagged by Lucy Kalantari & The Jazz Cats for All The Sounds. Here's why you should know this Indian music sensation better:
Falguni is the mother of a four-year-old boy. She launched the album, Falu's Bazaar, to help her son Nishaad understand why he is different from the other kids in his pre-school.  The album was hugely lauded and found its way to the Grammy Awards nominations. The album released on February 16, 2018.
Talking about her kid, Falguni reveals to Zoomtv.com, "When my son was 4 years old, he came home from his pre-school curious, 'Ma - why is our food yellow? Why do we speak a different language (Gujarati) at home and not English? Why do we count our numbers in a different language?' I thought the best way to answer his questions was through music and I made the album without realising that thousands of other immigrant children are going to relate to this concept -- that being different is cool and having a unique identity is awesome. Above all keeping your traditional roots and drawing from both cultures -- their own and American -- was welcomed."
Born and raised in Mumbai, Falguni goes by the stage name Falu Shah.
Falu has strong musical roots. She started singing at the age of three, influenced by both her mother and grandma who were musicians too. Her brother Darshan also learned the Tabla.
Falguni mastered the art of Jaipur musical tradition and in the Benares style of Thumri as a youngster. Over the years, she has been recognized for her extraordinary ability to blend modern aesthetics with Indian classics
She studied music further under the mentorship of Ustad Sultan Khan, and the legendary Kishori Amonkar, a leading Indian classical vocalist belonging to the Jaipur Gharana.
The singer, who idolizes music maestro A R Rehman, has also performed with him at The White House in 2009 for former US President Barack Obama.
READ:Radio Host Fired for His Sexual Remarks on Gold-medalist Chloe Kim
The artiste's next project will be based on a beautiful Urdu poetry (Ghalib and other ghazal/Sufi masters) and collaborated with present music in a way that speaks to the 21st century global audience.
She moved to the United States in 2000. Before her success, she had to cope up with an initial period of struggle. Later, she earned collaboration with a range of high-profile international musicians like Wyclef Jean, Philip Glass, Ricky Martin, Blues Traveler, Yo-Yo Ma and India's very own AR Rahman.
Falguni was appointed by the illustrious Carnegie Hall as the Ambassador of Indian Music in 2006.
She ended up launching a 12-song album in Hindi, English and Gujarati and a Grammy nomination. It features her husband, singer-songwriter Gaurav Shah, and her mother, classical singer Kishori Dalal.
Feature Image Credit: Economic Times