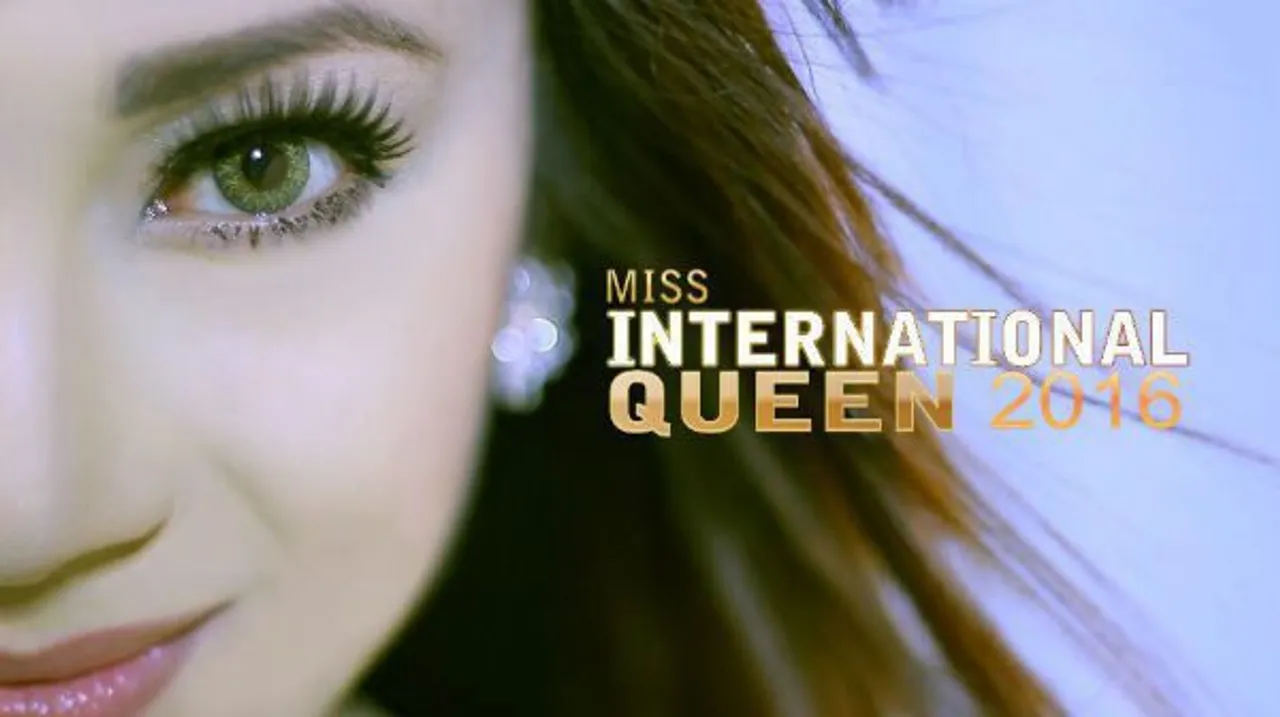 Ever heard of 'Miss International Beauty Queen' contest? If not then get ready to attend it this year or at least follow up the news, which is scheduled to be held on November 9 in Pattaya, Thailand. A 27-year-old transgender woman Bishesh Huirem from Manipur is going to dazzle the ramp as she has become the first Indian transgender woman to compete in the contest. The North-East Today reports it is the world's largest and most prestigious beauty pageant where transgender women get selected to ramp walk and present their talents in front of the globe.
Some facts to know about the stunning contender:
Not only modeling, but Huirem has done her fashion and Apparel design graduation from Bangalore University. From acting in lead roles in 'mobile theatre' she has experimented with a lot.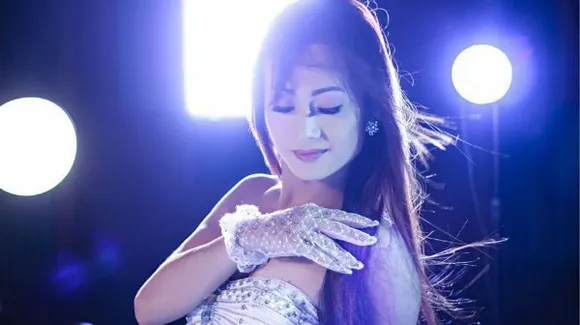 (Picture Credit: facebook)
She has tried to rewrite her own destiny. The money she collected from acting and various performances, later she paid it to get a degree.
At the age of 14, she found her love for fashion and first competed in Miss Transgender Manipur in the year 2000.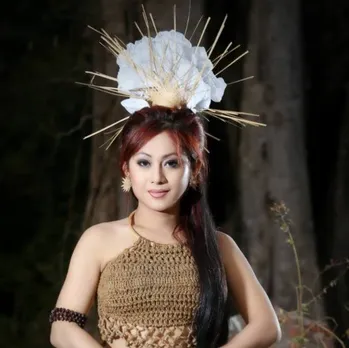 (Picture Credit: indiatimes.com)
"As a child she was attracted toward girls' clothes and her grand mother would bring such dresses for her. I beat her several times to get her to change her orientation. I now realise that was a mistake." – Bishesh's mother, Khomdonleima
The popular Manipuri stage personality started off as an entrepreneur, opened up her own beauty parlour and make-up salon for brides.
Today, Bishesh is amongst 30 transgenders selected for the event out of a large number of applicants from 155 countries.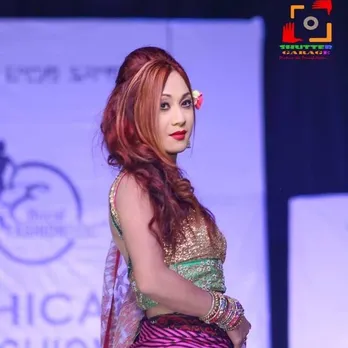 (Picture Credit: facebook)
Bishesh while speaking to "Poknapham" newspaper in Manipur mentioned that she couldn't be more prouder to represent India at the international contest of transgender people, but she also craves to see the day come when the discrimination that her community faces in her home State will wash away once and for all.
Watch her video her:
">IT'S NOT MY CHOICE | OFFICIAL TRAILER
She is leaving Imphal to attend the event as planned, on October 27.
We adore your courage. Good luck Bishesh!
Feature Image Credit: Facebook
Join Us on https://www.facebook.com/SheThePeoplePage
Follow Us on https://twitter.com/SheThePeopleTV