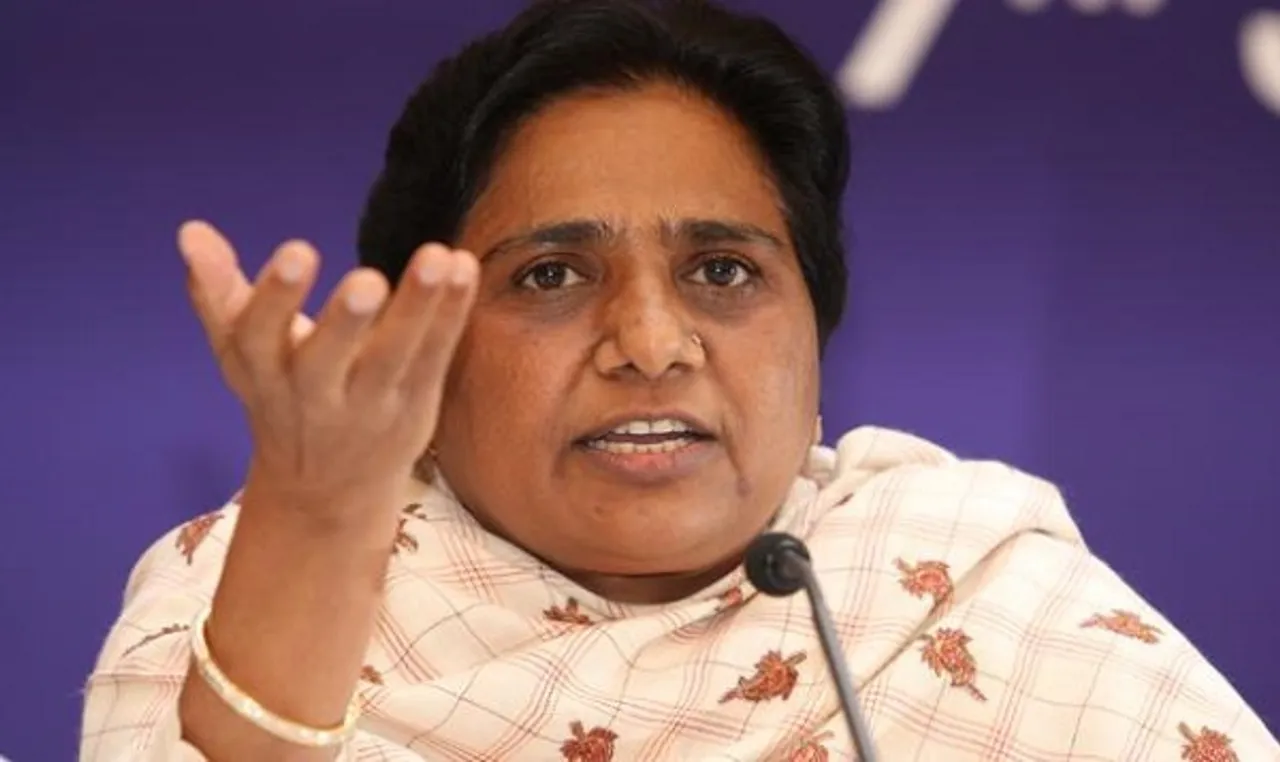 At a press conference in Lucknow, BSP party chief Mayawati called for a return to the old system of ballot papers. She said her suspicion is confirmed by the fact that BJP has won even in Muslim majority seats.
A report in the Business Standard states Mayawati said the secret to Bharatiya Janata Party (BJP)'s victory in Uttar Pradesh was because the Electronic Voting Machines, or EVMs, have been tampered with. Mayawati' party has been wiped out in these elections performing the worst.
#UPElection2017 #Electionresults mayawati accusing EVM for she will loose her RS seat in 2018 . Need 38 seats for 1 Rajya sabha seat.

— Ankur Bisen (@AnkurBisen1) March 11, 2017
During the press conference she asked for support from other opposition parties to join her chorus. Mayawati said Indian democracy would be under threat. She cites the tampering of EVMs as a reason to be concerned about the elections of 2019 Lok Sabha. She said if parties didn't take action now, it would be meaningless for opposition parties to contest the elections.
"Either the EVMs did not accept votes other than BJP, or the votes of other parties have gone to BJP in the EVMs," Mayawati said after counting leads are showing the BJP sweeping the state elections. "Looks like voting machines have not accepted any vote from another party than BJP", she added.