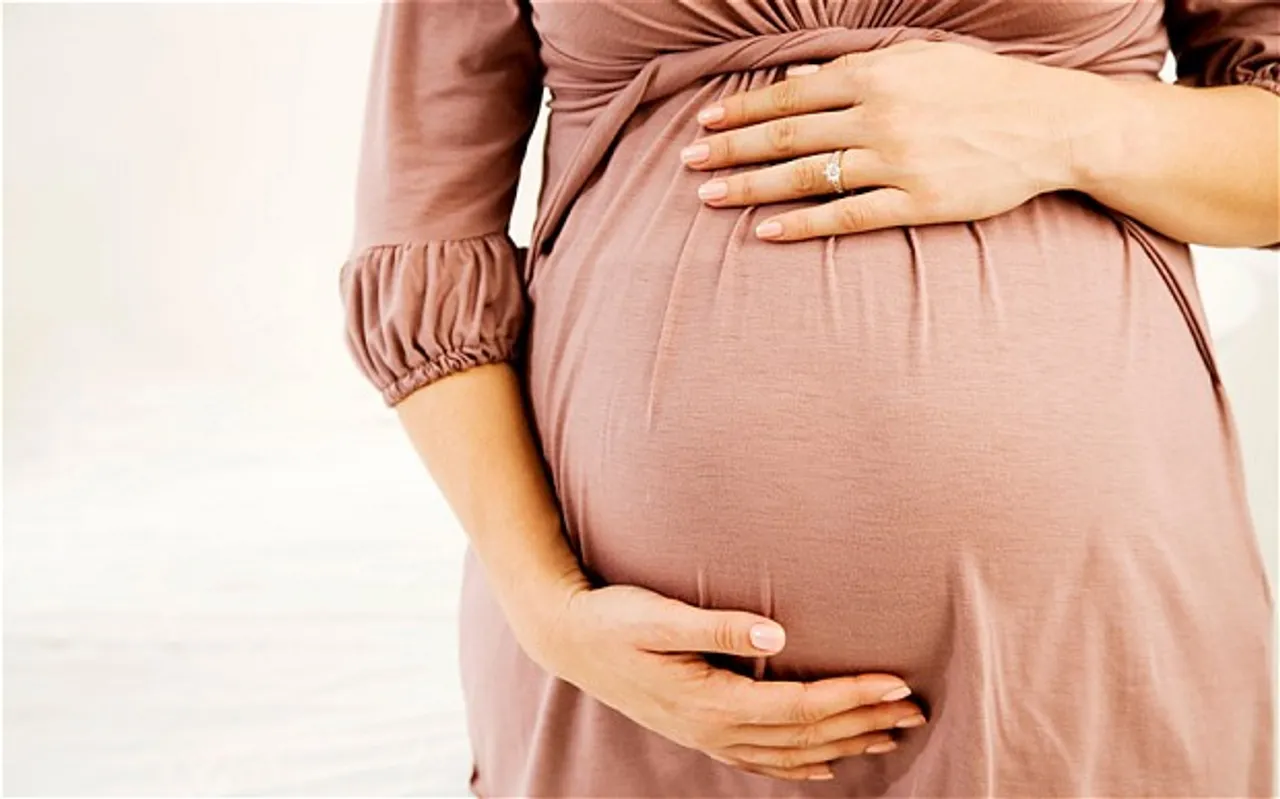 The Cabinet on Wednesday revised the Maternity Benefit Programme and curtailed the number of beneficiaries of the programme by restricting it to only the first-born. Prior to the revision, the scheme was available for the first two live births. The scheme also aims to curb the Maternal Mortality Rate (MMR).
As per the scheme, eligible pregnant women and lactating mothers will receive an amount of Rs, 6,000, but in installments. An amount of Rs 1,000 will be received after the early registration of the pregnancy. Then after about 6 months, she will get Rs 2,000 and the rest of the amount will be given after the child-birth and confirmation that the newborn had the first cycle of vaccination.
However, the scheme has eligible criteria -- women working with the Central Government or State Government or Public Sector Undertaking or those who receive a similar benefit from some other scheme are not eligible for receiving the benefits of this Maternity Benefit Programme.
This scheme's provision also strives to offset wage losses suffered by women due to pregnancy. It is very beneficial for women working in the unorganized sector, who make up at least 90% of the country's female workforce.
This programme will prove beneficial given our country's dismal maternal and infant mortality indicators. According to the government, every third woman is undernourished and an undernourished woman is likely to give birth to a low-weight baby. However, activists have criticised the government's move to limit the scheme to first-borns, saying it discriminated against children who are second born.
Also Read: How To Avoid Post-Pregnancy Weight Gain