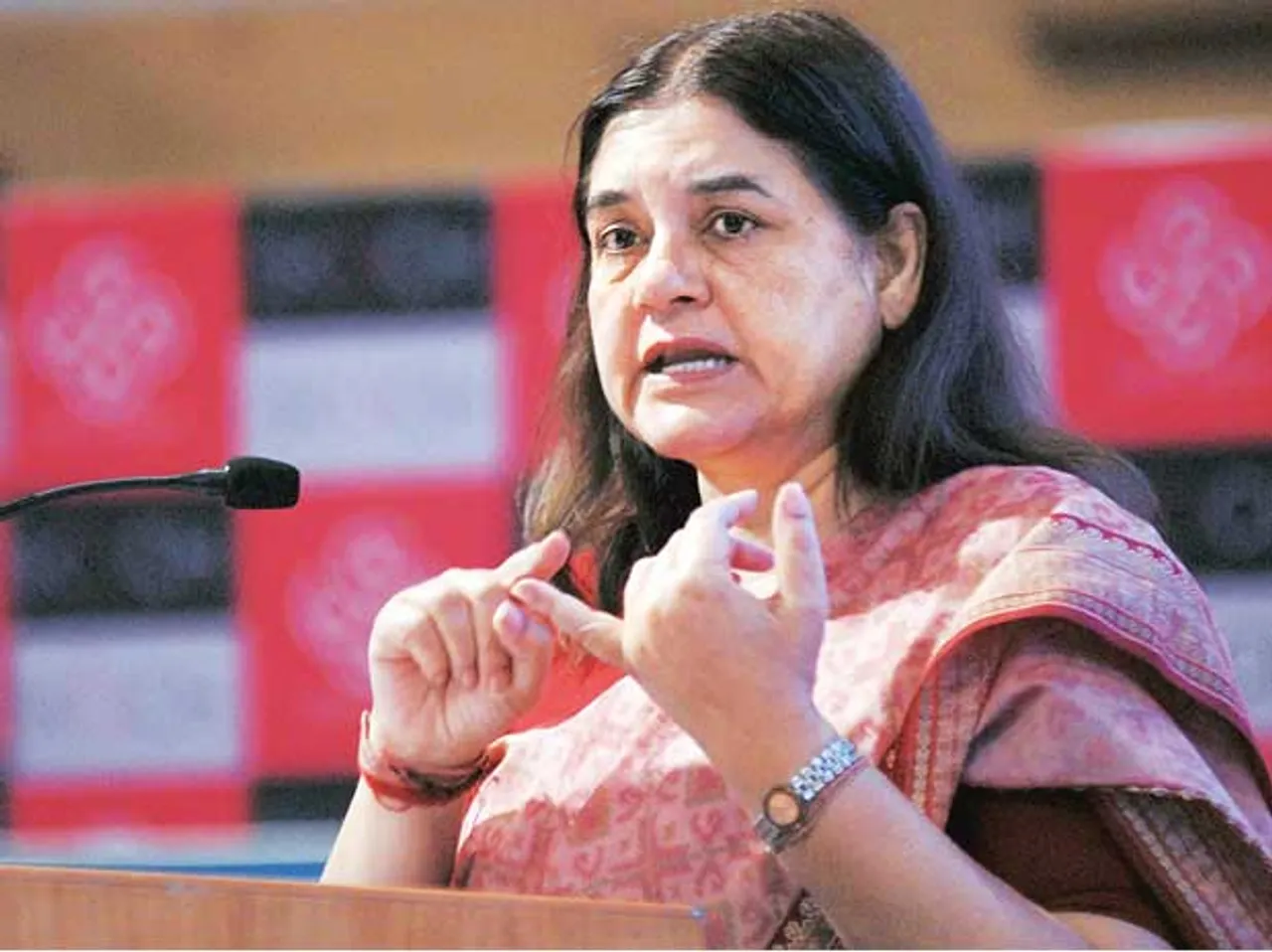 Women and Child Development Minister Maneka Gandhi has written to the HRD Minister Prakash Javadekar to urge him to change the rule that a student's father's name must be written on his or her degree certificate.
The move is to support single women and divorcees.
"I have been approached by several women who are separated from their husbands and who face problems getting degree certificates issued for their children without their father's name," she says. She points to the rising divorce and separation rates, saying that the breakdown of marriages is now a reality and that rules must reflect that.
"Keeping in view the sensitivity of the single/separated mother, we need to make a provision for this purpose by changing rules/guidelines," says the letter.
Last year, Priyanka Gupta initiated a petition addressed to Maneka Gandhi and External Affairs Minister Sushm Swaraj asking for passport rules to be changed, so that she would not be required to mention her husband's name on her daughter's passport.
Maneka had taken this forward and the Ministry of External Affairs had announced revised passport rules soon after. It said that only the name of one parent was enough and that married applicants who are separated or divorced need not provide their marriage certificates.
Life is tough enough for single mothers in the country, let's hope these new set of rules help dismantle the patriarchal mindset.
Also Read: #HelpMeWCD: Maneka Gandhi Launches New Campaign For Women And Children
Why have Father's name on passports? Questioned a single mother, Maneka Gandhi listened