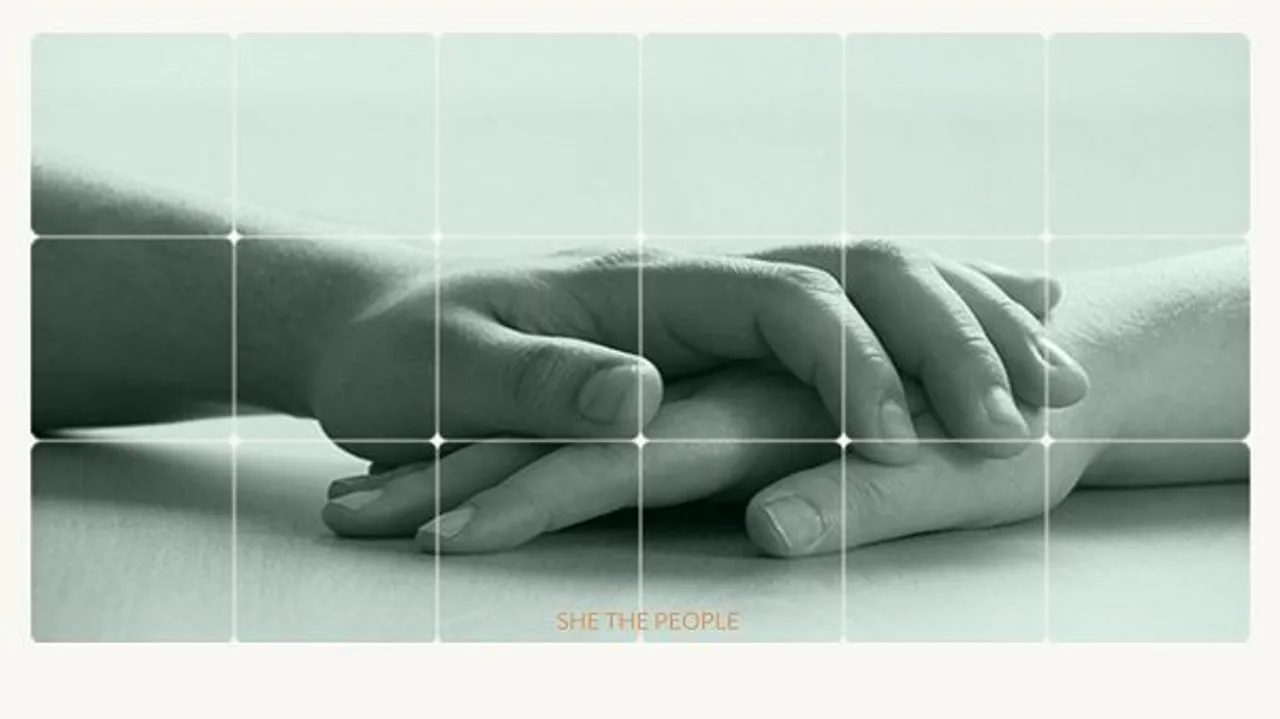 Bollywood showed its solidarity in support of Malayalam actress Bhavna who was kidnapped and molested by a bunch of men in a moving car a few days ago. Celebrities like Kalki Koechlin, Arjun Kapoor, Richa Chadda and Disha Patani voiced their opinion against the brutal act.
Actress Disha Patani, who rose to fame with her role in 'MS Dhoni: The Untold Story', says:
"It is easier to judge a woman on the basis of how much they cover up their skin, but it's hard to accept your own cheap mentality when you can't stop staring at inappropriate areas which you are asking her to cover. Wake up and start accepting the idea that we are not going to be anybody's idea of an 'Indian girl'."
According to Bollywood Hungama, Kalki Koechlin, too, spoke about this pressing issue. "I feel sad and angry when I find out about any woman being abducted or attacked. It happens a lot and it is not always reported. I personally have felt safe when I travel, not because I have an entourage but because regular people recognize me and look out for me if I'm getting disturbed."
Also Read: What Coimbatore Can Teach Other Cities About Other Women
In the same report, actress Richa Chadda says, "Just goes to show that the safety of women is an issue that transcends class. Statistics reveal the disturbing truth that more often than not, perpetrators are known to the victim. The accused should be given the harshest punishment as a deterrent to these crimes."
Taapsee Pannu, famous for bringing up the issue of women's safety through her movie 'Pink', expressed her concern:
"This incident jolted me a bit. Usually while travelling I'm pretty careful. I, in fact, make sure I have my google map on all the time to check which route I am taken through. But this kind of horrific incident could've happened to ANYONE. It was extremely shocking."
Besides actresses venting out their anger, there were Bollywood actors like Arjun Kapoor, Farhan Akhtar and Siddharth who expressed outrage at the incident.
Shocked to hear about the horrifying ordeal #Bhavana went through. Wish her strength to get over it and hope all the morons are caught.

— Farhan Akhtar (@FarOutAkhtar) February 19, 2017
Shameful how some men in India treat women! And if they think we'll remain silent out of fear, they don't know what we r made of! #Bhavana

— Sophie C (@Sophie_Choudry) February 19, 2017
https://twitter.com/Actor_Siddharth/status/833261146207563776?ref_src=twsrc%5Etfw
How do we make our woman safe ??? Does anyone in our government have an answer ??? Where does the change lie ?? Thru law or thru education ? https://t.co/qNrN8rnSFo

— arjunk26 (@arjunk26) February 19, 2017
This incident, once again, proves the miserable condition of women's safety in India. It is a clarion call for authorities to take stringent measures to make the country safe for its women.
Also Read: Do Young Women Feel Safe In Cabs?