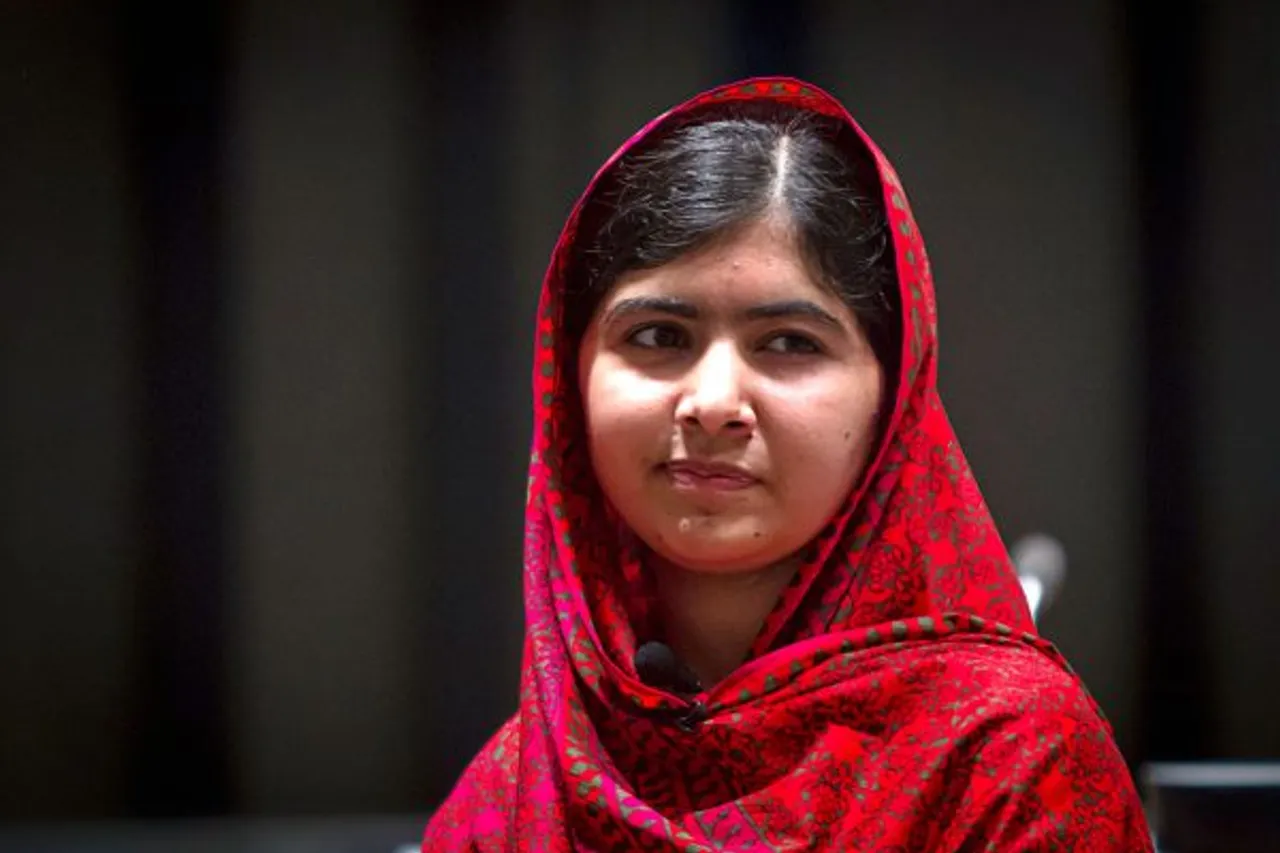 Nobel Peace prize winner, Malala Yousufzai has recently nominated among the Peace Heroes in the Vienna Peace Museum. The list also includes names of the greats like Jesus, Gandhi, Nelson Mandela, Kofi Anan among many others.
Founded in 2014, the museum has a special chapter of "Peace Heroes" in which they feature prominent personalities historic and contemporary who have made the special contribution in promoting peace. The PMV research team nominates Peace Hero candidates to the PMV board for approval. They started with a list of 150 Peace Heroes in June 2014, and it increased to 365 by June 2016. Their aim is to bring Peace Heroes on a global stage. By 2020 they want to increase the network to at least 20 cities and profile 5000 peace heroes.
 The museum, till date has portrayed 150 Peace Heroes and aims to increase the number to 5,000 in the next three years.
Also Read: What Makes Malala A Most Inspirational Personality
"Peace Museum Vienna attempts to conduct peace education through the lives of its Peace Heroes. These heroes include historical as well as contemporary figures, who spent their lives either promoting peace through their profession, such as the sociologist Johan Galtung, or practised nonviolence as their main strategy for a peaceful life, such as Mahatma Gandhi," the website of the museum reads, India Times reported.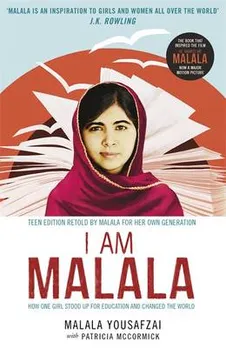 The 19-year-old Pakistani activist is the youngest-ever Nobel Peace Prize winner. At 15 she survived a Taliban attack.
Also read: What I gathered from Malala and Emma Watson's talk on feminism
Instead of bowing down, she was strengthened by the attack which spurred her on to champion for women's rights issues. Her never-ending battle earned her an honorary Canadian citizenship. Currently, she is a citizen of England and promotes education among children, especially girls.
Opened the mail and thrilled to find a copy of my first picture book, Malala's Magic Pencil! pic.twitter.com/Zwoa1f28cC

— Malala (@Malala) August 3, 2017
The symbol of empowerment has recently released picture book 'Malala's Magic Pencil' on Twitter.
So happy that my mother, Toor Pekai, who is learning English, is the first one to read the book. pic.twitter.com/VzoQNDyJ3o

— Malala (@Malala) August 3, 2017
The 'Peace Heroes', Malala is a true example of girl power.
Malala was honoured along with another Pakistani activist Abdul Sattar Edhi. Sattar Edhi, a Pakistani philanthropist, founded the Edhi Foundation which run's hospitals, homeless shelters, rehabilitation centres, and orphanages across Pakistan.
Read More About The Game Changer: Malala Yousafzai
Join Us on https://www.facebook.com/SheThePeoplePage
Follow Us on https://twitter.com/SheThePeopleTV