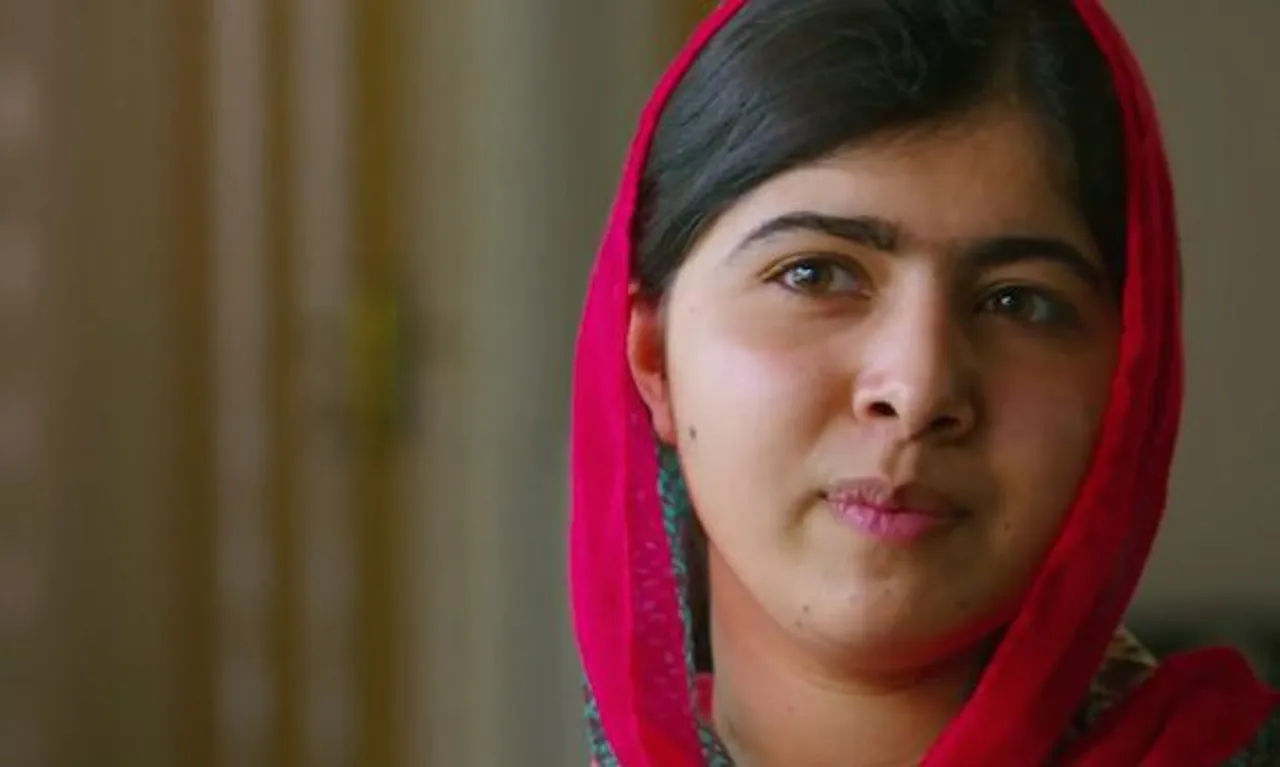 Which books are on Malala Yousafzai's reading list? Luckily, fans will soon find out as the Nobel Prize winner is all set to launch a digital book club Fearless. Malala has teamed up with Austin-based literary startup, Literati, for a new monthly book club starting in October 2020, Times of India reported.
The Oxford University graduate will be selecting one book per month to discuss and share views on the platform. Also, Fearless subscribers can have a tete-a-tete with bold and inspiring women writers. "People have heard my story already. I think it's time for people to listen to other womens' stories as well," Malala Yousafzai was quoted by the book club platform.
Talking about the book club, Malala, 23, said in an interview to Bustle, "My hope is that readers join to explore new ideas and voices in the literary world... And I hope it's a moment of empowerment for the authors."
What You Should Know
Malala Yousafzai is soon going to come up with a new monthly book club called Fearless.
Malala graduated from Oxford University in June this year.
Malala always keeps a copy of The Alchemist by her side. 
Literati CEO and Founder Jessica Ewing told Forbes, "Malala has always been a perfect choice for us obviously just because she is so aspirational. She's just admired by so many people. And she's just a fanatic reader".
So what's Malala's all-time favourite book? She revealed that she always keeps a copy of Paulo Coelho's The Alchemist by her side. She also said that she is an avid reader who prefers non-fiction, "mostly autobiographies and real-life stories, or novels that reflect the real world".
"Fanatic reader, in love with books, she feels at home with education. We just knew this is someone who cares deeply about books and deeply about reading. For our brand she is the perfect mind in the middle between our kids' brand our luminary brand. So she's been really wonderful to work with," Ewing further explained.
Fearless Malala
The Pakistani education activist survived a Taliban attack at 15. She has written books such as I Am Malala, We Are Displaced and Malala's Magic Pencil. She said, "As somebody who spoke out during a time when terrorism was spreading, being fearless became such an important part of my life. And for me that was overcoming your fear."
The Pakistani activist went on to win the Nobel Peace Prize in 2014.
Further talking about Fearless and how she came up with the name, Malala said, "Fearless are those people who overcome these obstacles, who overcome these fears that surround them internally and externally. And they come forward with all that is in their heart — they tell the truth, they're radical in expressing their feelings and they share actual true stories, they express their true feelings. That's what fearless means to me."
Feature Image Credit: tribute.ca
Also Read: I Thought My Struggle With Depression Was Over. And Then Lockdown Happened