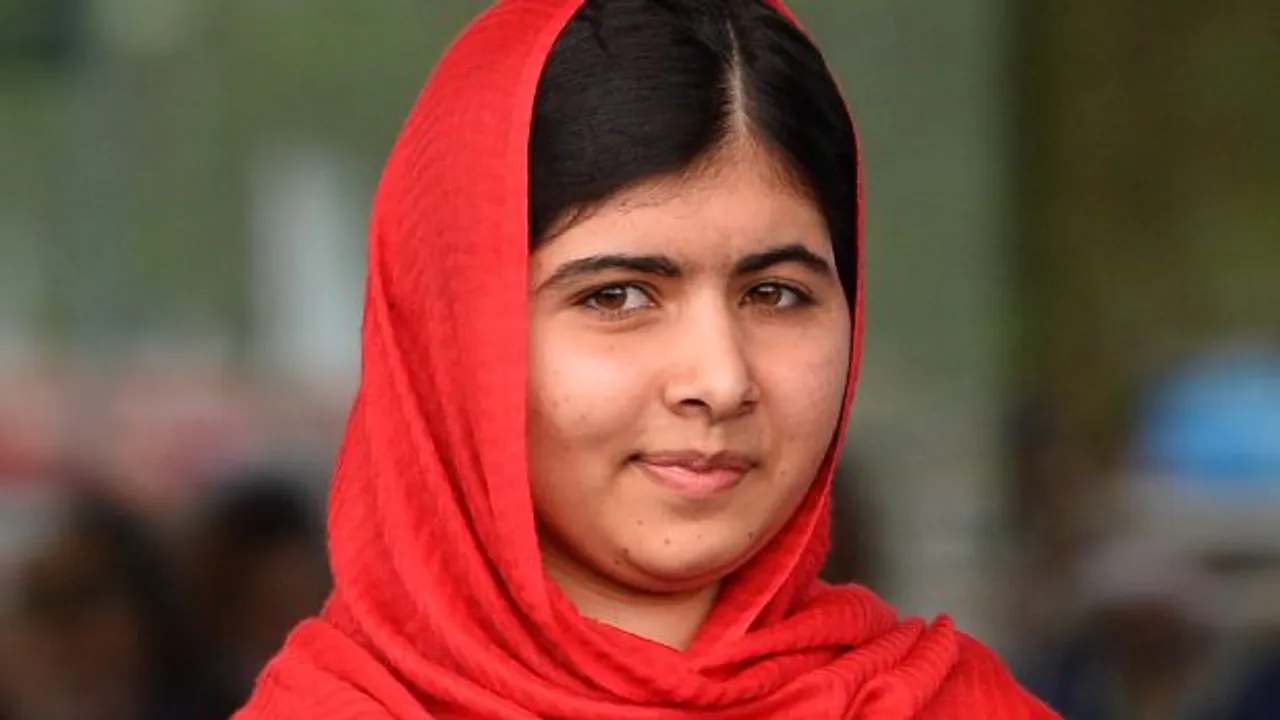 Malala Yousafzai on Friday (August 4) gave the world the first glimpse of her picture book 'Malala's Magic Pencil' on Twitter. Her mother Toor Pekai is the first one to read the book. She posted a heartwarming picture of herself with her mother, saying that her mother, who is learning English, is the first one to read the book.
The book releases in October and offers a glimpse into the Nobel Laureate's childhood. It is about her wish for a magic pencil that would "make everyone happy, to erase the smell of garbage from her city, to sleep an extra hour in the morning", according to the book's publisher, Hachette. ""But as she grew older, Malala saw that there were more important things to wish for. She saw a world that needed fixing."
Malala's picture has gone viral.
So happy that my mother, Toor Pekai, who is learning English, is the first one to read the book. pic.twitter.com/VzoQNDyJ3o

— Malala (@Malala) August 3, 2017
In 2012, a Taliban militant shot Malala because she dared to go to school. The accused justified his actions by saying that he wanted to punish her for her campaign to send girls to schools. She then shifted to England for her treatment and education. Nevertheless, she persisted with her activism and became the youngest ever Nobel peace prize winner in 2014. In April of this year, she became the youngest-ever UN Messenger of Peace.
The advocate for girls' education graduated from her high school in Birmingham, England, on the 8th of July 2017. On the last day of school, she also joined Twitter and more than 350,000 followers welcomed her in just about 14 hours.
Her autobiography, "I am Malala", chronicles her journey from childhood to becoming the youngest activist for child's rights.
She has also set up the Malala fund to support girl's education in developing countries.
Excited for @Malala 's new children's book 'Malala's Magic Pencil'. Hope it inspires children around the world to believe in themselves. pic.twitter.com/LwUYf1ukwC

— Ziauddin Yousafzai (@ZiauddinY) August 3, 2017
We can't wait to get our hands on a copy of the book!
Also Read: The Game Changer: Malala Yousafzai