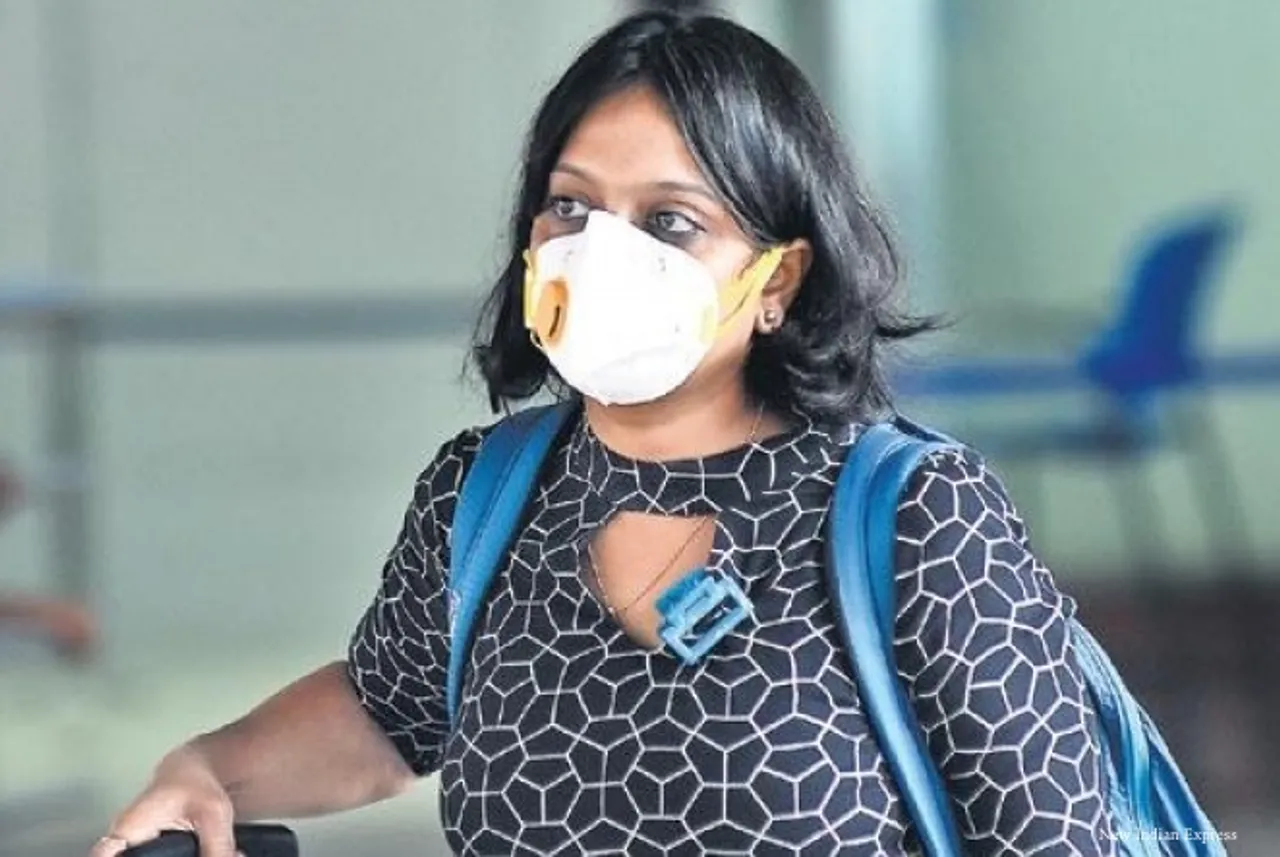 Maharashtra COVID norms have undergone a review due to the threat posed by the new coronavirus variant- omicron. The news comes as the first case of omicron was reported in the United States on December 1, in a double vaccinated person who had returned from South Africa.
Numerous departments across several districts in the state have issued fresh norms perhaps to ensure that if omicron manages to reach Maharashtra, its spread can be contained. The guidelines mainly focus on ensuring COVID appropriate behaviour among people and ramping up the vaccination drive.
Guidelines for international travellers arriving in Maharashtra
The state has mandated RT-PCR tests for all international passengers, irrespective of whether they are flying from high-risk countries or not. All travellers who test negative for COVID-19 will have to undergo a mandatory home quarantine for 14 days. Not just that, passengers with a connecting flight from Mumbai will also have to undergo the RT-PCR and further travel will only be allowed based on a negative test. International passengers arriving in the state from at-risk countries will have to undergo a mandatory institutional quarantine of seven days. These passengers will be tested for COVID-19 on second, fourth and seventh day.
All domestic travellers coming in from other states are required to carry a negative RT-PCR report, irrespective of their vaccination status. However, a TOI report suggests that the duration of validity has been extended for RT-PCR from 48 hours to 72 hours, in the case of domestic travellers.
Guidelines for road travel
Only those with double vaccination will be allowed to travel by taxis, rickshaws and buses. If a passenger is caught flouting the norm by any Roat Transport Office they will have to pay a fine of 500 rupees. The same fine will also be applicable to drivers of the vehicle as well.
Guidelines for shops
In Nashik, traders, shopkeepers and other establishments might be slapped with a fine of 10000 rupees if they are caught catering to customers who are not wearing a mask. On a second offence, the establishment in question will be sealed by the authorities.
In Ulhasnagar, shopkeepers and municipal employees will have to cough up a fine of 10,000 rupees if they haven't taken the second dose of their COVID-19 vaccine.
In Aurangabad and Solapur, a double vaccination is mandatory for a visit to any government office.
---
Suggested Reading:
Travel Bans Aren't The Answer To Stopping New COVID Variant Omicron
Will The Current COVID Vaccines Work On Omicron? What Manufacturers Say
New Travel Guidelines For India After Omicron Outbreak: What You Should Know
---
&t=3s