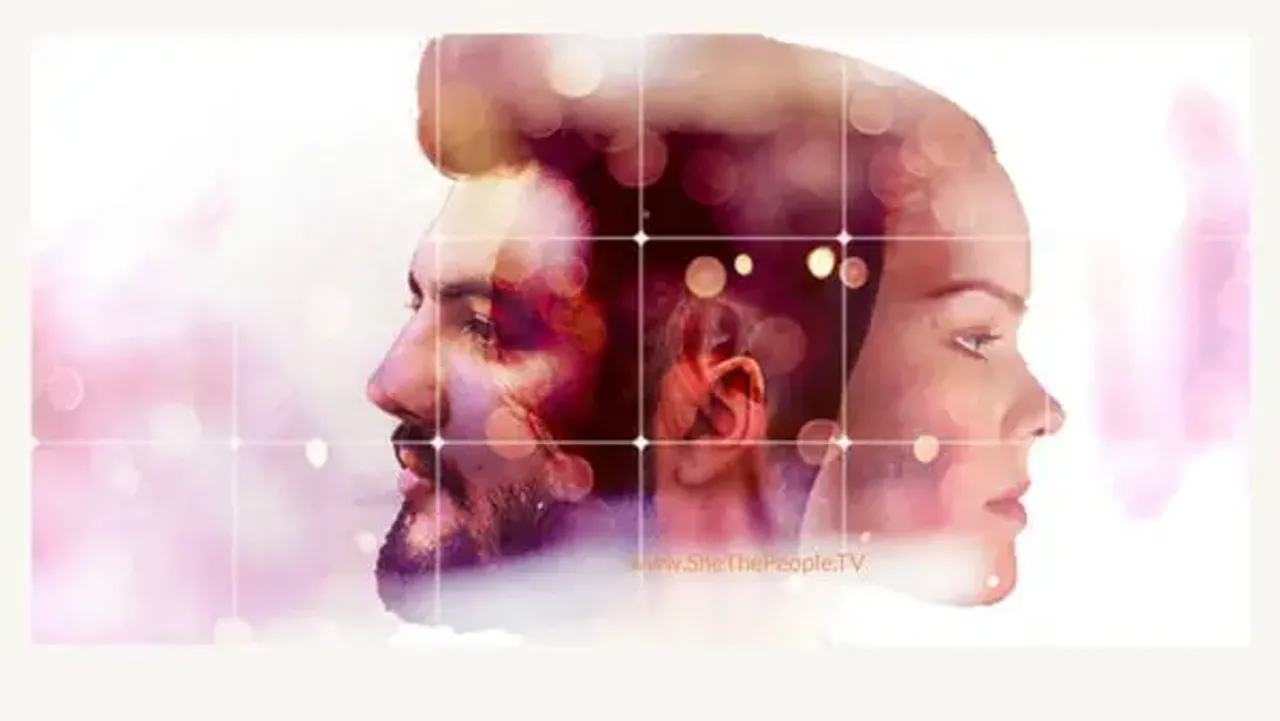 A paragraph listing ugliness and handicaps as reasons for more dowry has been dropped from the Maharashtra state board's class 12th sociology book. The move came after a nationwide uproar after the news first came to light in February this year.
The passage read - "If a girl is ugly and handicapped, then it becomes very difficult for her to get married. To marry such girls, bridegroom and his family demand more dowry. Parents of such girls become helpless and pay dowry as per the demands of the bridegroom as family. It leads to rise in the practice of dowry system."
Apart from stating ugliness as a reason for dowry, the chapter also explained that a woman's family has to pay a bigger dowry if she marries a man from a higher caste than hers.
Citizens and educationists were among the many who slammed this regressive content. It further forced state education minister, Vinod Tawde, to state that this argument was an attempt to explain social reality.
People shared their resentment through multiple tweets:
Families pay dowry when girls are ugly: Maharashtra textbook stretches reason https://t.co/QgEAnK6hOY

— Shivam Vij (@DilliDurAst) April 13, 2017
SOMETHING IS ROTTEN IN OUR EDUCATION SYSTEM.
12th standard Maharashtra boards sociology textbook reads, "Dowry... https://t.co/QDo3iTsBcl

— Droopy (@reachatul) May 12, 2017
The state government, embarrassed by this, has now issued a statement to all the affiliated schools that this paragraph will be dropped in the next revised edition. The current issue was revised in 2013, passing the purview of the reviewers then.
Krishna Kumar Patil, secretary of the Maharashtra State Board for Secondary and Higher Secondary Education, told Mumbai Mirror, "For the books already printed, we have issued instructions to divisional boards that the particular portion stands cancelled. We have also given directions to Balbharti, the state board's textbook publishing bureau, to delete the portions from the reprints."
Tawde also said that the content for the textbook is decided by a panel of 'experts'. Despite this, there was no check on the bias nature of the content and this is not the first time that such a report was of misinformation being circulated through schoolbooks has surfaced.
"Textbooks were known to have many generalised notions about women's roles, including that of homemakers. To avoid them, selection of textbook writers should be based on academic rigour and record of publications. There should be intensive training in gender sensitivity, sensitivity towards multiculturalism, and human rights," said Vibhuti Patel, head of the Department of Economics at SNDT, who specialises in Economics of Gender Development, in an article published in TOI.
Read Also: 27-year-old PhD scholar commits suicide after dowry pressure