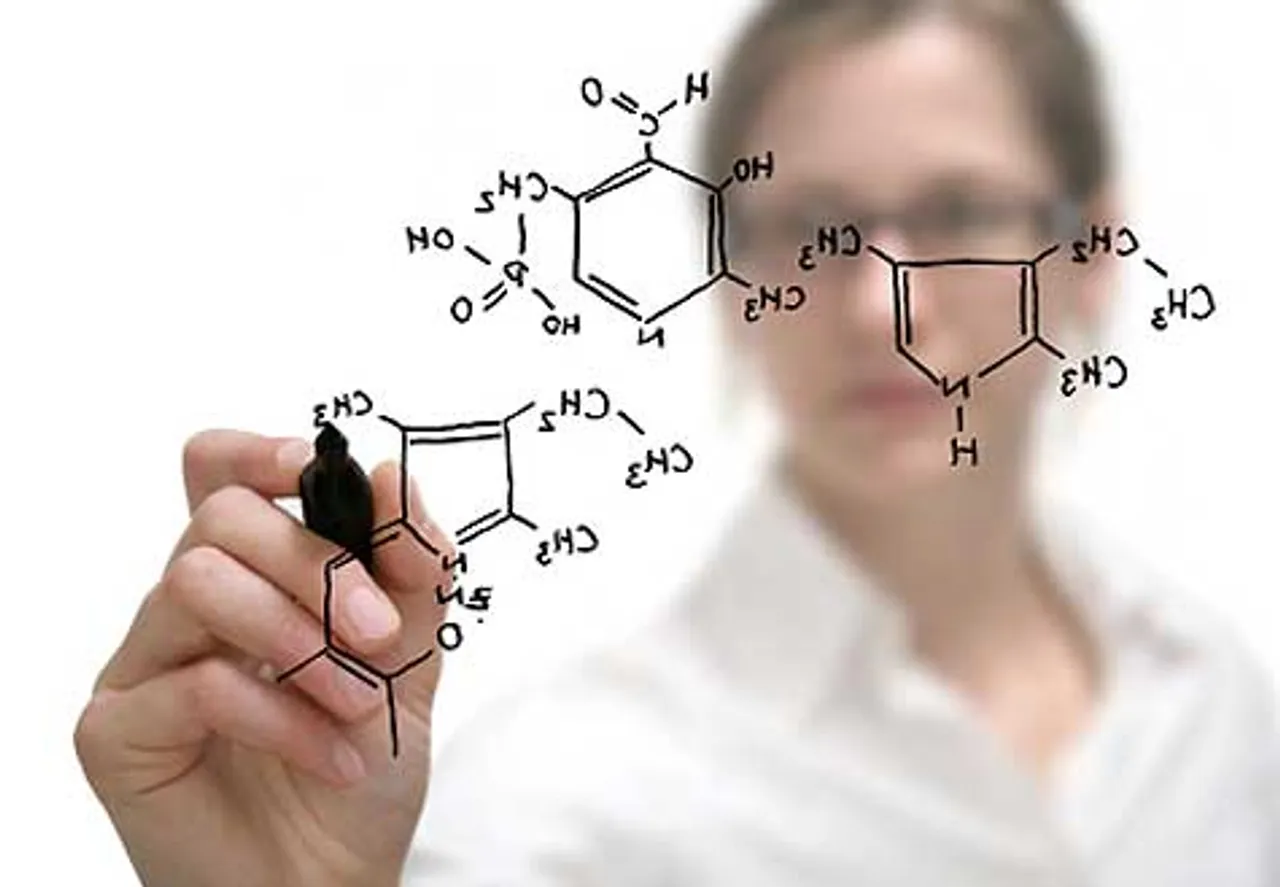 Madhya Pradesh is all set to get four new centres under Project Udaan. The number of girls in fields like engineering is abysmally low. To mend the situation, Central Board of Secondary Education (CBSE) launched Project Udaan. It aims to help girl students in preparing for the entrance examinations of premier engineering colleges.
The four cities chosen cities are Indore, Bhopal, Jabalpur and Tikamgarh. Vidyasagar School in Indore and  Bhopal's Girls School, in Bhopal will be the centres. While Gyan Ganga International School in Jabalpur and Jawahar Navodaya Vidhyalaya in Tikamgarh will be the Udaan centres.
CBSE has also set up an online portal which will be accessible to the selected students. The portal will have content in the form of videos, tutorials and text. It will be based according to syllabus of classes XI and XII for the three main streams - physics, chemistry and mathematics. The selection will be based on the merit-cum-economic criterion.
The enrollment for the project is open for girl students enrolled in Class XI in science stream. The student should have secured a minimum of 70% marks in Class X, overall and 80% marks in science and mathematics with a minimum CGPA of eight and a GPA of nine.
Read Also: Culture of engineering discriminates against women
"Udaan project provides a platform to empower girl students to join prestigious educational institutions like IITs and NITs," said CBSE helpline counsellor from the state Jaydeb Kar.
Project Udaan also aims to provide students free online and offline support. Selected girls will be provided with tablets that have preloaded content.
There will also be constant monitoring and tracking of student's progress with feedback to parents, besides interactive sessions with peers and teachers. A helpline will also give the students a chance to address their queries.
By providing the right tutelage, such initiatives will go a long way in ensuring more girls having a proclivity towards engineering to opt and excel in it.