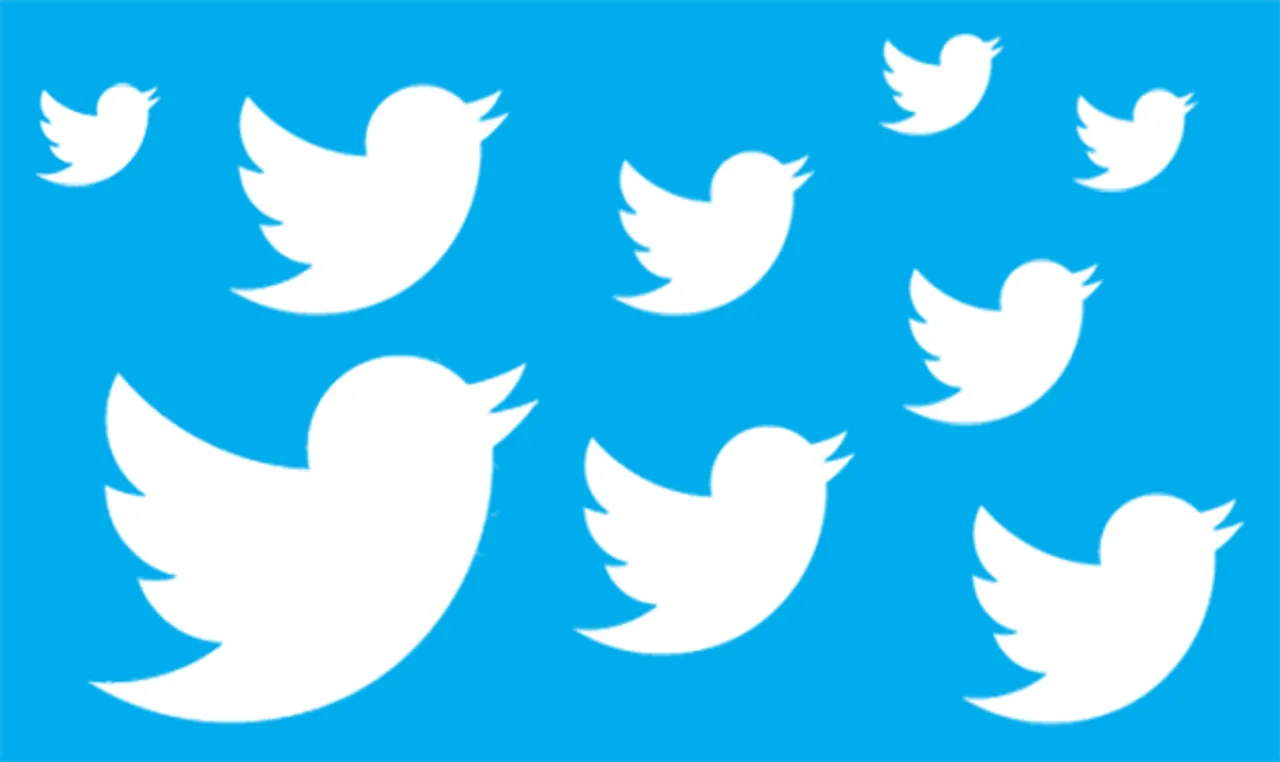 Twitter has been in the news over reports that the company is to lay off hundreds of its employees in the next couple of weeks. The social media giant is set to release its third quarter earnings today, and many speculate that the numbers will be a far cry from analyst estimates. The company is unprofitable and has been trying to control its spending. Its share price has fallen by around 40 per cent in the last 12 months.
Earlier this month, companies like Disney, Salesforce and Alphabet, which had expressed interest in buying Twitter, backed out.
Here are three challenges faced by the company:
1. Revenue generation: The company has around 300 million monthly users, but this number is not increasing fast enough. As sales growth slows, Twitter is struggling to control expenditure, as a result of which its revenue has declined for eight consecutive quarters. The company's ad revenue growth has also been decelerating, according to Forbes. This is likely because users don't have fleshed out profiles like they do on Facebook and other social media websites and apps. The company also spends more on research and development than any of its peers. 
2. Competition: Facebook has around five times the monthly users Twitter does. Facebook also saw 15 per cent year on year growth in its user base in the second quarter, and its revenue is also growing substantially. Whatsapp and Instagram have more monthly users than Twitter.
3. Online Abuse: In its early years, the company refused to address online abuse concerns on the grounds of free speech. This is unlike Facebook and Instagram which have always moderated their content. "This is the social media version of gang-rape," journalist Sagarika Ghose told Aljazeera when commenting on Twitter's online abuse problem.
However, after high-profile users quit the platform, the company reversed its policy a few years ago. The company has launched a report abuse feature and report spam feature for individual tweets, and changed its notification settings and quality filters. However, many users think these measures are inadequate. If you activate all the quality filters, you are protected from the trolls, but you also lose out on connecting with people who may have been of interest to you. It gets very quiet, a Twitter user tells Vox.com
In August, Buzzfeed published a feature articulating how Twitter was unorganised when it came to fighting abuse. Interviews with employees found that the company did not think that fighting abuse was intrinsic to their product. If Twitter is to grow and survive, this is an important area they must focus on, say analysts.
In future, Twitter is looking towards its live-streaming platforms as a possible source of revenue growth. However, it remains to be seen whether this feature will contribute towards the breakthrough Twitter is looking for because it is still in an early stage, and its competitor Facebook is already in the game.
Despite the challenges it faces, Twitter provides a valuable service to its users.
Here are a few reasons why we love Twitter:
1. Social Utility: Twitter makes it easy for its users to stay informed. It is populated with information from journalists, news organisations, celebrities, musicians and more. It provides varied commentaries about global events on one newsfeed, via the hashtag feature. By tailoring who you follow, you can be informed of the news that is most relevant to you.
2. Sparking Conversations: Twitter also makes it easy for just about anyone to voice their opinion and participate in a debate. For people living in countries where freedom of speech is curbed, social media services like Facebook and Twitter are a powerful medium of change. Campaigns like #positionofstrength, and the nasty women campaign, help women voice their opinions. After Donald Trump's video was released, women used Twitter to speak out about their own sexual assault experiences.
boys in gr9 would grab us all the time. Hard being 14 and knowing it's wrong but wanting to be liked. And if u said no = unpopular

— Camillia Courts (@camilliacourts) October 8, 2016
Bangladeshi author, Taslima Nasrin, has been in the news for voicing her opinions on Twitter. She has said that even if she is banned from writing, she will continue 'writing on social media if nothing else'.
Also Read: Taslima Nasrin's Life in Exile
3. Branding and marketing: Twitter helps companies create a brand name According to Bloomberg, its users are younger, more diverse, and wealthier than Facebook's. It allows authors, journalists, and politicians to speak directly with users and attain feedback.
Also Read: Storify on #PositionOfStrength: Twitter-SheThePeople in Bengaluru
Twitter may be falling behind when it comes to its revenue figures, but it is still an essential product for its millions of users.