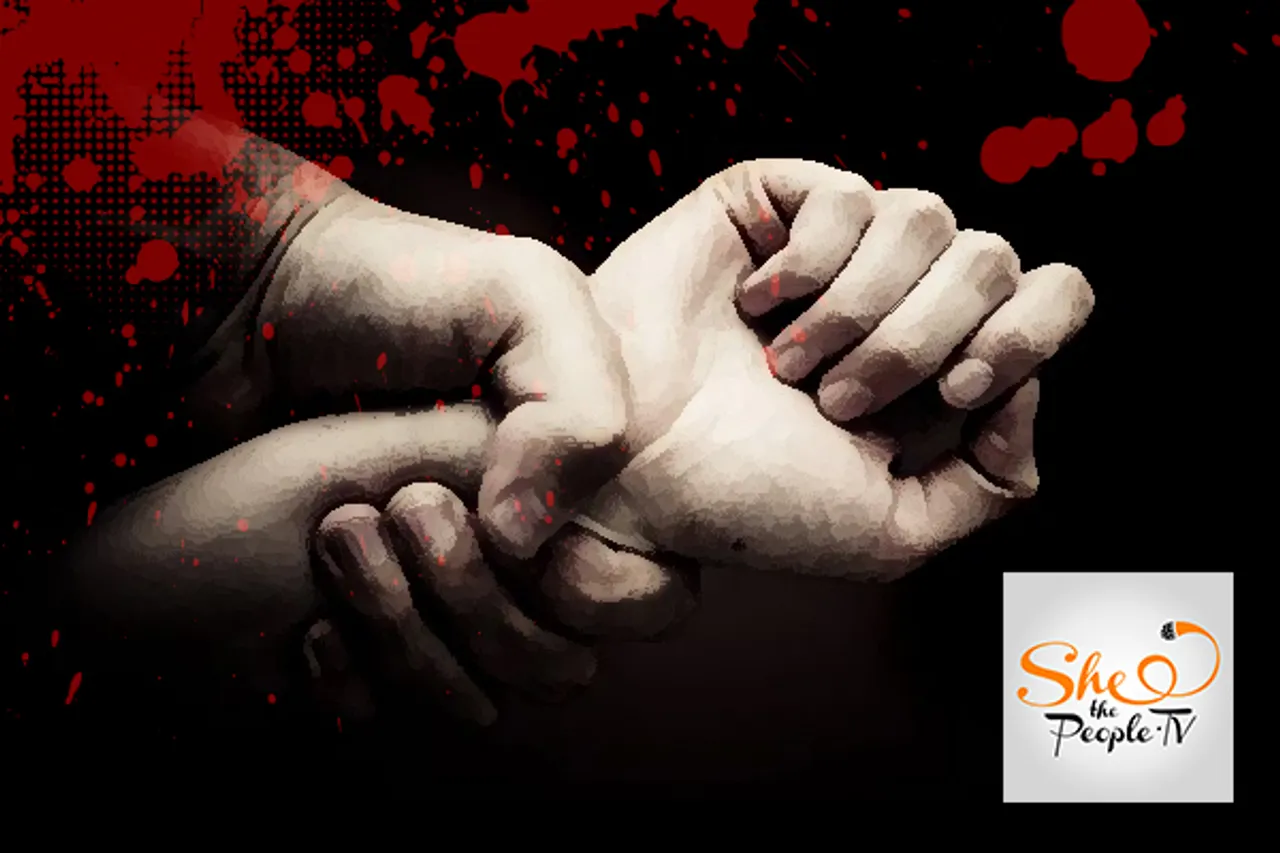 In the last three months, may cases have been reported of fathers raping their daughters across India. A 14-year-old girl was allegedly raped by her father in Tamil Nadu last week. A cab driver, the accused hails from Nagapattinam district, and was arrested by the area's all-women police force . He raped and impregnated his minor daughter repeatedly until the mother discovered the horror and took action.
He has two daughters and according to the police, the entire family shares one room to sleep. A Times Now report said the survivor complained of stomach ache and vomiting to her mother and that's when she was taken to the hospital for check up. She was discovered pregnant and later the mother found out that her father had been reportedly raping the girl for three months.
There have been a large number of such cases recently where fathers have raped their daughters. Five cases were reported in the media the last three months alone. Another case of a father killing his daughter for 'wealth and a baby boy' was also reported.
The accused has been arrested under the POCSO Act and is in judicial custody. As per reports the girl will be admitted to one of the government homes and after that she will be sent to the child welfare committee (CWC) for counselling.
Other such incidents