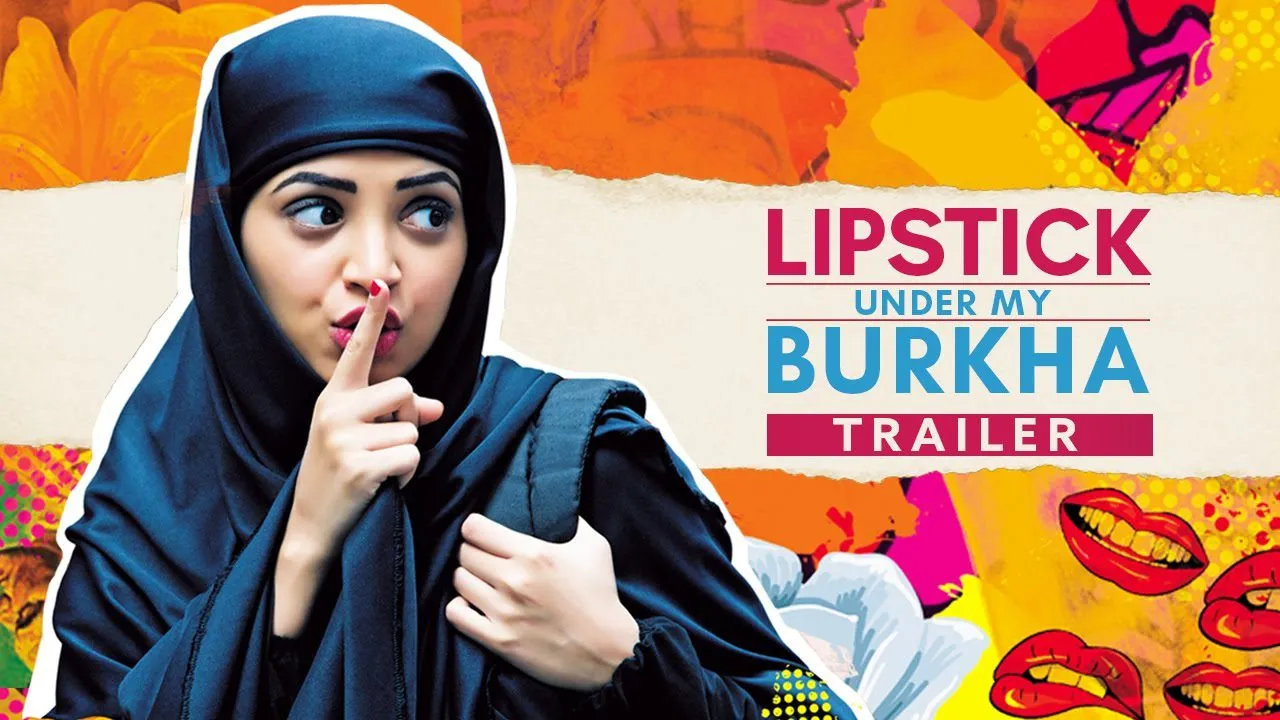 Filmmaker Alankrita Shrivastava's extraordinary film Lipstick Under My Burkha has done the unthinkable. While the controversial film was initially denied a Censor Board certificate, it won accolades at film fests the world over. The awards helped change the Censor Board's perception to the film and finally Lipstick Under My Burkha got a date to hit the screens in India. But guess what? The film, which was slated to be screened on July 28, will now open on July 21 instead. Isn't that great news?
According to Deccan Chronicle reports, the feminist film, presented and distributed by Ekta Kapoor, will arrive in theatres a week before its scheduled release in order to avoid a box office clash with Anees Bazmee's wedding-comedy 'Mubarakan'.
Also Read: Certify 'Lipstick Under My Burkha' Adult says film tribunal
Making it big in the global circuit, the unstoppable feminist film is making headlines every day. In April this year, the team celebrated its opening night screening at the Indian Film Festival of Los Angeles. In the same month, the buzz was that the Hollywood Foreign Press Association (HFPA) had opened its arm for the film to be screened at the Golden Globes.
Yes, we are talking about the same banned film, Alankrita Shrivastava's award-winning movie that was denied a release in India as it contained sexual scenes, abusive language, pornography and also hit the sentiments of a certain section of society.
Also Read: Lipstick Under My Burkha Wins Best Feature Award At CinemAsia
The Censor Board tried hard to stop its "explicit sexual content" from being played in our living rooms, but the people have spoken. The rest, as they say, is history!
Also Watch: Feminist Film Denied Censor Board Nod Wins Award At Glasgow Fest
Join Us on https://www.facebook.com/SheThePeoplePage
Follow Us on https://twitter.com/SheThePeopleTV