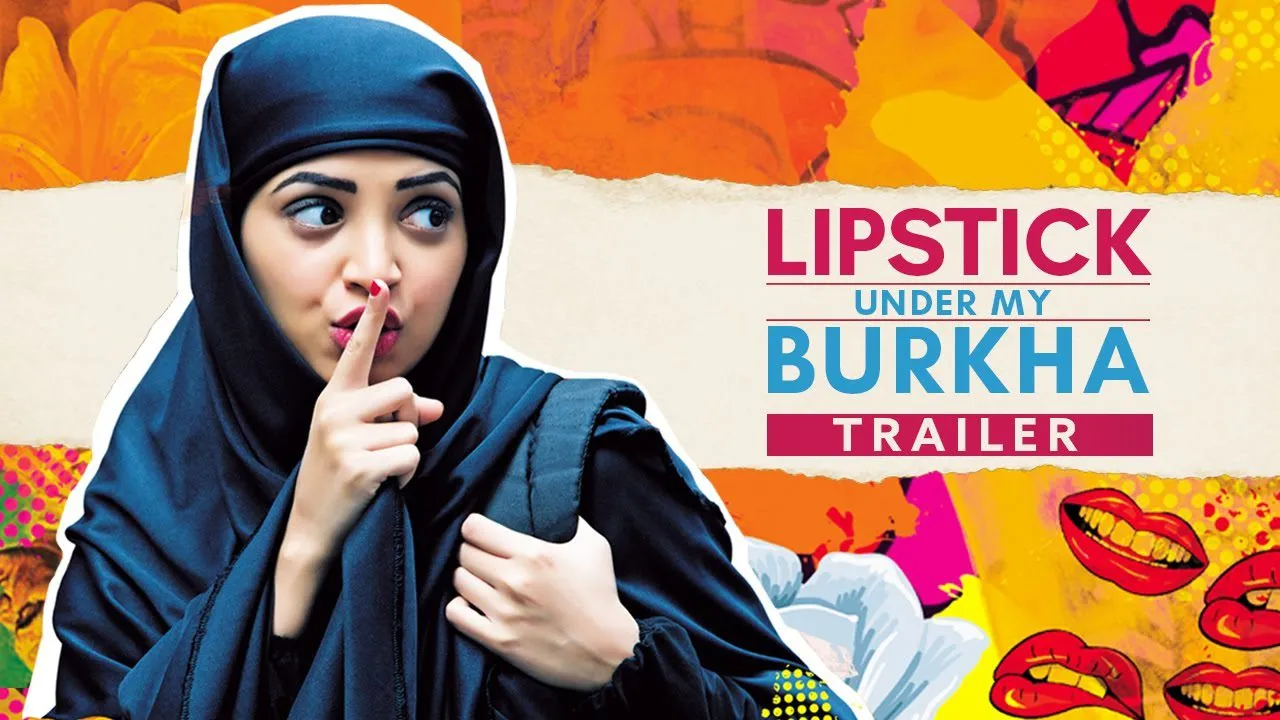 Filmmaker Alankrita Shrivastava's extraordinary, yet most controversial film Lipstick Under My Burkha, is receiving all the hypes lately. Not only that, to everyone's surprise, the film now has made a whopping Rs 10 crore! With only Rs 6 crore production and post-production cost it has become a commercial hit in just one week.
While the film was initially denied a Censor Board certificate, it won accolades at various film fests around the world.
Making it big in the global circuit, the unstoppable feminist film is making headlines. In April, this year, the team celebrated its opening night screening at the Indian Film Festival of Los Angeles. In the same month, the buzz was that the Hollywood Foreign Press Association (HFPA) opened its arms for the film to be screened at the Golden Globes.
https://www.facebook.com/SheThePeoplePage/videos/1674571425907396/
Alankrita Shrivastava's award-winning movie was denied a release in India in January 2017 by the CBFC as it contained sexual scenes, abusive language, pornography and also hit the sentiments of a certain section of society. Featuring Ratna Pathak Shah, Konkona Sen Sharma, Plabita Borthakur and Aahana Kumra in the lead roles, the film offers "lady oriented stories and desires."
https://www.facebook.com/SheThePeoplePage/videos/1750705511627320/
Post an appeal to the FCAT the film has been released on 400 screens, all over India, albeit with a few cuts. It was screened at the Mumbai Film Festival in October 2016. Internationally, at the Tokyo Film Festival along with over 35 film festivals. Prior to its release in India, it bagged 11 international film festival awards.
Also Read: Lipstick Under My Burkha Wins Best Feature Award At CinemAsia
The Censor Board tried hard to stop it, but the people have spoken. The rest, as they say, is history!
Also Watch: Feminist Film Denied Censor Board Nod Wins Award At Glasgow Fest
Join Us on https://www.facebook.com/SheThePeoplePage
Follow Us on https://twitter.com/SheThePeopleTV