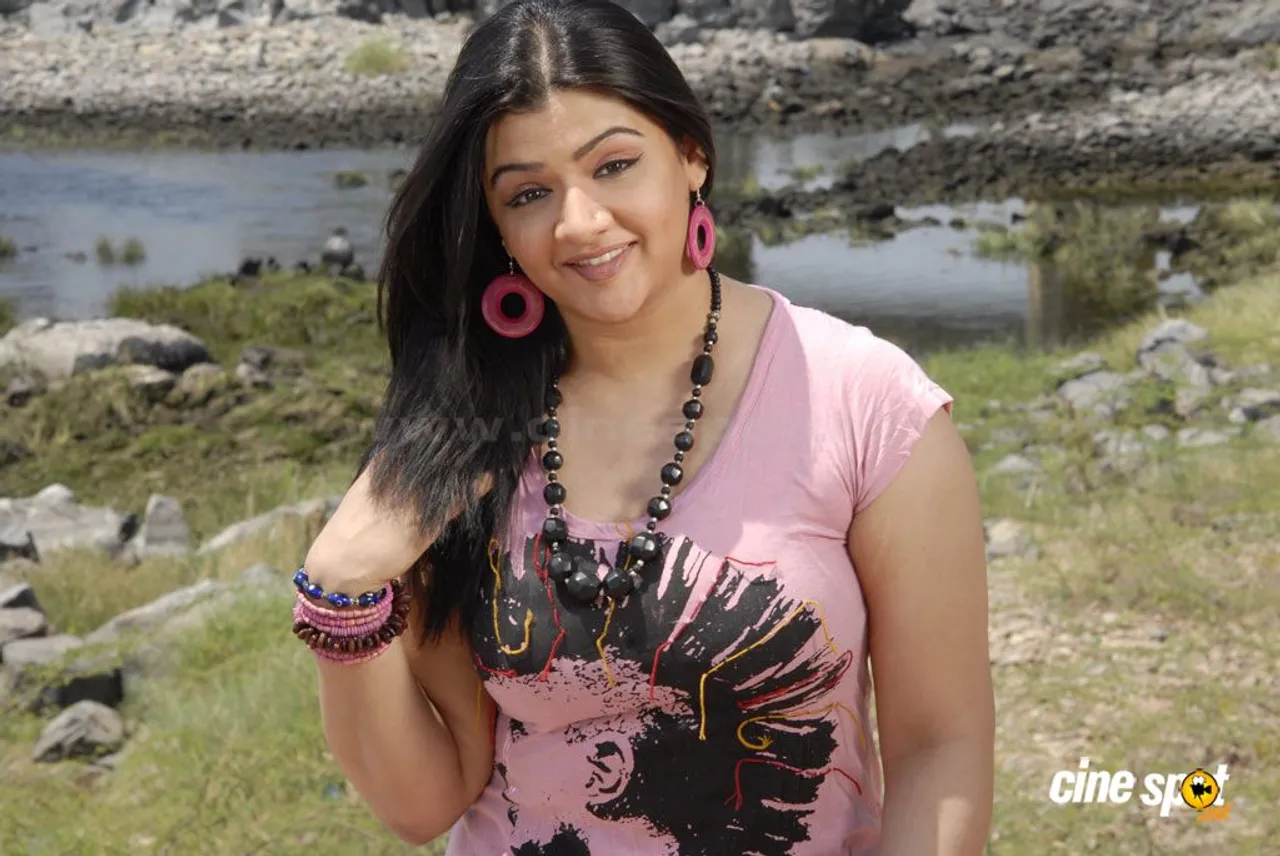 Tollywood actor Aarthi Agarwal succumbed to a fatal heart attack, following a Liposuction procedure she had undergone just a month ago. The star's death at the age of 31 was highly unanticipated and shook up the entire Telugu film fraternity and has now made global headlines. Reportedly, she had been in an unsound mental state for a few years due to an unfulfilling stint in her professional and personal life. Here are 5 things about the popular actress' life, career, and eventual sudden demise:
1. Her Career's Highs:
Born and Raised in New Jersey, she pursued her film ambitions to Bombay at 16 and debuted in a Bollywood film called 'Pagalpan', which was booed out of theatres. But she first tasted success when she acted in the hit Tollywood film`Nuvu Naaku Nachav' the following year. Two other Telugu films later, she was given the title of "Toast of Tollywood."
2. And Lows:
Although her career crested for the next four years, as she acted alongside south sensations like K Chiranjeevi, N Balakrishna, Ravi Teja, and NTR Junior, by 2007, her downfall set in. An anonymous source told the Indian Express -"From 2008 to 2015 she worked in only four films and was almost forgotten. I think she had put on weight and had decided to undergo surgery.'' 
3. Personal Crises:
It was around this delicate time in her career, that she had her first heartbreak. She had an alleged affair with a Tollywood actor in 2005, that resulted in an ugly split which she did not take very well. Later, when her career had begun to tank, she met an America-based engineer and eventually married him. The marriage did not last more than 2 years, though, and the couple divorced.
4. Attempted Suicide:
Around the same time that she had a nasty fall out with her alleged Tollywood sweetheart, she attempted to take her own life in her Hyderabad home in 2005. She survived that, however, but has not been in the best shape since the incident.
5. Bad Overall Health
The actress has battled with respiratory problems for a long time and had been diagnosed with Asthma several years ago. Not very  overweight, she decided to go for the elaborate Liposuction procedure . Post-surgery, however, complications kicked in and her respiratory trouble worsened. She eventually died of a fatal cardiac arrest on Saturday, while recuperating at a hospital in Atlantic City, New Jersey.
Liposuction may seem like a harmless procedure, but deaths from it aren't as infrequent as one may think. While its side-effects are by the dozen, 16 in a lakh procedures end badly, say reports.
Image Credits: Cinespot.net