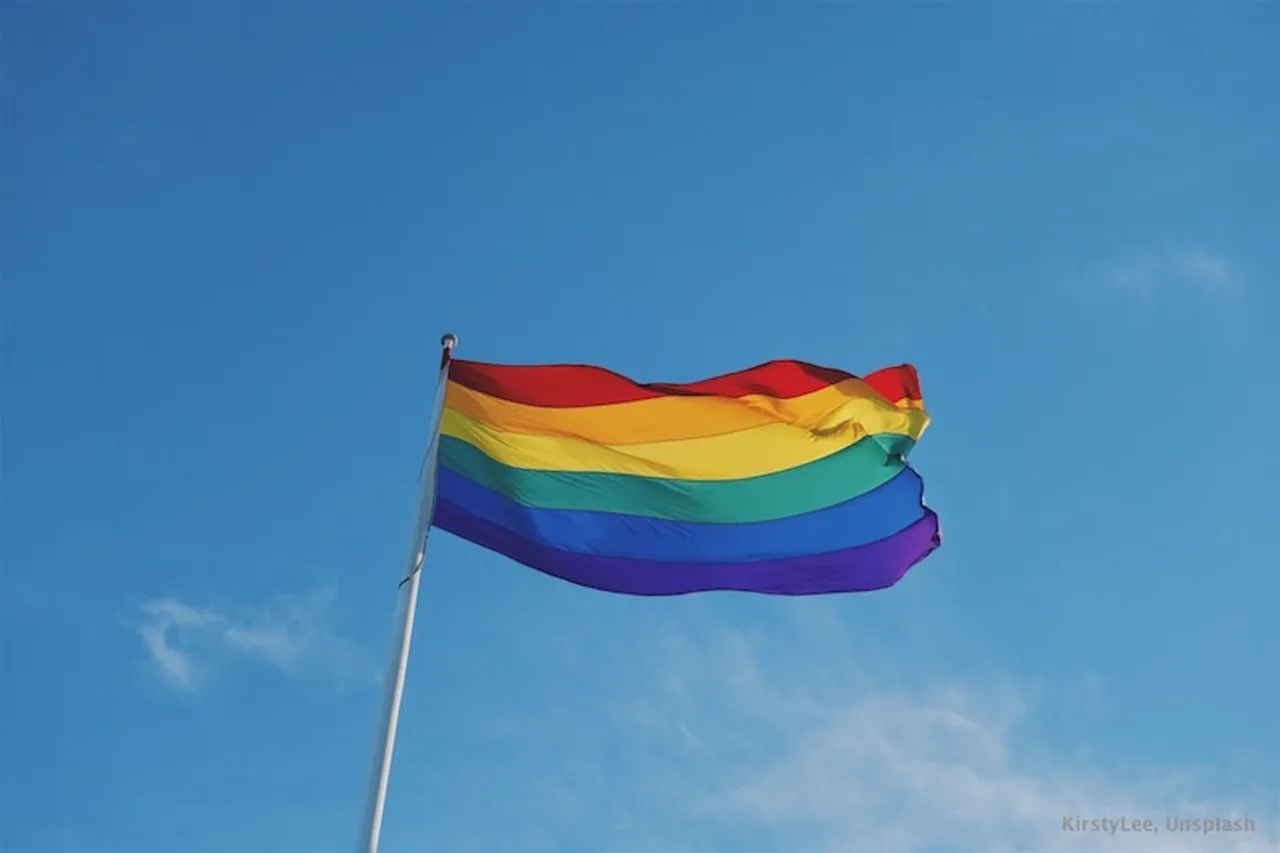 LGBTQ British Veterans: Former British military members who had been dismissed from service due to their sexuality can now reclaim the service medals they were stripped of.
On February 16, 2021, the British Ministry of Defence announced that those who were wrongly dismissed prior to a change in policy in 2000 can now reclaim their confiscated medals.
The change in policy allowed the previously-banned LGBTQ+ people to serve. Military members who had been dismissed before this change are finally able to reclaim their medals. Each year around 200 to 250 military members were discharged because of their sexuality and frequently had their service medals removed.
Under this new scheme to remedy historical injustices, a former member of the British military can apply to the Ministry of Defence to restore honours. The Ministy of Defence stated the their past actions were 'deeply regrettable'. Defence minister Baroness Goldie stated that –
"I am very pleased now to be in a position to address this wrong and to invite any personnel affected or, in some circumstances, the families of those who are deceased to apply to have their medals returned."
Boris Johnson, the Prime Minister of the United Kingdom tweeted his support for this decision.
Those who serve in our Armed Forces deserve every recognition for their service. It was a very great injustice that this was denied to some members simply because of their sexuality. I hugely welcome the fact we can now address this historic wrong. https://t.co/JRfC1TeJhQ

— Boris Johnson (@BorisJohnson) February 16, 2021
The veterans minister, Johnny Mercer stated that the announcement 'addresses a historic injustice' and encouraged those who thought they were eligible to apply. The Ministry of Defence stated that they would ensure that "beyond the return of medals, the impact of this historical wrong is acknowledged and addressed".