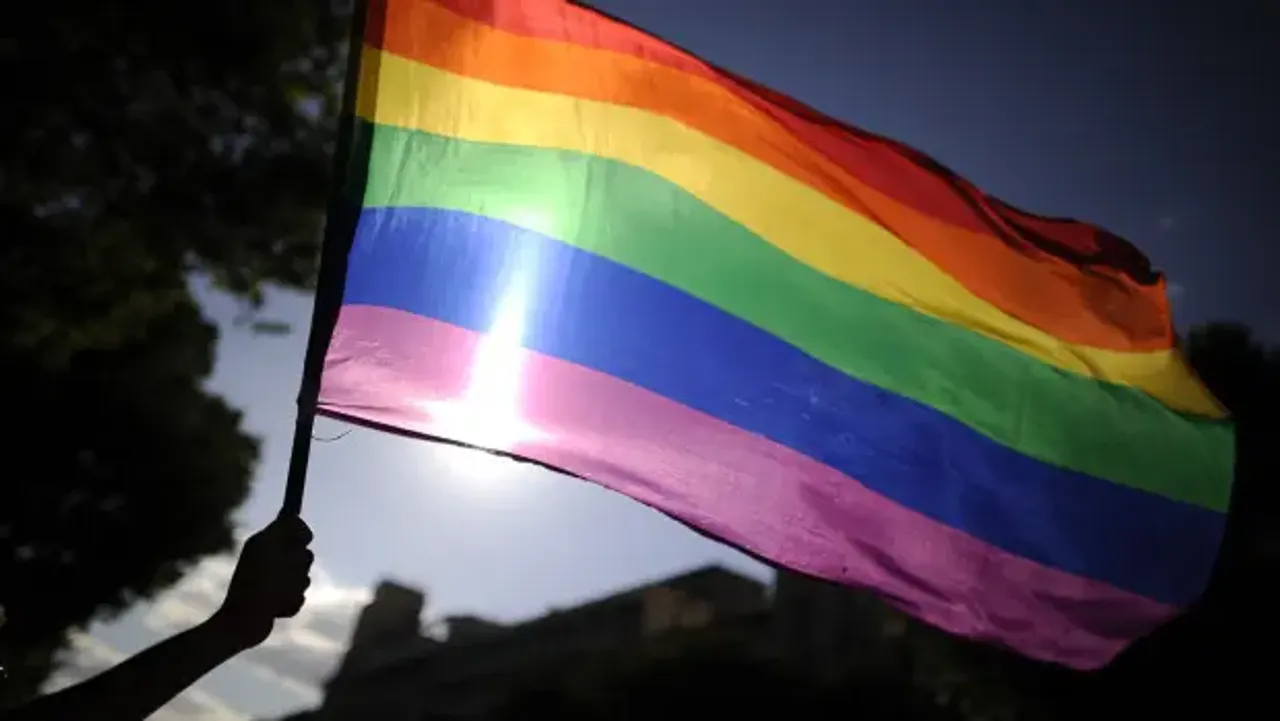 In a recent case, two Bengaluru women got married at a temple in Koramangala. One woman is 25 years old while the other is 21 years old. The parents of the younger woman had filed a police complaint after their daughter went missing. It then came to light that their daughter was not just in a lesbian relationship, but had also married her partner. The duo was found to be living in an apartment in Koramangala.
However, the marriage of the two girls is not legal as Supreme Court re-criminalised Section 377 in 2013. The 21-year-old girl is being counselled by Vanita Sahaya Vani, the women's grievance cell of the police, reported India Today.
It has been alleged that the older woman fell in love with the younger one and proposed to her. Since then they have been together. The two happen to be distant relatives.
The older woman used to take the younger one for shopping and buy her expensive things. One day, she confessed about her desire to get married to the younger woman, who refused in the beginning but after much persuasion, agreed.  Currently, the couple claims to be 'madly in love'.
ALSO READ: Days Before Event, College Refuses To Host Release Of Lesbian-Themed Novel
The couple tried to seek help from an NGO to fight their case and also let their family and police know that that they are happy together and have taken their own decision as adults.
Currently, the police are contemplating how to resolve the case.
The Supreme Court's order says that one cannot be booked for being lesbian or gay. It needs to be taken on a case-by-case basis. And to legally take action or arrest, one of them has to file a complaint, otherwise it won't make for a strong case in court.