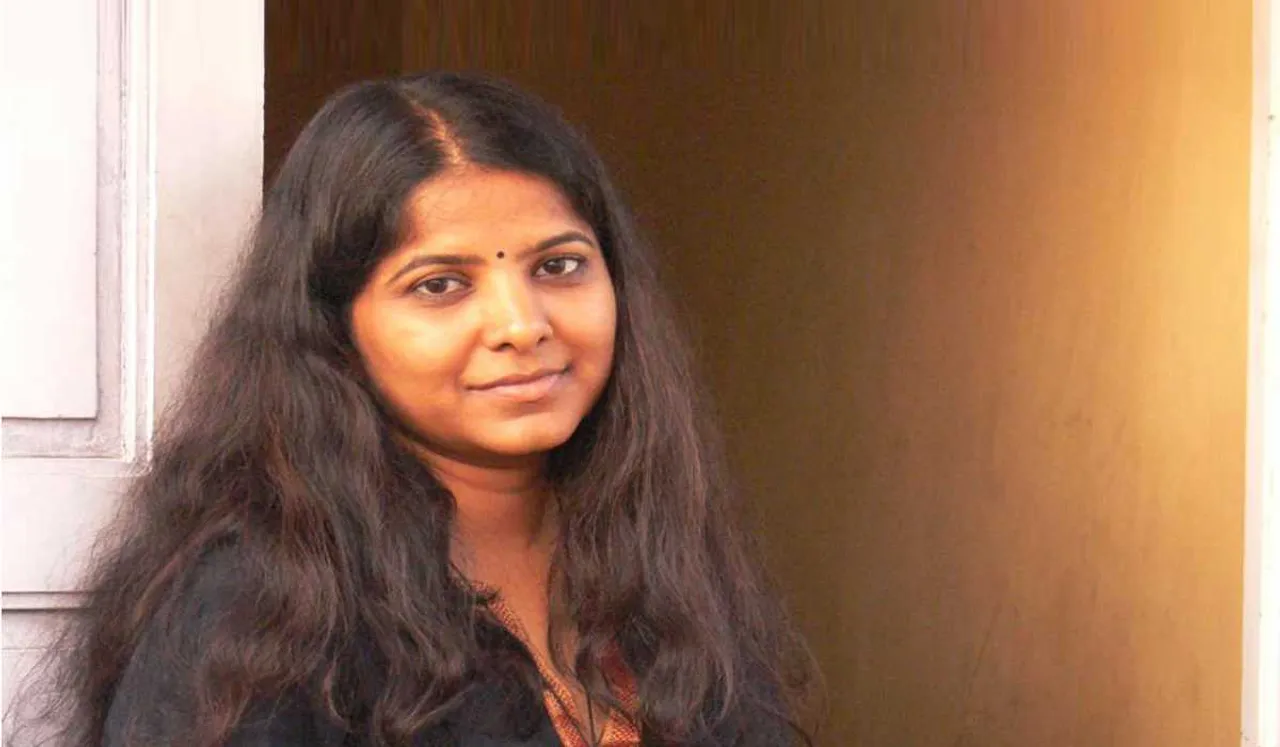 The Madras High Court restrained poet Leena Manimekalai, singer Chinmayi Sripada and journalist Dhanya Rajendran from making defamatory statements against film director Susi Ganeshan. This is in regards to the defamation suit filed by Ganeshan against Manimekalai after she accused him of sexual harassment.
The social media platforms such as Twitter, Facebook and WhatsApp have also been restrained by the court from publishing such statements against Ganeshan. According to reports, Justice Abdul Quddhose granted an interim injunction to Ganeshan on the civil suit application filed by him. The director had asked the court to restrain Manimekalai, Chinmayi and Rajendran from making allegations against him. The social media sites have also been asked by the court to delete any defamatory remark made by the trio against the director in the past.
Leena Manimekalai Vs Susi Ganeshan:
Susi Ganeshan asked for Rs 1.10 crore towards damages from the trio collectively. The judge said, "This court, after giving due consideration to the plaint averments and the affidavit filed in support of the application as well as the documents filed along with the plaint, is of the considered view that a prima-facie case has been made out for grant of interim injunction as prayed for." He added that "irreparable injury" will be caused to the film director if the defendants in the case keep making allegations against him and the court finds that there is no truth in their statements after the trial.
---
Suggested Reading: Who Is Leena Manimekalai? Why Was her Passport Seized In A #MeToo Defamation Case
---
The judge added, "Accordingly, there shall be an order of interim injunction as prayed for."
Ganeshan and Manimekalai have also been directed by the court not go to the press regarding the sexual harassment allegations against each other as the case is subjudice. The judge said, "Both the plaintiff (Gaenshan) and the first defendant (Leena Manimekalai) are directed not to go to the media or tweet messages with regard to their respective contentions as the matter is subjudice." The next hearing of the case is scheduled for February 15, 2022.
In 2018, when many women in the film industry came out with allegations against their abusers during the MeToo movement, Manimekalai had named Susi Ganeshan. She had also named Tamil lyricist Vairamuthu, Tamil actors Radha Ravi, TM Karthik, John Vijay and Tamil singer Karthik.
The Case:
Leena Manimekalai had alleged that Ganeshan offered to drop her home one night and turned on the central lock of his car and forced her to go to his house. Another actor Amala Paul also accused  Susi Ganeshan of harassment.
Ganeshan then slapped Manimekalai with a criminal defamation suit. He denied ever offering to drop to her home after a TV channel interview and called Manimekalai a person with "truly blinkered moral compass".