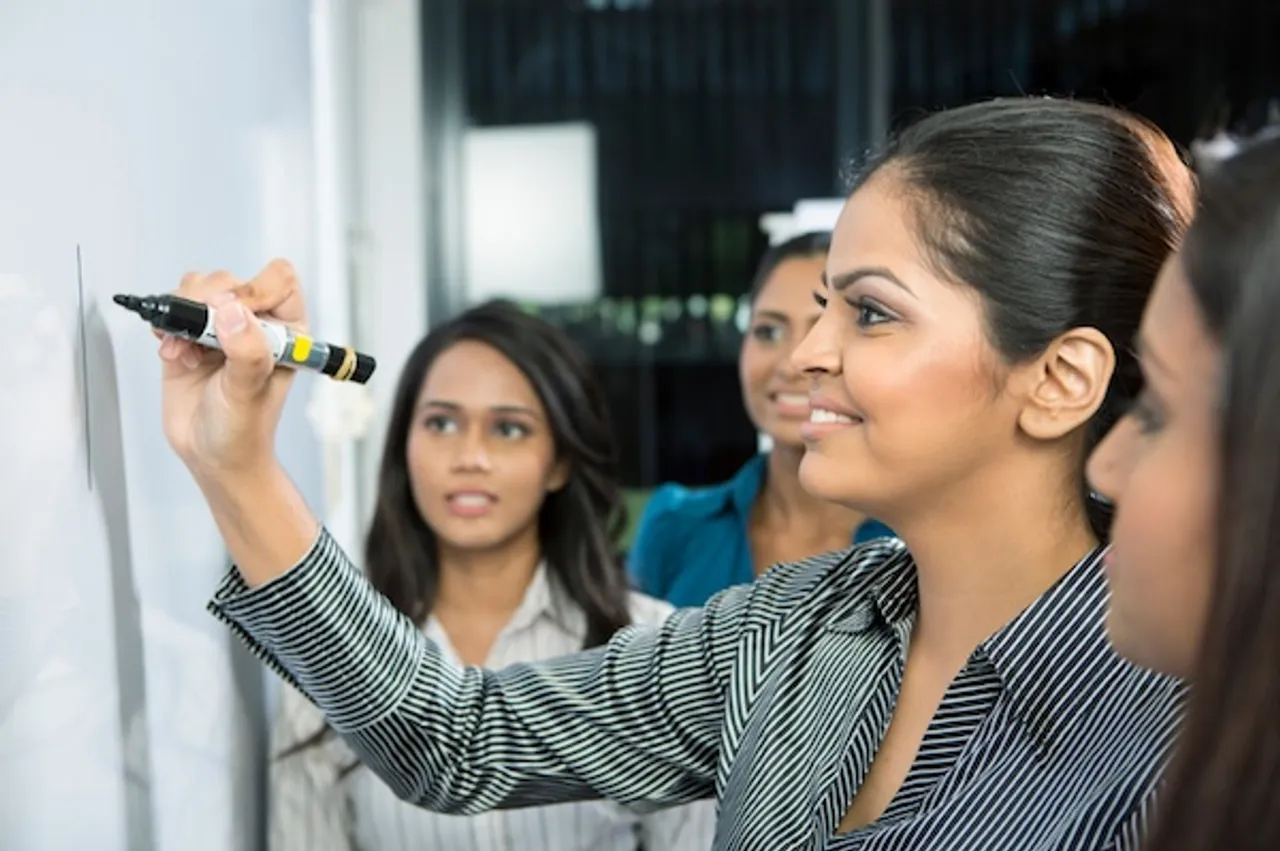 Friday Feature by Meghna Pant
Despite two deadlines and the threat of fines it seems India Inc. is reluctant to hire women directors on their boards. As of March 31st, 245 of the 1,475 firms listed on the National Stock Exchange did not have a single woman on their boards. More than 70 per cent of India's top companies have made only token appointments of women to their boards.
There can be many reasons for this. It could be pegged to a pervasive sense of tokenism prevalent in the Indian boardroom, a tick-box activity as per a SEBI order followed by companies without any sincerity. It could be plain reluctance to induct women, likely caused by an inherent misogyny that prevents men from hiring women in important positions that would put them on equal footing as them. It could be that companies are not looking deep enough. It could be that companies are not making enough of an effort to retain women in the workforce.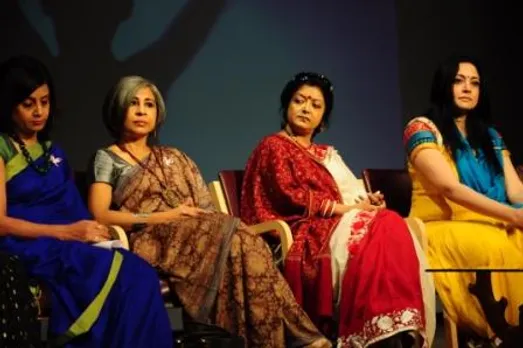 The larger problem may be the presence of a small pool of talent among women, due to the fact that many women drop out of the workforce at the mid level. A McKinsey report has stated that although women account for 29 per cent of the workforce at the entry level, they usually leave work – due to domestic responsibilities such as marriage and children, I imagine – taking down their level of participation at the mid-to-senior management level to 9 per cent. No surprise then that at the chief executive officer level women participation is less than 1 per cent.
More than 70 per cent of India's top companies have made only token appointments of women to their boards.
This worrying trend highlights the need for female white-collar participation at the critical mid level. This is possible only if women do not have to leave their jobs just as they are rising in the ranks. How will this be possible? Like most gender problems in India, the change can begin from home. Perhaps if men start helping out at home, women will be able to bear the double burden of a job and family. I am sure that women would be able to bear children, raise children, and manage the house and the in-laws, while also going to work, if only the husband takes equal responsibility. A naive hope or a strong possibility? Women can determine this for themselves only at an individual level.
Companies too can help women out by allowing them to return to the positions they had held before they left to raise their children. India Inc would be wise to remember that diversity does not begin at the board level, but has to start at the mid level.
India's female labour participation rate is 35 per cent, one of the lowest figures in the world and in Asia. This must change. As an incentive, it would do companies well to remember that India's gross domestic product and their own productivity could be higher if more women work.
In article picture credit : IndiaPRWire