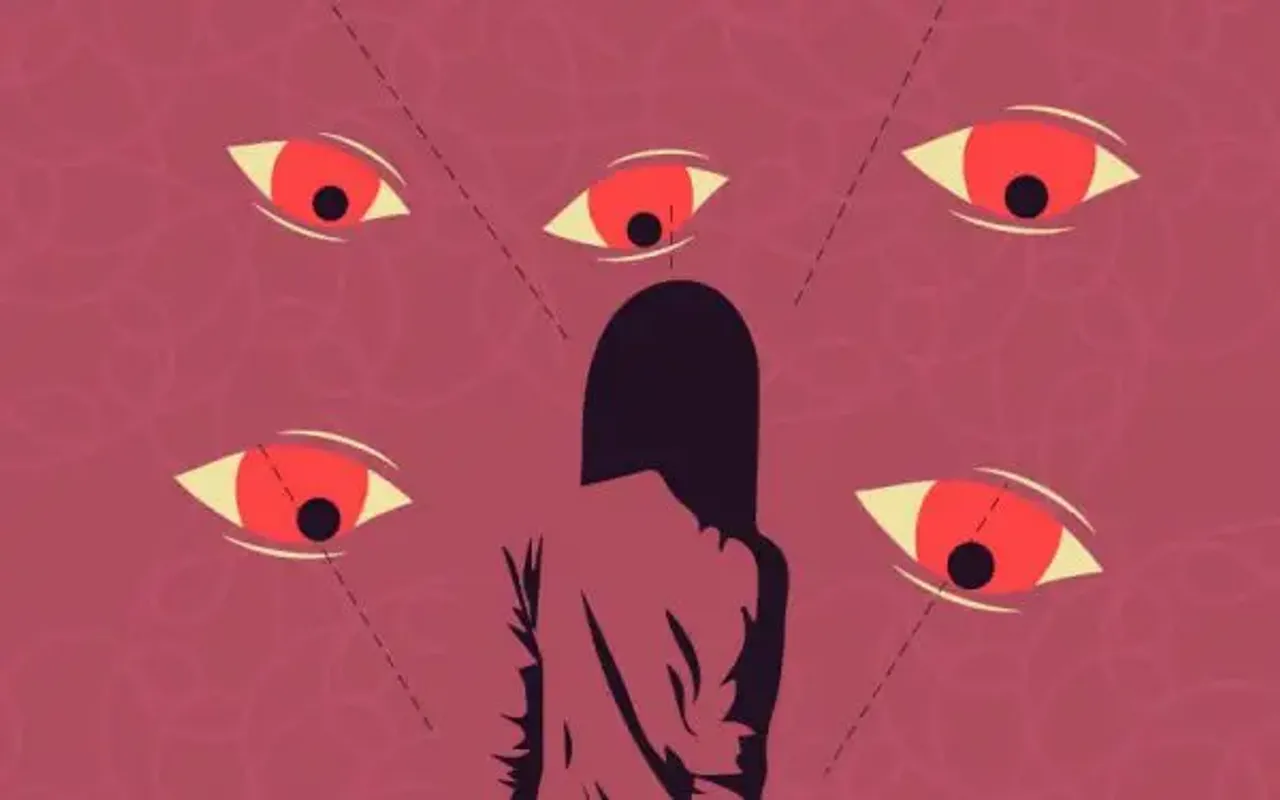 The law student from Uttar Pradesh's Shahjahanpur, who went missing on Saturday last week after posting a video accusing former BJP MP Chinmayanand of harassment, has been found in Rajasthan. UP Police traced her in the state where she was found along with a friend. UP Police tweeted on Friday after confirming the location of the girl, "In Shahjahanpur episode the girl has been located by Shahjahanpur police in Rajasthan along with her friend. Necessary legal action is being taken."
In Shahjahanpur episode the girl has been located by Shahjahanpur police in Rajasthan along with her friend.
Necessary legal action is being taken.

— UP POLICE (@Uppolice) August 30, 2019
On Friday last week, the law student who is pursuing LLM from SS Law College in Uttar Pradesh's Shahjahanpur, released a video that went viral on social media on August 24. In the video, she claims to have evidence against Chinmayanand, who also happens to be the director of her college. She says, "A big leader of the saint society, who has destroyed the lives of several girls, has been threatening me with life." She was allegedly speaking about Chinmayanand.
"I request Modi Ji and Yogi Ji to please help me. He has even threatened to kill my family. Only I know what I have been going through. Modi Ji, please help me, he is a sanyasi and is threatening that the police, DM and everyone else is on his side and no one can harm him. I request you all for justice," the girl cries in the video.
ALSO READ: Girl Goes Missing After Accusing Politician And Godman Of Exploitation
While the girl has not named Chinmayanand in the video, her father filed a written complaint against the BJP leader for sexually harassing his daughter. But Chinmayanand's lawyer has denied this charge calling it a 'conspiracy' to blackmail him. On August 28, UP Police booked the three-time MP under Sections 364 (kidnapping or abduction with the purpose of murder) and 506 (Criminal intimidation).
In Shahjahanpur episode the girl has been located by Shahjahanpur police in Rajasthan along with her friend. Necessary legal action is being taken.
"We have registered an FIR against former minister Swami Chinmayanand and we have already deployed police teams to track the accused and recover the girl. The hostel room will also be seized and the girl's records check. We have provided security to the girl's family to ensure that they are not threatened by the accused," SSP S Channappa told TOI.
ALSO READ: Former MP Booked For Abducting Girl Who Accused Him Of Abuse
Chinmayanand isn't new to criminal cases, as in November 2011 he was charged with rape after a girl who had lived at his Ashram for several years accused him. However, the Yogi Adityanath government in March this year had filed a plea to withdraw the case. But in May, a local court rejected it.
Picture credit: Newsd