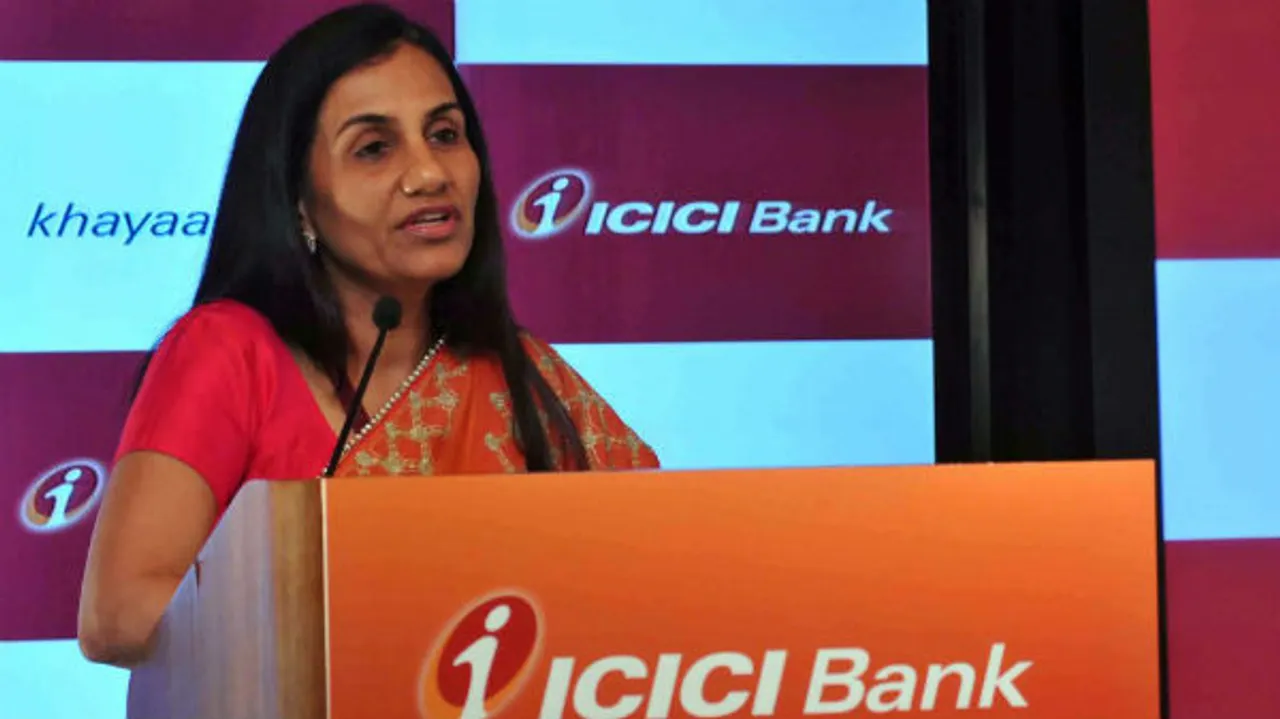 Top law firm Cyril Amarchand Mangaldas has withdrawn its 2016 report, in which it had given a clean chit to Chanda Kochhar, as per reports. The firm had given a clean chit to the former ICICI Bank MD and CEO over allegations of nepotism and conflict of interest in loan sanctioning to the Videocon Group.
Report withdrawn after Kochhar's exit
Cyril Amarchand Mangaldas withdrew the report after recent happenings forced Kochhar to step down. A complaint by a whistleblower had prompted ICICI to launch a fresh probe on May 30, 2018.
Reportedly, ICICI in a regulatory filing said the clean chit given to Kochhar was based on the law firm's inquiry report. However, the law firm now maintains that the clean chit given earlier should no longer be treated as valid.
"The bank informed the law firm about the said developments, whereupon the law firm expressed that its earlier report would no longer be valid," ICICI Bank said in a regulatory filing on Tuesday. The bank revealed that the law firm had submitted its report in December 2016 stating that it found no evidence of nepotism and conflict of interest on the part of Kochhar.
Retired Supreme Court Judge Justice BN Srikrishna is leading the fresh internal inquiry which, as per sources, is likely to be completed by end-November.
CBI, I-T Dept and SEBI also probing allegations
On 4 October, the private sector bank had informed that Kochhar had quit the bank with immediate effect.
ICICI's board committee had accepted Kochhar's request seeking early retirement. "The board accepted this request with immediate effect. The inquiry instituted by the board will remain unaffected by this and certain benefits will be subject to the outcome of the inquiry," it had stated.
Following Kochhar's resignation, ICICI Bank board appointed Sandeep Bakhshi as managing director and chief executive officer for five years until 3 October, 2023.
Also Read: Chanda Kochhar – Safeguarding Individual Image Over The Institution