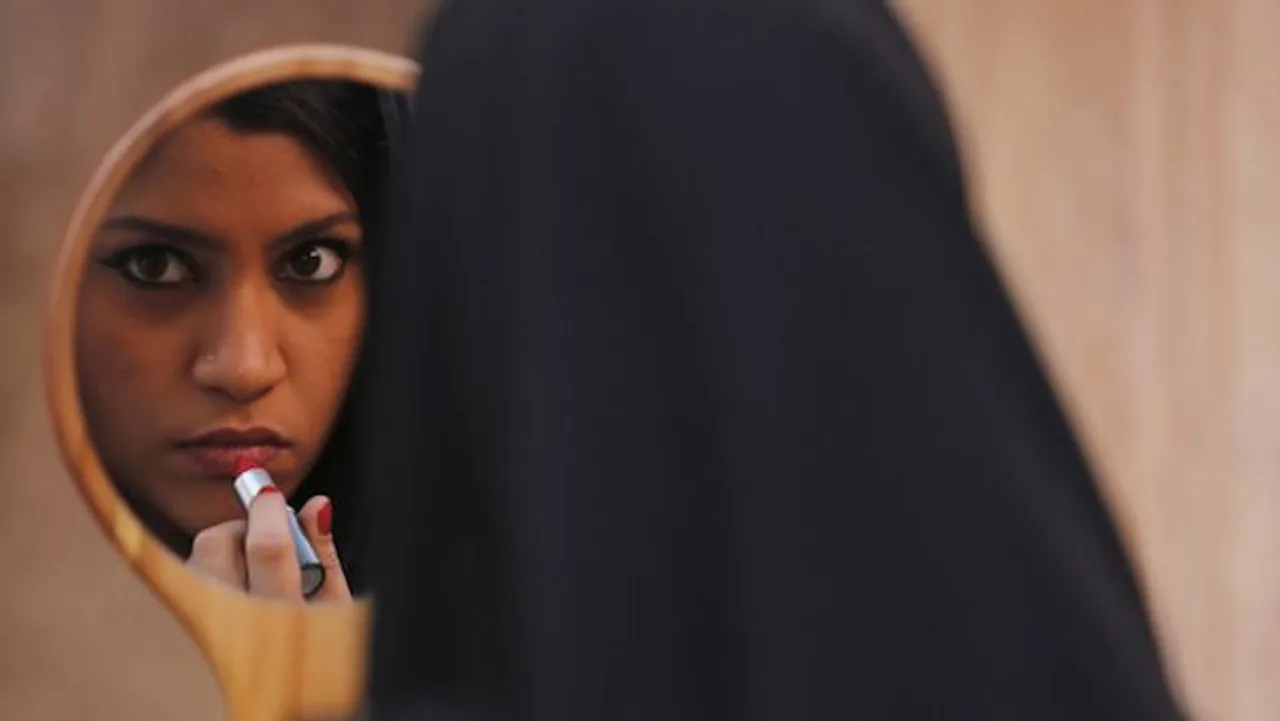 Alankrita Shrivastava's film, Lipstick Under My Burkha, has been denied certification for being 'lady-oriented'. To give you a glimpse of this scary feminist movie (read sarcasm), here's the trailor:
As you can see, the purpose of the movie is to spoil the youngsters and the female sex! Director Alankrita Shrivastava has put in all her efforts into making a film about the lives of four women who are struggling to experience freedom in their own ways. How dare she! Freedom? What freedom? Enough with the "F" word.
At this point, are we even surprised at the Censor Board's decision? According to the board, "The story is lady-oriented, their fantasy above life. There are sexual scenes, abusive words, audio pornography and a bit sensitive touch about one particular section of society, hence film refused under guidelines 1(a), 2(vii), 2(ix), 2(x), 2(xi), 2(xii) and 3(i)," as reported by outlookindia.com.
What is this fight that the creative leaders have to stand for every time their work is projected? What is this uncalled for denial that leads to crushing of creative freedom? You'd think the Censor Board would understand this innovation, however ironical this may sound; they come across hundreds and thousands of films with new perspectives. Don't they actually have the power to educate the Indian society? Are they exploiting this leash? Do they have to?
These are questions the creators must struggle with every day and every time the board has questioned their vision and work. You'd think they'd understand by now what works and what doesn't, but I'm glad they don't. I'm delighted there's friction and in awe that there are still those who fight for what they think is right.
Starring Konkona Sen Sharma, Ratna Pathak Shah, Aahana Kumra, and Plabita Borthakur, Lipstick Under My Burkha is a window into a world of escapades for women who fight the conventional daily roles. It is a movie that defines feminism for all those million women who struggle with societal norms and comply to a destiny which the orthodox society has established for them. It is a film that portrays choice, which is still a paradise for these women, and it is a film that questions, an exclamation that remains unpublished in their lives.
We all know a Rosy.
Feature Image Credit: Bollywood Tabloid