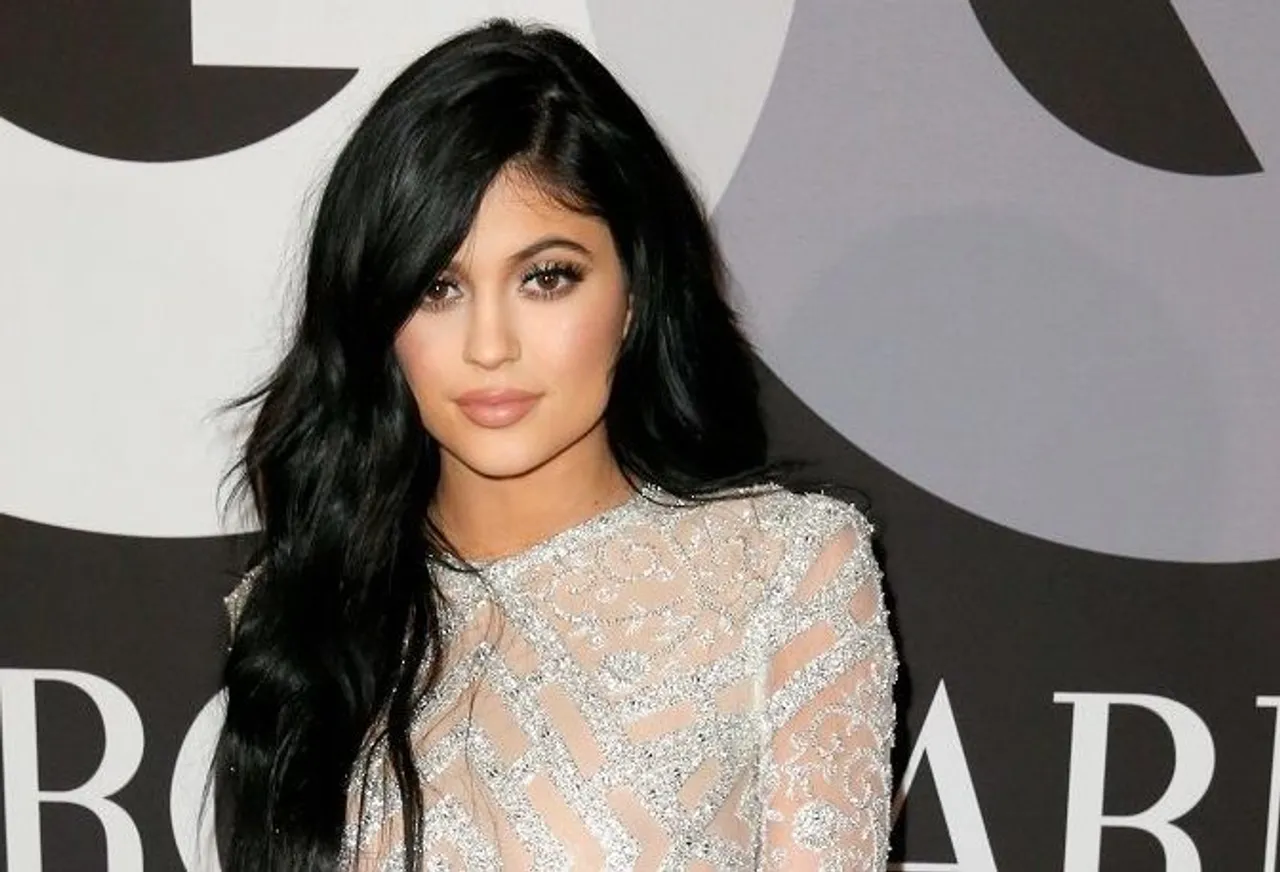 2020 seemed to be a challenging year for almost everyone but seems like Kylie Jenner and Kanye West have certainly found their way ahead of all other celebrities. They have made it to the top list of  Forbes highest-paid celebrities of 2020.
American popular media personality and beauty icon among the youth, Kylie Jenner topped the list of highest-paid celebrities of 2020 by Forbes. According to a report in E-News, the duo earned a combined sum of USD 6.1 billion in 2020.
According to financial experts, her net worth in November was estimated to be around $700 million but Kylie sold 51% of her beauty brand, Kylie Cosmetics Company to the publicly trade Coty Inc. and earned USD 590 million. This earning is separate from her history with Forbes and was described as 'one of the biggest celebrity cashouts of all time.'
Kylie was also titled as the youngest 'self-made' billionaire at just 21 years of age in March 2019. Somehow, her company's earnings were debated and she lost her billionaire 'status.'
Also Read:  Gal Gadot Tries Taco Bell For The First Time On The Tonight Show, Internet Loves Her Reaction
On the other hand, Kanye West, an American rapper and record producer, also brother-in-law to Kylie Jenner, holds the second position with an earning of USD 170 million. This has pushed his 'real-time net worth' to $1.3 billion.
West inked a high-profile deal with sneaker-maker Adidas, with 'new information' about the deal convincing Forbes to label him a billionaire.
Tyler Perry, Howard Stern, Dwayne Johnson and other A-listers like Roger Federer, Christiano Ronaldo, Lionel Messi, and Neymar helped round out the top 10.
Also Read:  Last Day Of Athletic Training For Rashmi Rocket: Taapsee Pannu Shares Glimpse Of 'Painful' Routine
Tennis legend Roger Federer steals the third spot with the tag of the highest-paid athlete with earnings worth USD 106.3 million, the source which is largely endorsed from deals including a 10 year USD 300 million deal with Japanese brand Uniqlo.
Popular soccer player Cristiano Ronaldo earned the fourth spot with earnings of USD 105 million, most of which is inclusive of his annual salary of USD 64 million with Juventus.
Another sensation from the ground, Lionel Messi, positioned fifth with USD 104 million. He earns $80 million a year from Barcelona along with other endorsement deals.
Also Read: Prince Harry And Meghan Markle To Produce And Host Podcasts With Spotify
Filmmaker Tyler Perry took sixth place on the list with $97 million, most of which comes from his massive film library which, unlike many filmmakers, he owns 100% of.
Due to the impact of the COVID-19 pandemic on the entertainment industry, this year's combined total of USD 6.1 billion was USD 200 million lesser than that of 2019.
Vanshika is an Intern with SheThePeople.TV.