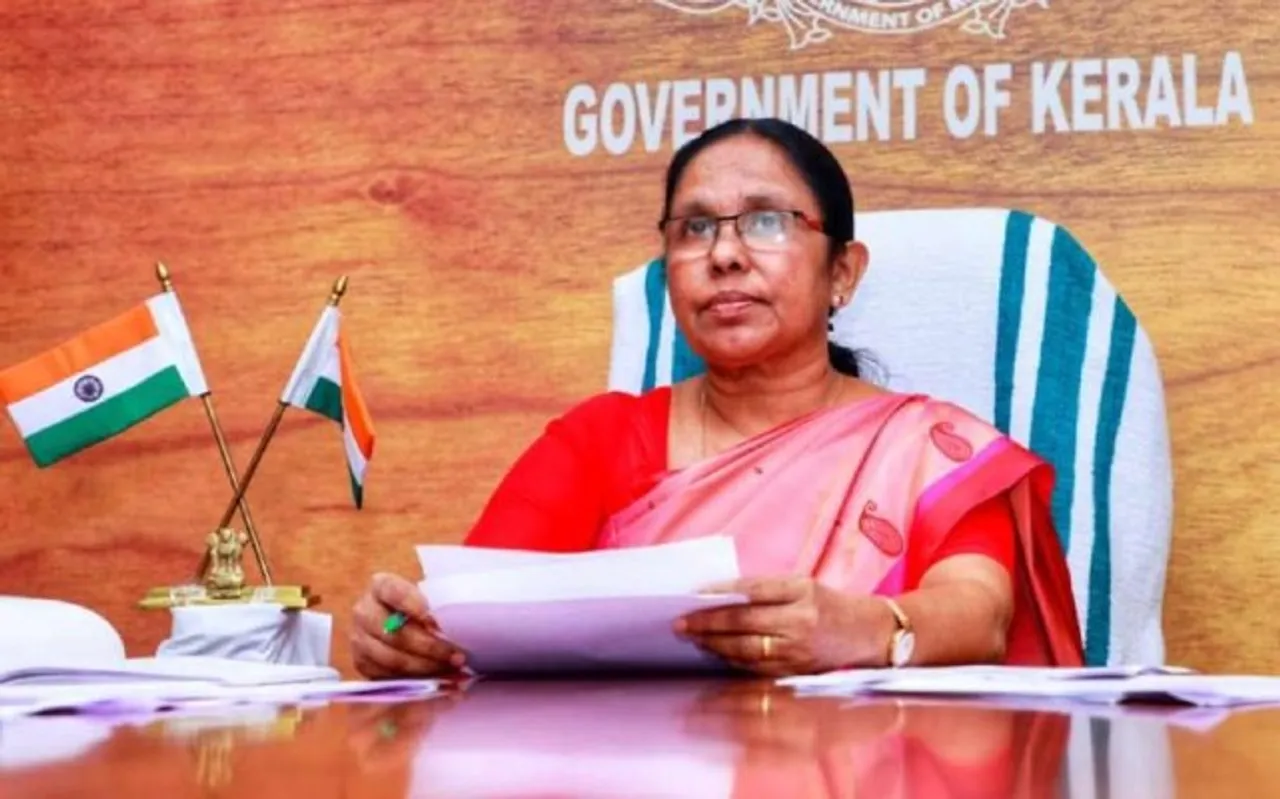 First human milk bank in Kerala opens today: The state of Kerala is getting its first human milk bank on February 5. Health Minister of Kerala, KK Shailaja will inaugurate the state-of-art facility 'Nectar of Life' at Ernakulam general hospital in Kochi.
The concept of a human milk bank is introduced to ensure breastmilk for newborn babies. "The breast milk from the bank will reduce the risk of infections and boost the immunity of the newborn babies," Dr Paul P G of Rotary Cochin Global told news agency PTI. According to the state government, out of approximately 3,600 babies born in the general hospital a year, 600 to 1,000 sick babies are admitted into the Neonatal intensive care unit (NICU). 
The Human Milk Bank has been set up for those who don't get breastmilk due to various issues, including the sickness of their mothers, deceased or insufficient production of breast milk, in the hospital: Milk bank in Kerala.
"Providing the low birth-weight premature babies, infants whose mothers are unable to provide sufficient milk and babies separated from mothers due to many reasons," said Dr Paul added.
The hospital authorities are instructed to maintain all safety protocols and procedures for collecting, preserving and providing breastmilk to needy children.
Feature Image Credit: Mathrubhumi English