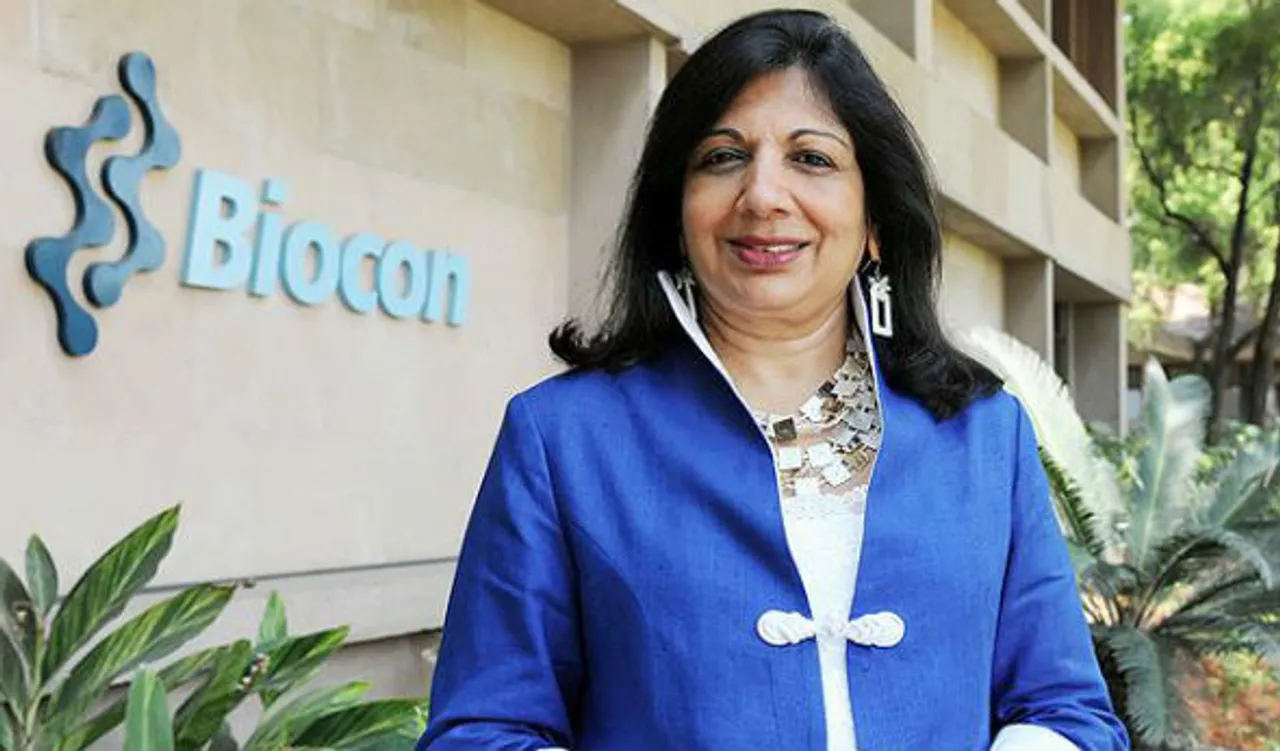 Kiran Mazumdar Shaw, chairperson and managing director of Biocon recently has been appointed 'Chevalier de l'Ordre National de la L gion d'Honneur' (Knight of the National Order of the French Legion of Honour) for her contribution and dedication to Biosciences and Research field globally.
Also Read: Five Leadership Lessons to Learn From Kiran Mazumdar Shaw
The Chevalier l'Ordre National de la Legion d'Honneur award was first inducted in 1802 by Napoleon Bonaparte, which is known to be the highest civilian award of the French Republic for outstanding contribution in diverse fields bestowed on citizens of the world. "It is an absolute privilege for me to be appointed 'Chevalier l'Ordre National de la Legion d'Honneur' and I am deeply grateful to the French government for this great honour. I owe this recognition to my wonderful team at Biocon who have joined me in my mission to harness the power of Biotechnology to provide affordable access to life saving bio pharmaceuticals for Cancer and Diabetes.", reported by Business Today.
You May Also Like: The mothers who make the news and daughters who follow suit
Ms. Shaw will be bestowed on behalf of the President of the French Republic at a special ceremony later this year, according to a statement Biocon has given in Bengaluru.
The other Indians who have received this honour in the past are Yashwant Sinha, Narayana Murthy, Amitabh Bachchan, Aishwarya Rai, Nandita Das, Shah Rukh Khan and others
Feature Image Credit: indian364.com
Join Us on https://www.facebook.com/SheThePeoplePage
Follow Us on https://twitter.com/SheThePeopleTV