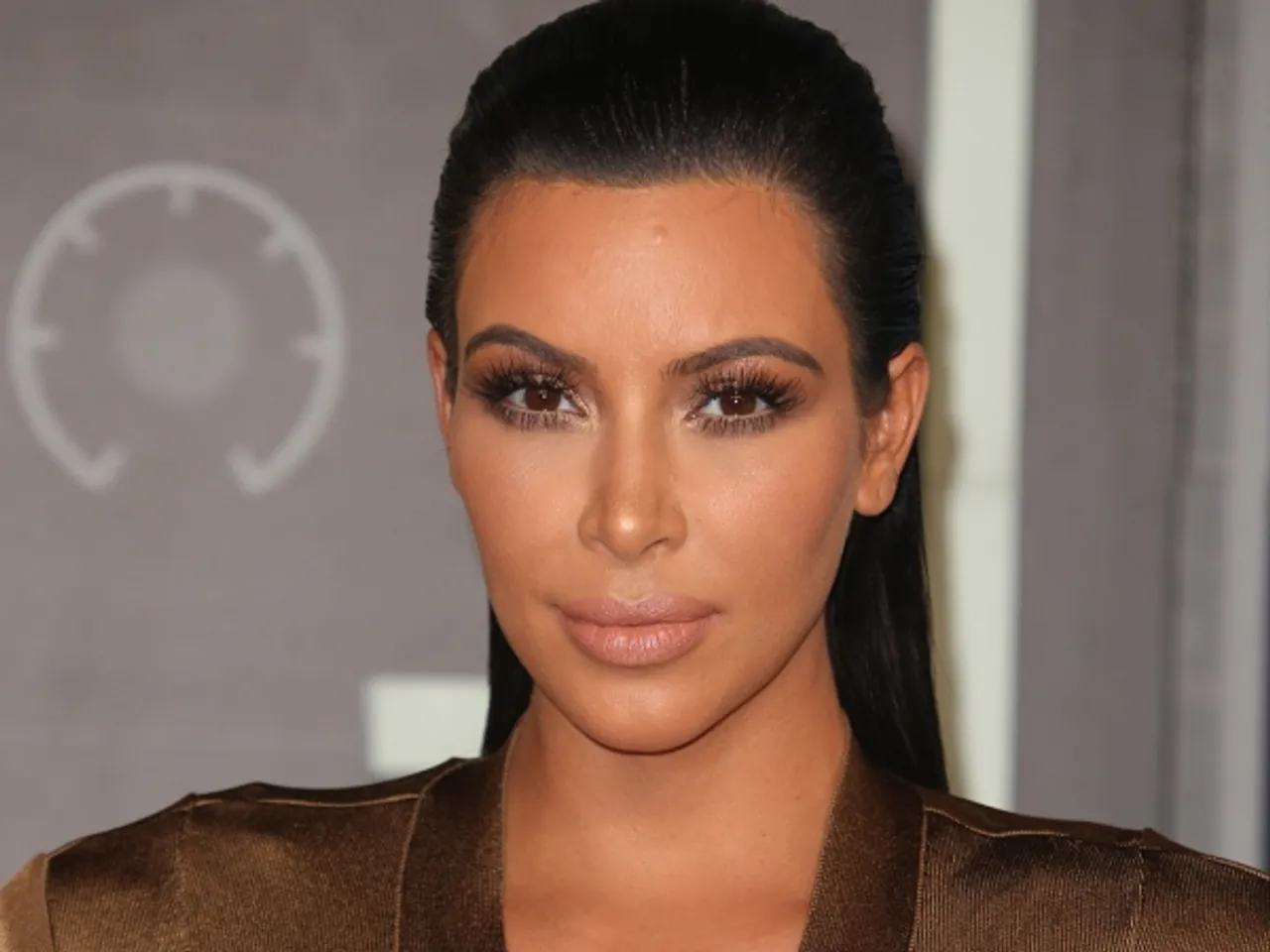 Kim Kardashian is receiving backlash for posting a photo with a darkened skin tone on social media to promote her new cosmetic line, KKW Beauty.
#KKWBEAUTY Creme Contour & Highlight Kit 6.21.17 https://t.co/PoBZ3bhjs8 pic.twitter.com/hXLa3XHuVB

— Kim Kardashian West (@KimKardashian) June 14, 2017
Her skin appeared much darker than it actually is to many users on Twitter, and they accused her of "blackface".
"I just think that that's not contouring because it's a little too dark everywhere and if it's not black face, it's a little too close," commented one user.
"Black women get told to lighten meanwhile Kim spends her entire career in perpetual Black face and is lauded for her beauty," another user wrote.
Isn't @KimKardashian like, years too late w a contour kit? Shoulda ridden that wave in '12. whats w the blackface? #NoThanks #KKWBEAUTY

— Allie (@bloggyblog17) June 15, 2017
The Kardashian/Jenner clan has been called out many times for offending cultural sentiments. In 2015, Kylie was called our for wearing cornrows, and in 2014, Khloe Kardashian was called out for wearing a Native American headdress.
Last week, Kendall Jenner was under fire for participating in a Pepsi advertisement which was accused of co-opting protest marches around the world. The ad received so much backlash that Pepsi had to take it down. In the ad, Jenner approaches a police line, and what promises to be a tense standoff is diluted when she offers a police officer a can of Pepsi. Social media also criticised how Jenner, being white, blonde, and privileged, isn't exactly the face of protest movements.
Looks like this clan has been making quite a few faux pas of late.