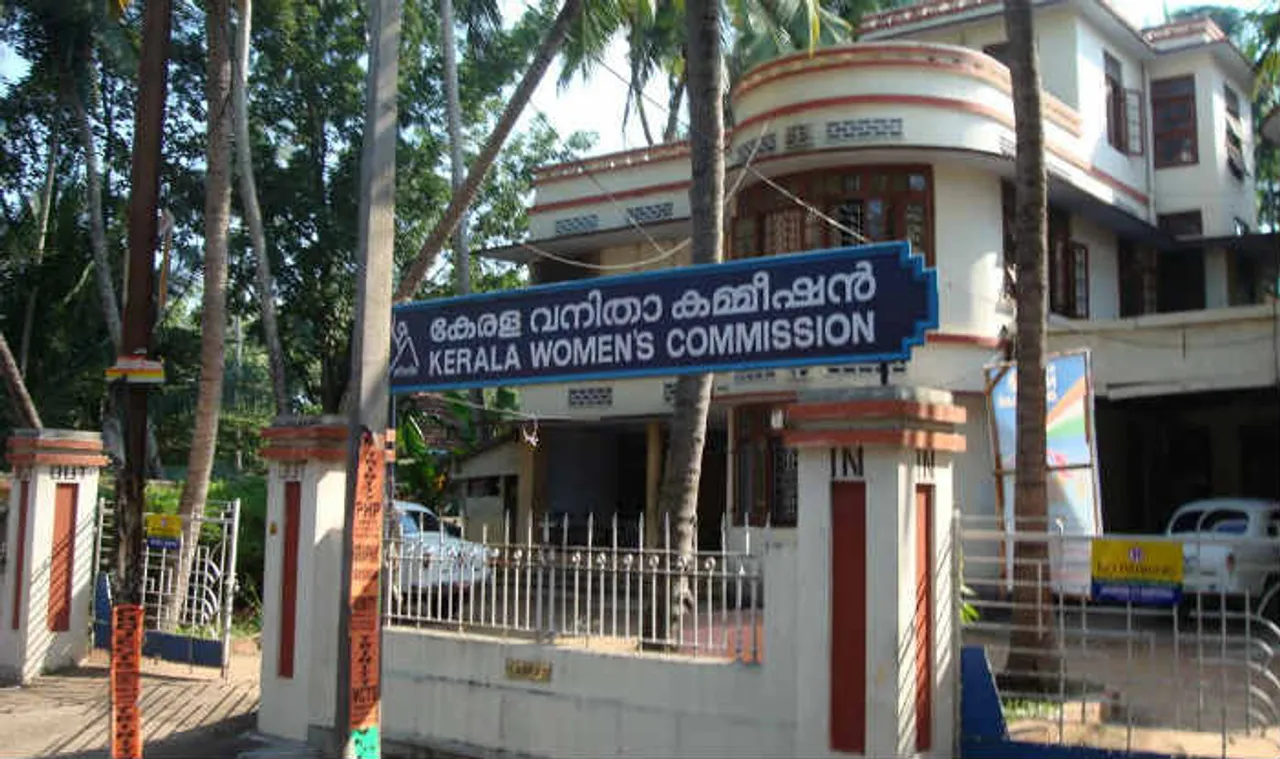 The Kerala Women's Commission on Monday (March 12) set up an Adalat and examined 150 complaints in one sitting. Headed by chairperson M C Josephine along with members Shiji Viji and E M Radha, the commission handled cases ranging from non-repayment of loan to cheating.
Of the total 150 cases, the commission settled 51 cases and postponed 83 cases for consideration at the next adalat. It has ordered counselling in four cases pertaining to couples and police to file report in 12 cases, reported TNIE.
ALSO READ: Kerala's First Woman Imam Faces Backlash For Leading Friday Prayers
In one of the cases, a woman had complained against a friend alleging non-repayment of loan the latter took from her. The incident has left the woman, a retired government employee, penniless. She had to move out of her house and shift to a rented place along with her bed-ridden husband and children. The woman had given Rs 5 lakh to her friend who failed to pay her back. In all this, she lost her house and 13 cents of land.
In another case, the husband and wife claimed that they only pretended to be a couple in eight years of marriage
In yet another case, an anganwadi teacher filed a petition against a Malappuram native who promised to marry her after a live-in relationship with her. The commission asked the police to file a case against the man who is now trying to marry another girl.
The commission also heard cases of marital dispute. In one of the cases, the husband and the wife claimed that they only pretended as a couple for eight years of their marriage. The husband said that he was taking revenge against his relatives who forced him into marriage. While the woman agreed for a compromise, the husband was adamant. The adalat postponed this case for the next hearing.
Picture credit- India