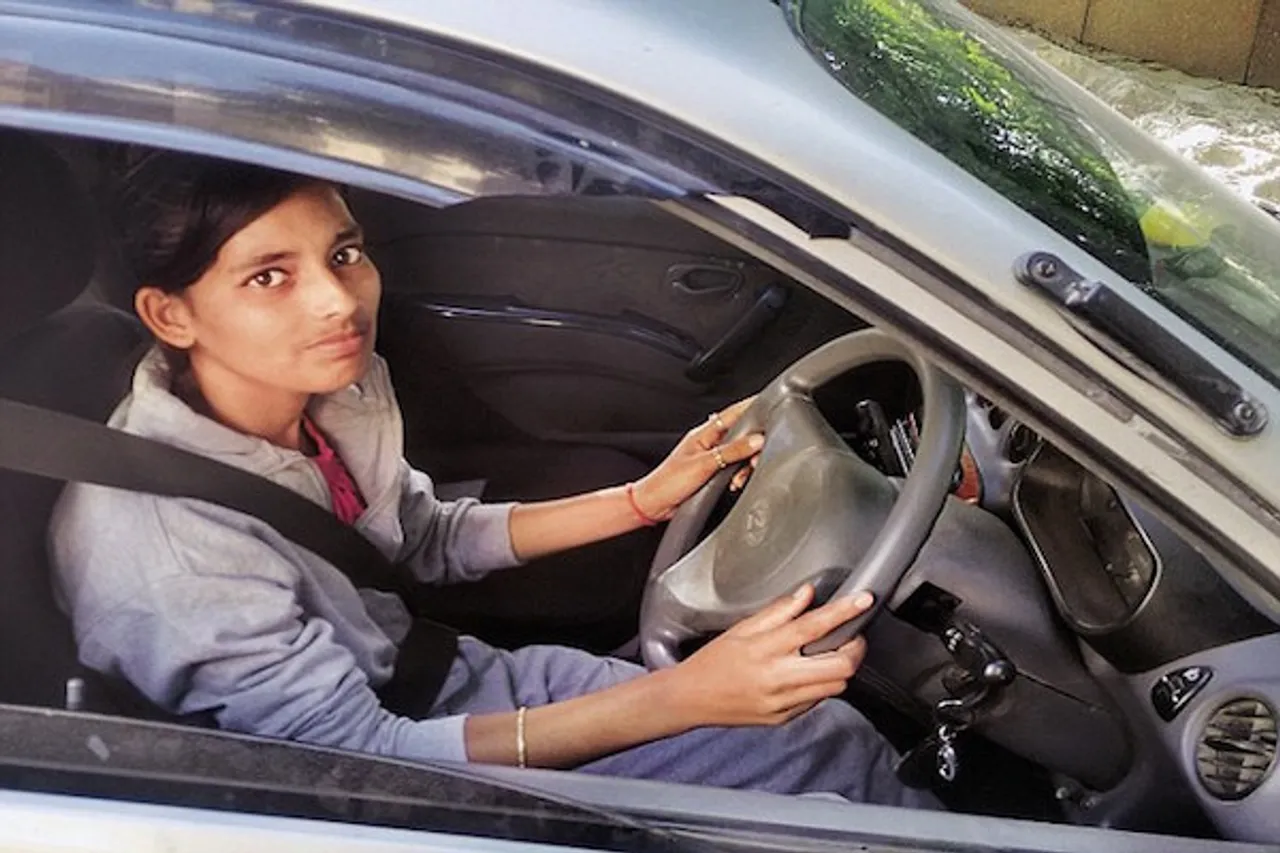 In Kerala, Attakulangara women's prison, inmates are getting a golden opportunity to redeem themselves. They got a chance to take a 30-day training session in driving. And now, seven inmates serving life imprisonment own driving licences.
First-of-its kind Initiative
"It is the first-of-its kind initiative in Kerala and I believe, in the country as well. Women who can drive can join the existing services like the 'She Taxi' and earn a living after they walk out of the jail. I would urge other prisoners to come forward and take up such vocational training provided within the jail," said H Gopakumar, IG (prisons), as reported by TOI.
The training for the H-test was provided on the State Institute of Correctional Administration (SICA) ground. The driving classes, however, were conducted on the busy city roads Thiruvananthapuram.
Also: She studied law, took to truck driving: Yogita Raghuvansh
The trainings were conducted in batches from 9am to 2pm under the supervision of the assistant superintendent.
"I used to give them training for half an hour every day and it is quite interesting to see them drive so well in such a short span," said Santosh Kumar, the driving instructor who trained the inmates and was honoured on the occasion.
Also: Saudi Arabian Activist Who Defied Driving Ban Detained
The government had kept aside Rs. 40,000 out of Rs.90,000 for the driving classes.
"It is a matter of pride that all the seven prisoners cleared the driving exam in the first attempt. We would continue this programme as many have expressed their interest to learn driving"-  B Pradeep, DIG (prisons).
Also: Woman Sets Solo Driving Record From UK To India
The authorities organised a function inside the jail premises to give away the driving licenses to all those completing the training.
It is good to see such
Skill development initiative
 being taken up to help women prisoners turn over a new leaf. These skills will prove beneficial for them in the long run by helping them lead a dignified life.