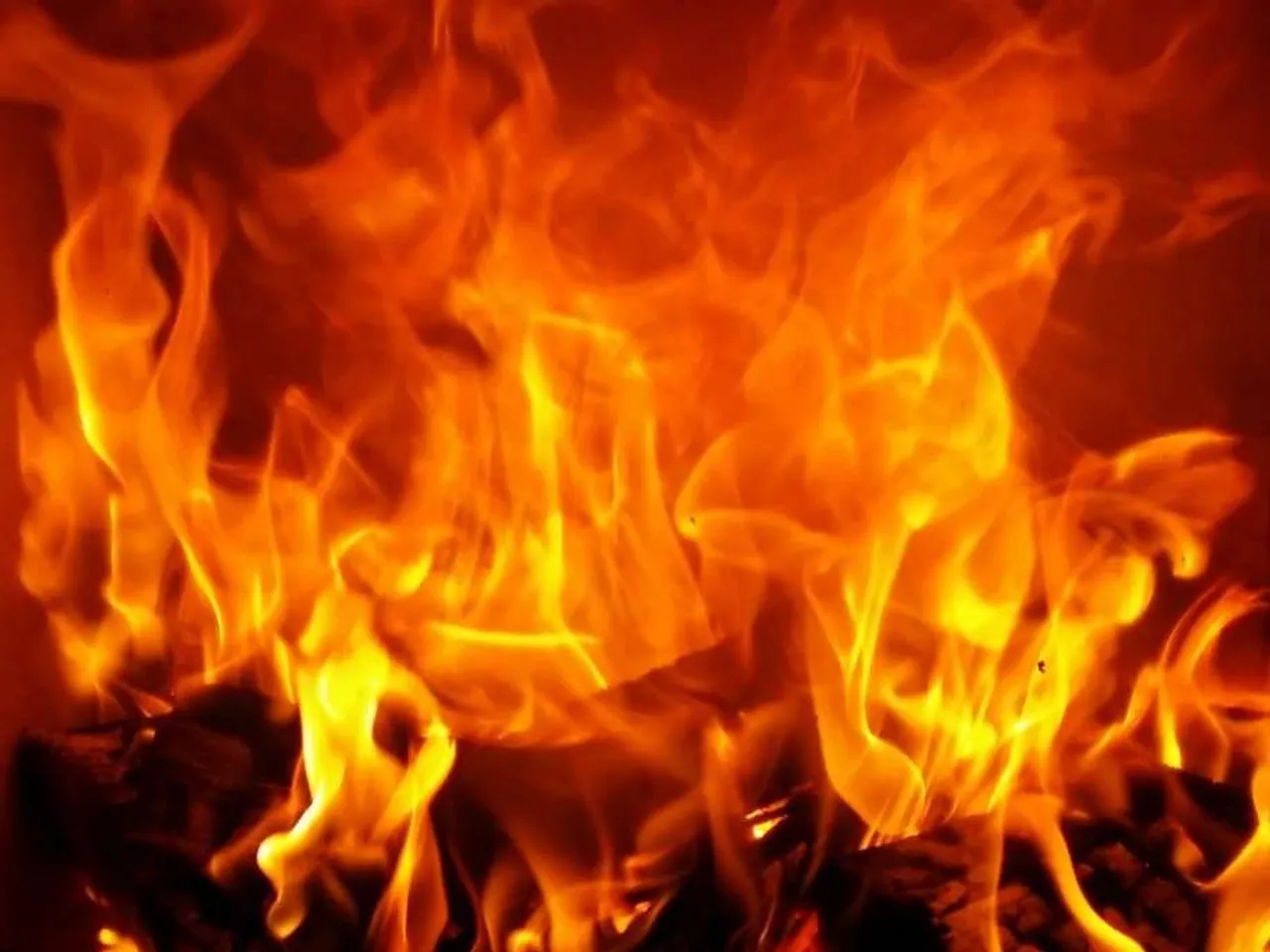 Three persons, including a one-year-old child and a woman, were found dead on the tracks near the Elathur railway station in Kerala's Kozhikode, hours after a man allegedly set afire a co-passenger and injured eight others on board an express train.
A senior police official from the district told Press Trust of India that the bodies of a woman, a child and a man were recovered from the tracks late Sunday night. The 27-year-old accused Shahrukh Saifi sustained burn injuries and was charged with murder.
Kerala Train Fire Incident: 7 Things to Know
The incident occurred in the D1 carriage of the Alappuzha-Kannur Executive Express at Elathur, Kozhikode, on Sunday at around 9:30 pm.
The occurrence transpired after a supposed altercation between two individuals. Investigations into the matter have been launched by both Kozhikode city police and the Railway Protection Force. Other individuals on board attempted to extinguish the blaze and sustained burn wounds, with three females among those hurt.
On the Alappuzha-Kannur Executive Express train, the accused poured petrol on the other and set him on fire when the train reached the Korapuzha railway bridge after passing Kozhikode city.
In the"> incident, at least eight people sustained burn injuries. Near the Elathur station, three bodies, including that of a child, were discovered on the railway tracks. The other body belonged to a co-passenger Anilkumar, his wife Sajisha, their son Advait, Ruby from Kannur, and Prince from Thrissur were among those injured.
The individuals who sustained injuries have been admitted into the Medical College Hospital in Kozhikode as well as another private hospital to get the medical attention they require.
The train stopped abruptly close to the Korappuzha railway bridge as passengers had to pull the emergency chain. Sources state that a woman and a child had jumped off the train in panic, but their bodies were discovered only after four hours. The police believe that they either fell from the train or tried to exit it after noticing the fire.
The perpetrator sustained burn injuries and is undergoing treatment at the Kozhikode medical college hospital. Saifi was remanded to judicial custody till April 28 and will later be moved to the medical cell of the district jail.
---
Suggested reading: Man Sets Wife's Maternal Home On Fire After Dispute: Are Women Safe Anywhere?