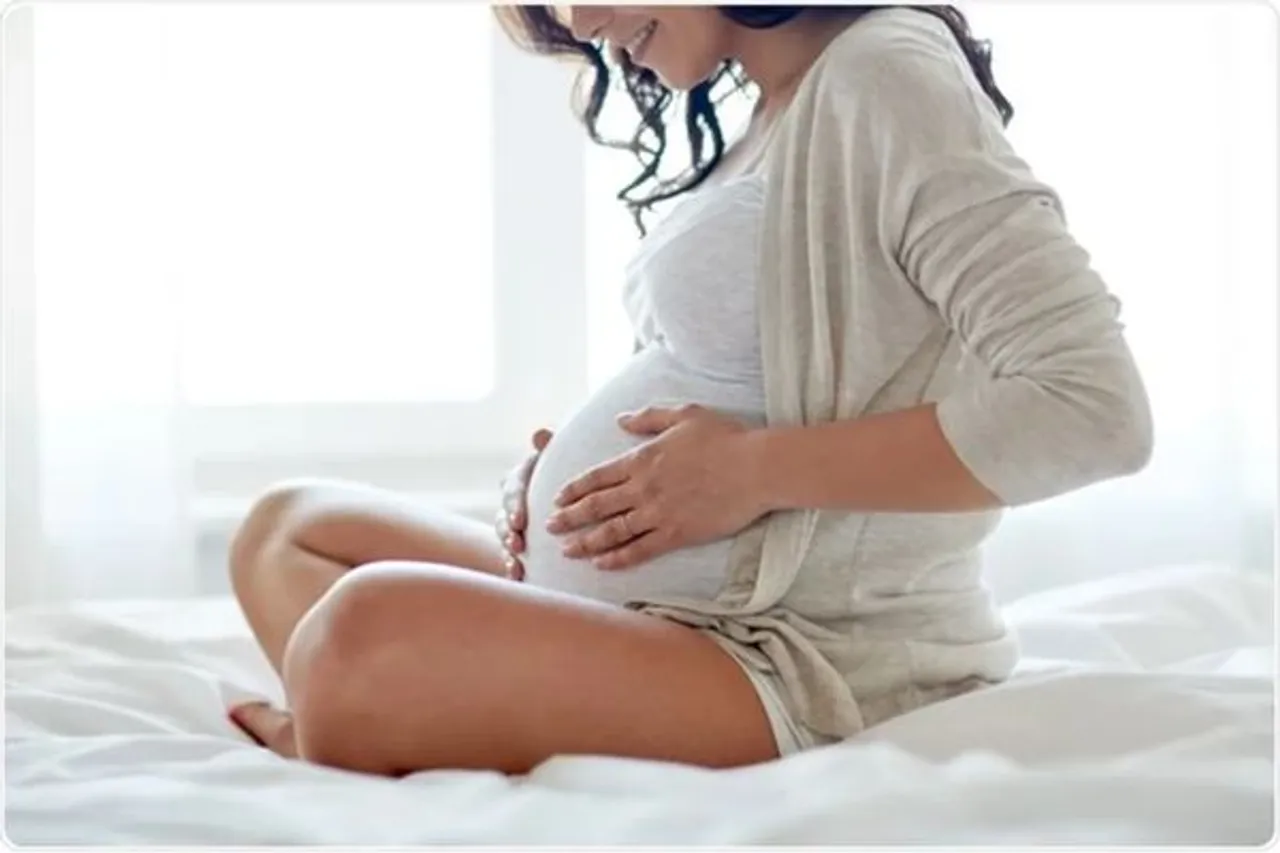 Kerala High Court passed an important order stating that reproductive choices are a woman's right and there can be no restrictions on it. The court was hearing a case of the petition filed by an MBA student to abort her unwanted pregnancy.
Society often neglects the importance of a woman's choice in pregnancy. If she is married, she must keep the child, if she is not she is bringing shame to her family and might even be forced to keep it and married off or if she decides to abort it, might be shamed again for being 'ruthless'. However, throwing light on the right of a woman over her pregnancy, the Kerala High Court mentioned that nobody can restrict a woman from exercising her reproductive choices and that it lies within her personal liberty as per the Constitution of India.
---
Suggested Readings: Husband's Consent Not Essential In Muslim Wife's Right To Seek Divorce: Kerala HC
---
Kerala HC On Reproductive Choices
The order of Kerala HC reportedly said, "There can be no restriction on a woman's right to exercise her reproductive choice to either procreate or to abstain from procreating. A woman's right to make reproductive choice being a dimension of her personal liberty, as understood under Article 21 of the Constitution of India".
The statement was released during the hearing of a petition filed by a 23-years-old MBA student who had consensual sex with her classmate and got pregnant. However, post-pregnancy she was really disturbed and her classmate, the father of the child, shifted abroad for higher studies. She decided to terminate the pregnancy but none of the hospitals approved it as it had been more than 24 weeks. Hence, she reached out to Kerala HC for help.
The court considered the aspect that the pregnancy posed threat to the girl's life and allowed her to terminate it. The court asked the government hospital to constitute a team of medical professionals to carry out the process and if born alive, provide the child with the best medical treatment that is available.